How to Create an Event in Discord on Desktop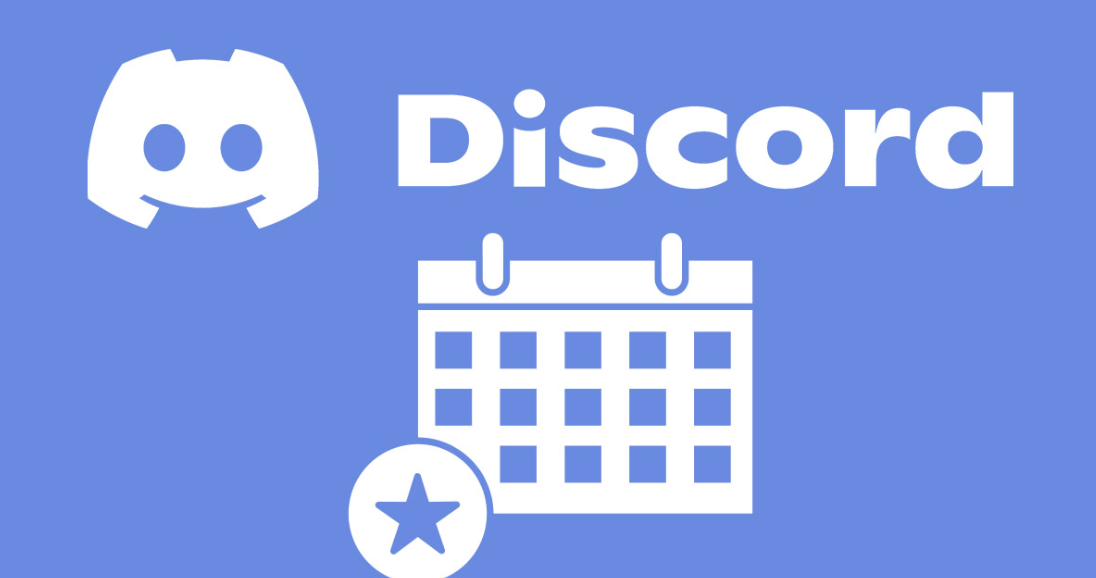 The option to add events was included in the most recent version to Discord, which was released not too long ago. This functionality has been requested by a significant number of community leaders, and the developers have not failed to provide. With the addition of the events function, users will no longer be need to turn to third-party programs for even the most basic of activities, making Discord an even more attractive platform for online communities. Let's take a look at how to set up an event on Discord's desktop client, shall we?
Read Also: How to Add Someone on Discord on Computer
How to Create an Event in Discord on Desktop
The procedure of creating an event in Discord is pretty straightforward. The steps are as follows.
Step 1: Open Server Menu
You must first log in to your server or another server where you have rights, then once you are there, utilize the dropdown menu to choose the server you wish to use.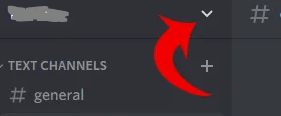 Step 2: Select Create Event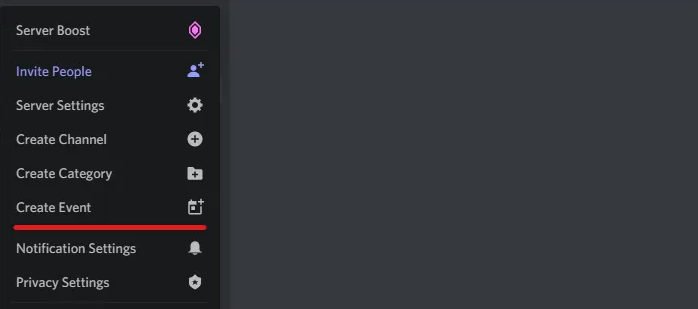 Step 3: Choose your Event Location
Your event will most likely take place within a voice channel that is hosted on the server. This is the case the majority of the time. However, it could also be a channel for text-based communication, a connection to an external resource, or even a real site itself.