How to Create WhatsApp Community on iOS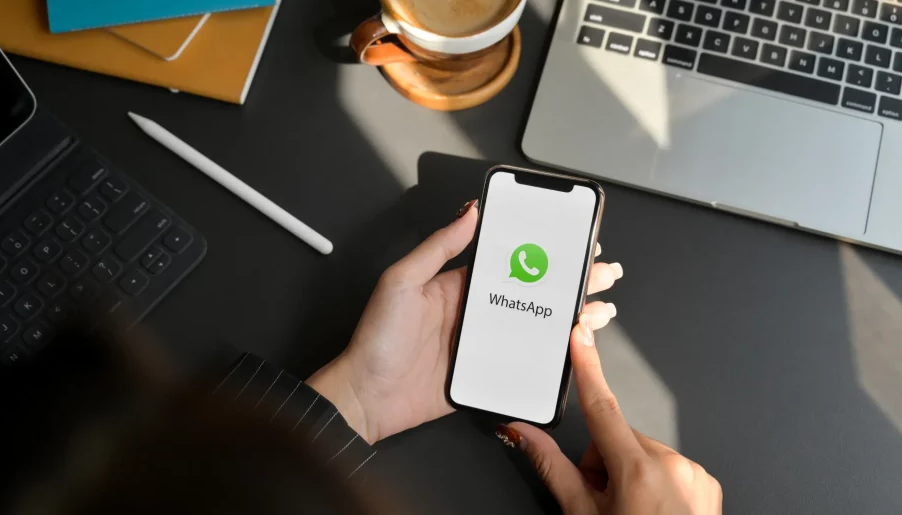 Communities is a brand new addition to the list of features that WhatsApp has recently released. It allows you to have different groups operating within a single community, enabling you to structure your group conversations in a fresh and original way. To put it another way, you may have a number of schools, societies, enterprises, and organizations all working together under the umbrella of a city, which is what's known as a Community on WhatsApp currently. This post will walk you through setting up a WhatsApp community on an iOS device. So let's get started:
Read Also: How to Restore Messages on WhatsApp on Your iOS and Android
How to Create WhatsApp Community on iOS
The WhatsApp Community app may be downloaded for free on iOS and Android platforms. First, let's look at the procedures involved in setting up a community on an iPhone.
1. Start WhatsApp on your iPhone by navigating to the app's home screen and then tapping the start button.
2. Open the WhatsApp app and select the Communities option.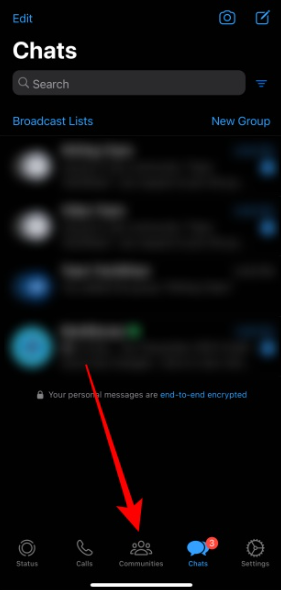 3. To begin establishing a new community, navigate to the Communities page and select the Start a Community option.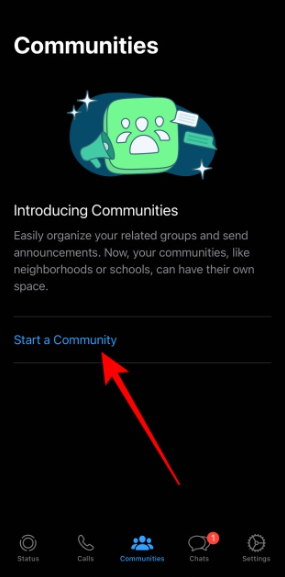 NOTE: On the following page, you will be prompted to give a name for the WhatsApp community and a description of it. After you have finished, select the Next button.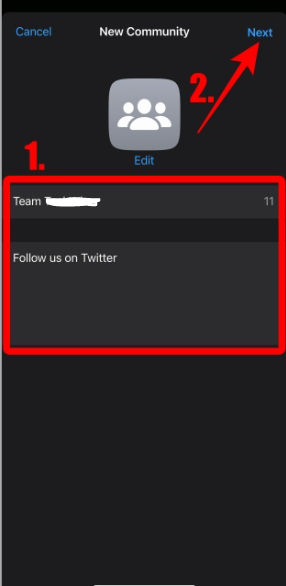 NOTE: After hitting the Edit option, you may also pick a photo for your community by selecting an image from the Gallery app. This will allow you to set a photo for your group.
5. You will be prompted to add groups to your building community once you click the button. You can select the Add Existing Group or Create New Group button. For this guide, we will now proceed with Creating a New Group.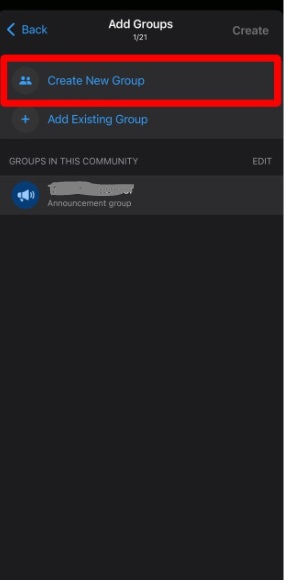 NOTE: If you already have groups and do not want to create a new one, you can select the groups you already have by tapping the Add Existing Group button, then selecting the groups, and then tapping the Add button to add the selected groups. One more thing, you can only add groups to the community if you have administrative privileges for that community. In every other case, choose to make a new group.
6. A page for creating new groups will open. After giving the group a name, use the Add button to include it into the existing WhatsApp community.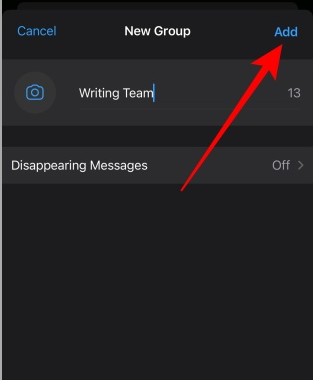 7. After creating the group, you will be taken to the page where you can add new groups. Next, select the Create button, and that's all! On your iPhone, you now have a community accessible at your fingertips.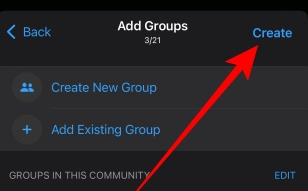 FAQs
What is the difference between community and group in WhatsApp?
Therefore, if you wish to participate in conversations with other users, you should create a WhatsApp group. On the other hand, if you do not want any contact from the members of the community, creating a community on WhatsApp is a better alternative to consider. Within a WhatsApp group, only the administrator has the ability to transmit messages and media.
Is WhatsApp community available?
Users of WhatsApp now have the option to form and bring together separate groups of people who share same interests through a feature called Communities. Members of the community can stay connected by exploring and discussing in groups that are relevant to them, and administrators of the community can reach members with essential developments by issuing announcements.
Will someone know if I create a community on WhatsApp?
You have the option of either creating a new group from scratch and adding it to your community or including an already existing group. You need to have admin privileges in order to add a member to an existing group. In that case, you won't be able to add any groups. When you start a new community in WhatsApp, your contacts won't receive any notifications about it.
Can I create community on WhatsApp business?
Tap the Menu button located at the top of your list of chats in WhatsApp, or tap the New chat symbol. Select the New community option. Enter the name of the community as well as a description, and then select an icon. The maximum number of characters allowed in a community name is 100.
Which version of WhatsApp has Communities?
The communities tab reportedly appears for some users after they updated to WhatsApp beta version 2. 22.193 for Android, according to a report that WABetaInfo just published. It has been observed that the functionality may not surface immediately for all beta users on the most recent version, and it is possible that some users may need to force close the program and restart it before it appears.