How to Create your Profile on Apple Music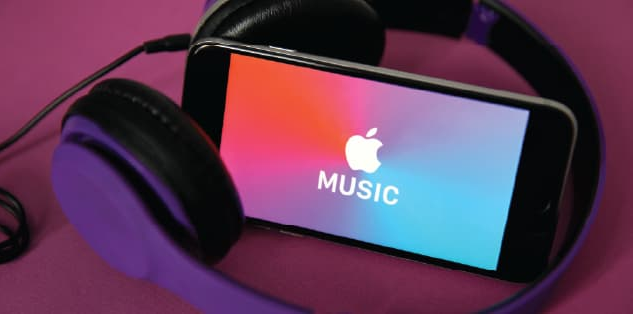 Apple Music gives you the ability to not only find out what music your friends are listening to but also to give them access to your own music library so that they may enjoy it as well. Do you have an interest in gaining a better understanding of how it works? In order to get started, you will first need to create a profile on Apple Music. This will allow you to connect with your friends regardless of the device that you are using. This article will assist you in creating a profile for yourself on Apple Music and will lead you through the steps involved. So let's get started:
Read Also: How to Adjust Apple Music Audio Quality on iPhone and iPad
How to Create your Profile on Apple Music
With Apple Music, a user's profile will include details such as their preferred playlists as well as the music that they are currently playing on the service. You have complete control over who is able to view your profile, and you may follow your friends to stay abreast of the music they're listening to at any given time.
1. Open the Apple Music app that's been downloaded to your device.
2. Choose the Listen Now option and then tap the icon that looks like a profile picture.

3. To get started, touch the Get Started button, then touch the Set up Profile button.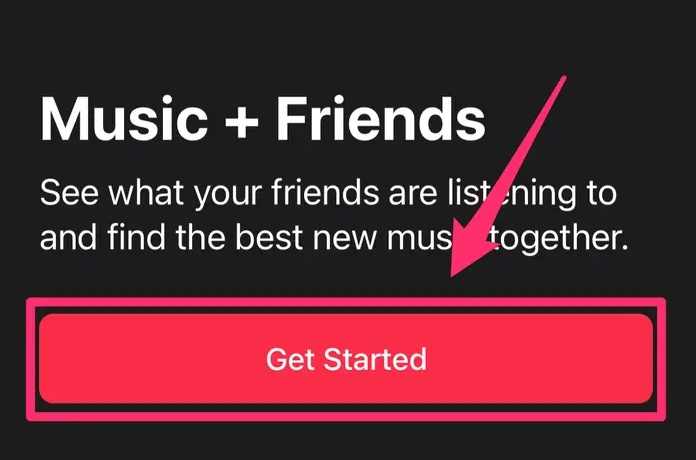 4. Follow the on-screen prompts to choose a username, find contacts, and select playlists to show. The on-screen prompts include choosing a username and finding contacts.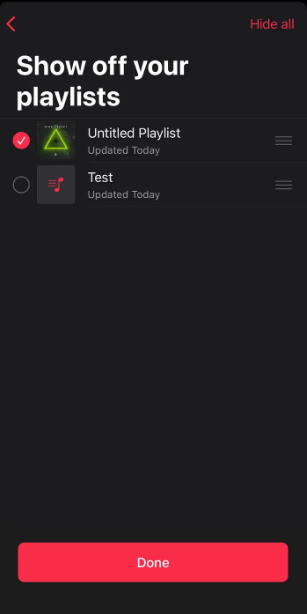 FAQs
Why do I not have an Apple Music profile?
Uninstall any built-in Apple applications from your iPhone, iPad, or Apple Watch running iOS 12, iOS 13, or iPad OS — Delete the Music application and then reinstall it if you are still unable to create a profile after doing the previous steps (search for Apple Music). After it has been reinstalled, navigate to Settings > Music and check to see that "Show Apple Music" and "Sync Library" are both turned on.
What is Apple Music profile?
With Apple Music on your iPhone, iPad, or Android device, you can check out what your pals are listening to. If you have an Apple Music subscription, you can build a profile that allows your friends to view the music that you are currently playing on your device. Also, you are able to monitor what music your buddies are playing. Create a profile. Take responsibility for what you share.
Does Apple Music have profile?
After you have an Apple Music subscription, you will be able to build an Apple Music profile that will display your preferred playlists as well as the music that you are presently listening to. You have the option of making your profile viewable to the whole public or restricting it to those you choose to invite. After you have created a profile, you will have the option to select the playlists that you wish to make public.
Is Apple Music and Apple ID the same?
Your Apple Music membership is associated with the Apple ID that you used to subscribe; as a result, you are able to stream content from any iOS, iPadOS, macOS, tvOS, or watchOS device that is logged in with your Apple ID.
Why can't I edit my Apple Music profile?
If you are already signed in but are unable to locate the "Edit" button, try tapping on the three dots located in the upper right-hand corner of the screen. Are you able to locate the "Edit Profile" option in that section? If that's the case, press on that, and then tap on your photo in the profile section. After that, you ought to be presented with the choice to either snap a photo or select a photo.
Why is Spotify better than Apple Music?
Spotify, in contrast to Apple Music, offers a free version that is supported by advertisements. You will get access to all of the content that Spotify has to offer once you have this. The playback on demand feature, however, has significant limitations. This indicates that you will need to use the shuffle mode in order to listen to some playlists at all.