How to Cross Save in Destiny 2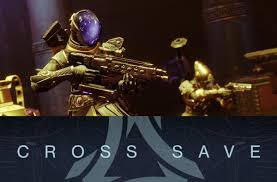 Players of Destiny 2: New Light on Windows PC, Xbox One, and PlayStation 4 will learn how to cross-save their progress between platforms by reading the information contained in this article. It also provides step-by-step instructions for troubleshooting in the case that you run into problems when working on this activity.
Read Also: How to Open Engrams In Destiny 2
How to Cross Save in Destiny 2
If you want to transfer your save data from one platform to another in Destiny 2, follow these steps:
1. Visit the website for Bungie Cross-Save and click the button labelled Get Started.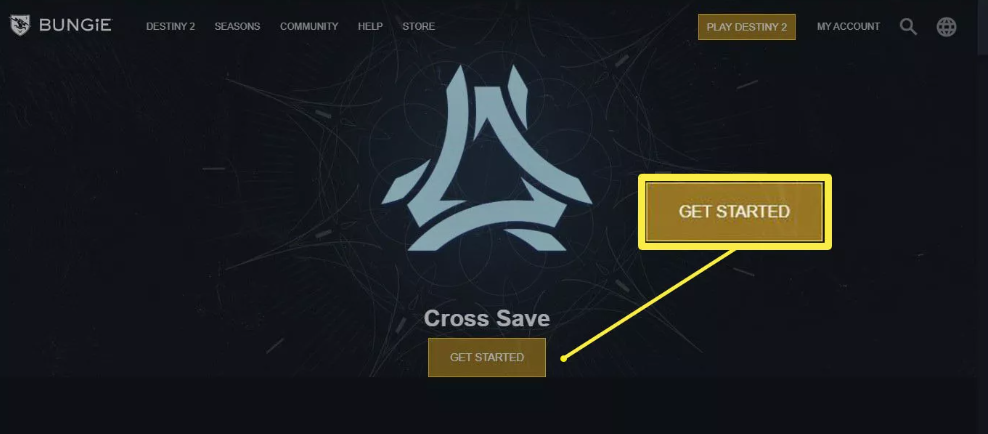 2. Choose the system that you use to play Destiny 2 on a regular basis.
3. In the new window that has appeared, sign in to your account for the platform you are using (PS4, Xbox, Steam, etc.). Please provide your user name, password, and any additional information that may be required.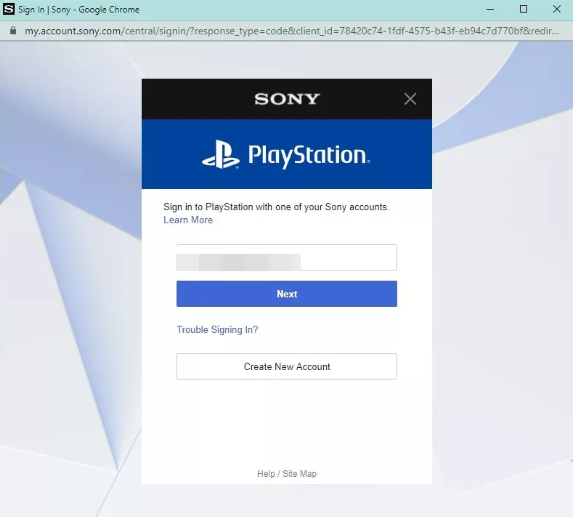 4. Choose either Create New Profile or Link Existing Profile to access your existing Bungie.net account, or choose Create New Profile to create a new Bungie account from scratch.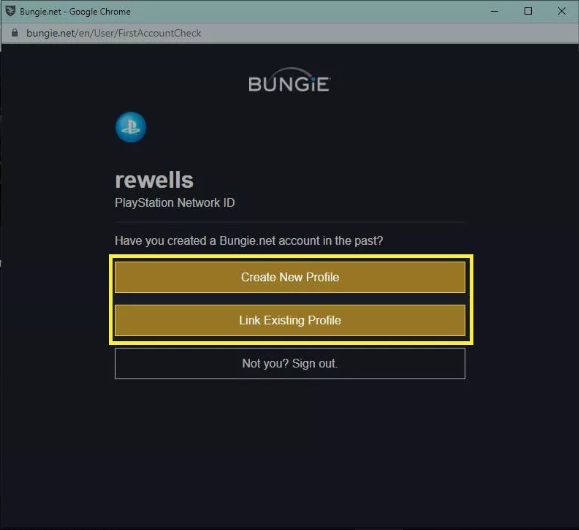 5. After reading and accepting the terms of cross-save, pick the Get Started button.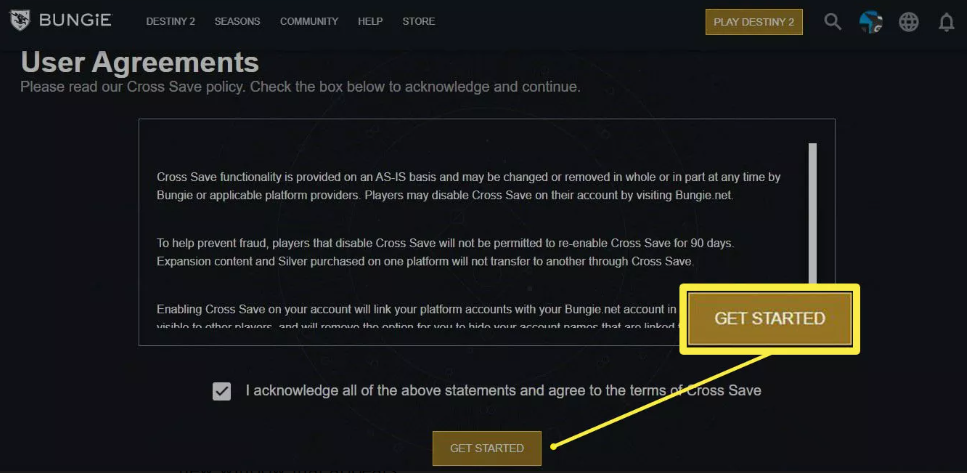 6. Choose the platform that you wish to transfer your saved data to, then in the new box that displays, select Link Account under that platform's heading. After that, log in to your account for that platform.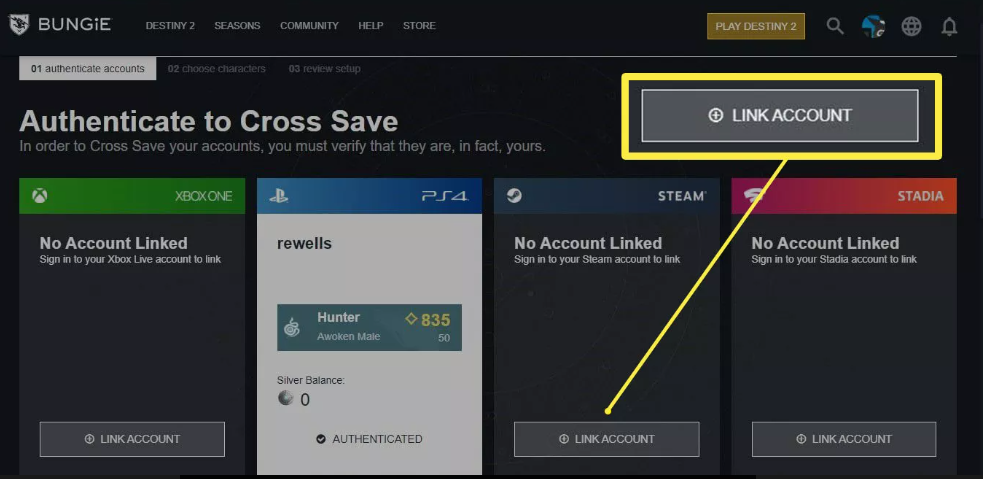 7. Select the Continue button if you have successfully authenticated at least two accounts.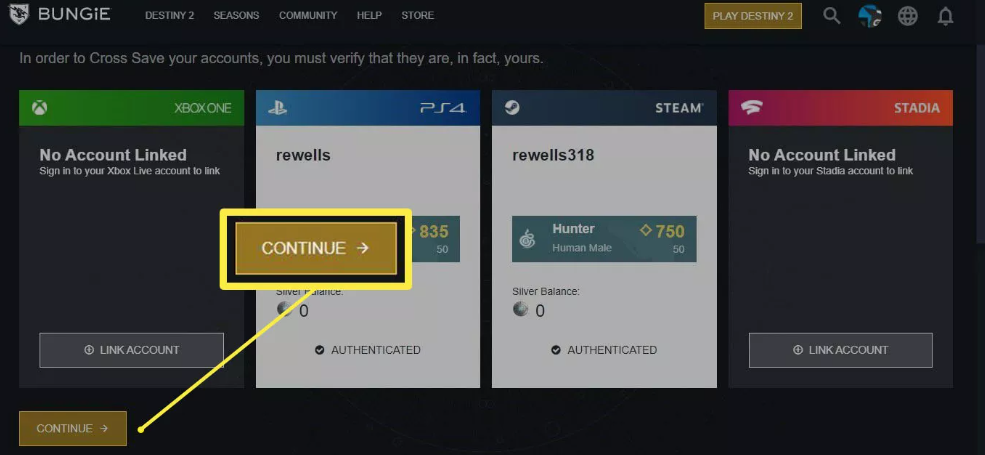 8. Choose one service to serve as your primary account. It is not possible to trade Guardians between various platforms because the transfer only goes in one direction.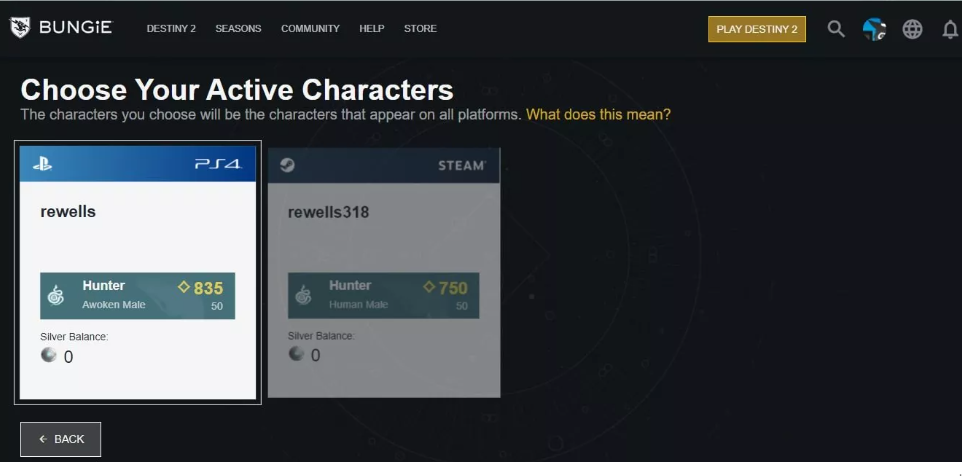 9. Select Create active versions of these characters for all of my platforms. If you already have save data on various platforms, those saves will not be overwritten if you enable cross-save. However, you will not be able to access your other characters, loot, or DLC content until you disable cross-save.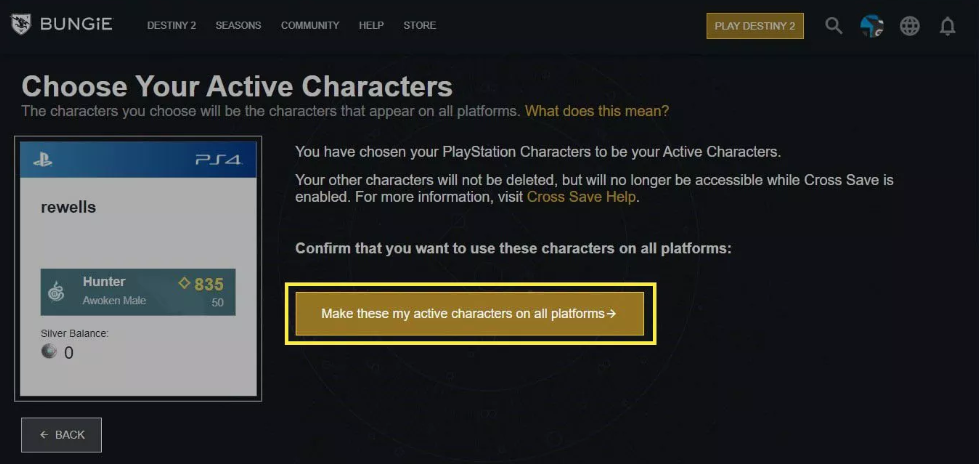 10. Click the Yes, Do It button.
11. Choose to Activate Cross-Save from the menu.

FAQs
Is there cross save for Destiny 2?
If you are playing Destiny 2 on more than one platform, enabling cross-save will allow you to maintain your progression regardless of which platform you are playing on. This means that you will finally be able to move your Guardians, along with all of their loot, to a different platform, and you will be able to freely switch between console and PC at your leisure.
Can you cross save Destiny 2 from Xbox to PC?
Cross-save support in Destiny 2 enables you to transport your progress between various gaming consoles and computers, including the PlayStation 5, PlayStation 4, Xbox Series X / S, Xbox One, and Google Stadia. This enables you to play on a console for a single session, and then switch over to playing on a personal computer without losing any of your previous progress.
Can you link Destiny 2 accounts?
You are able to link the accounts you use to access the various versions of Destiny 2 if you have it installed on several systems. Installing a version of the game that you and your friends are able to play together is now simpler than it has ever been thanks to Destiny 2: New Light.
Does Destiny 2 DLC transfer from Xbox to PC?
Bungie stated that DLC licences do not transfer between platforms using Cross Save in the same way that Seasons licences do. "What this indicates is that regardless of how Cross Save is configured, the 30th Anniversary Pack will only be available for use on the platform on which it was originally purchased.
Can you play Destiny 2 on PC and PS4 at the same time?
Players from every platform that Destiny 2 presently supports are now able to team up and compete against one another in the game. Users of Xbox, PlayStation, PC, and Stadia are now able to interact freely with one another thanks to this development. There are no predetermined restrictions on who can or cannot become a member of a Fireteam.