How to Deactivate or Delete Threads Account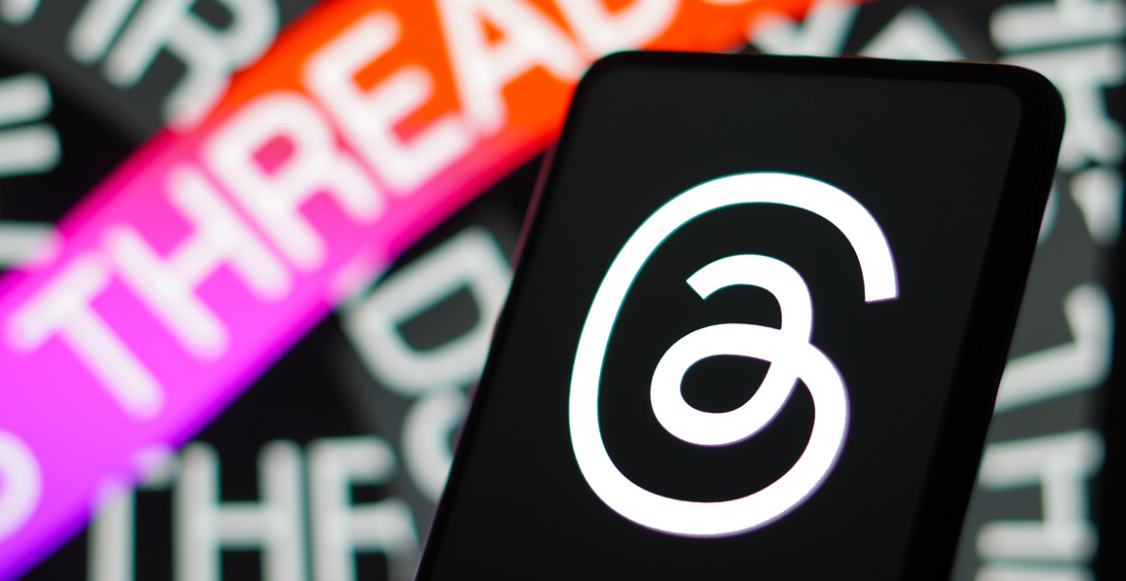 Threads, Meta's own version of Twitter, is now available to the public after its formal introduction. If you signed up for Threads during the initial wave of excitement but have since determined that it is not for you, you can delete your account from the social media network by following the steps outlined in this paragraph. Given that Threads is still in its infancy, drawing any judgments regarding the value of the social network at this early stage would be seen to be jumping the gun. However, if you only signed up for Threads to check it out and you already know that it's not your bag, unfortunately, you won't be able to simply delete your account when you decide that Threads isn't for you. This post will walk you through the steps necessary to remove your Threads account. So let's get started:
Read Also: How to Create a Thread on Twitter
How to Deactivate or Delete Threads Account
1. The Threads app only allows you to deactivate your account, not delete it, as of this writing. To deactivate your Threads account, navigate to your profile page and select the gear symbol in the upper right. The icon resembles two horizontal lines, the lower one slightly shorter than the upper one.

2. There are a few different settings to choose from after you enter the Settings section. Normally, we'd advise you to check out the settings page to learn how to use Threads, but we understand that you've come here to cancel your subscription. To continue, select the Account menu item.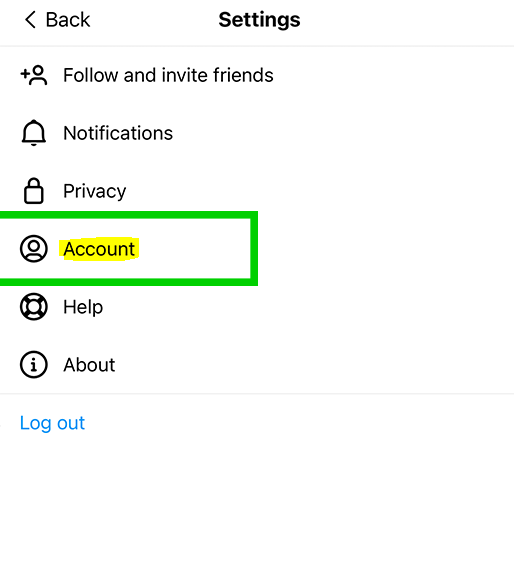 3. Two Threads-related options can be found in the Account menu. Instagram lets you manage a few different aspects of your profile, including informational pages and other settings, but in terms of threads, you'll only find the "Take a break" and "Deactivate profile" options. Click the Profile Deactivate button.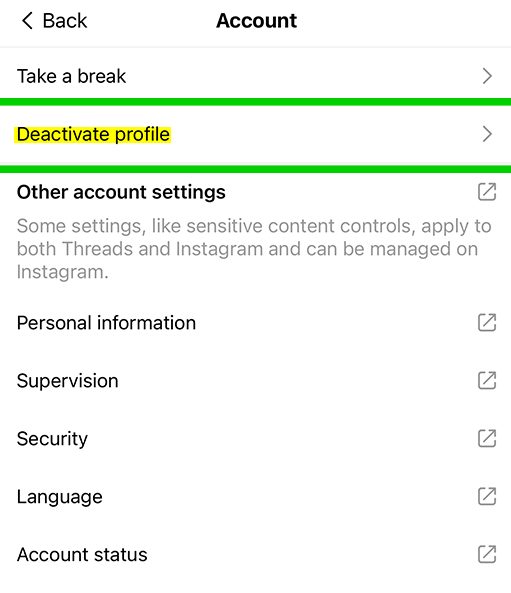 4. Is deleting your Threads account something you're sure you want to do? The program will ask you this before explaining the steps necessary to delete your account permanently. Again, if you deactivate your account, no one will be able to see your profile, comments, or likes until you decide to reactivate it. When you're finished, your Threads profile can be deactivated using a link near the bottom of the page. If the "Are you sure?" window appears, click Deactivate again. Your Threads account has been disabled successfully.

FAQs
What happens if you delete your threads account?
Users who delete their Threads profile at any point will also have their Instagram account deactivated, as stated in the 'Supplemental Privacy Policy' provided by Meta. This is due to the fact that your Instagram account is linked to your Threads profile.
Will threads delete your Instagram account?
No, you cannot deactivate your Threads account unless you also delete your Instagram account at the same time. However, you have the option to cancel your Threads account, which would make your profile temporarily unavailable to users of the service. Simply entering back into your Threads account will allow you to revive it at any time.
Can I use threads without Instagram?
At this time, only Instagram users are able to create accounts on Threads. If you want to use Threads, the first thing you'll need to do is sign up for an Instagram account.
How do you get a thread badge on Instagram?
Simply navigate to your Instagram profile, and if you have your Threads account activated, you will notice a new badge there with a number.
How do I turn off replies on Instagram?
Go to your profile in the Instagram app, and then tap the hamburger icon in the top right corner of the screen. Choose Settings from the drop-down menu, then choose Privacy from the following submenu. Tap the Story option located under Interactions. Now, go to the Allow message replies section of the settings and select "Off" to turn off any and all message replies to your story.
What is Instagram threads?
A new program called Threads has been released by the firm that is responsible for Facebook, Instagram, and WhatsApp. People are able to have discussions in real time on the site, which resembles Twitter in appearance and consists of a feed that is predominately comprised of text-based updates but also allows users to upload photographs and videos.