How to Delete a Folder in Microsoft Outlook on the Web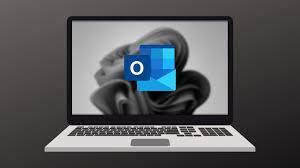 You have the ability to remove an email folder in Microsoft Outlook along with all of its contents at once if you decide that you no longer wish to utilize that email folder. As the mobile version of Outlook does not support this feature, we will demonstrate how to do this action in the desktop and web versions of Outlook.
Take note that in Outlook, you can only delete the folders that you have created yourself. It is not possible to delete the pre-defined folders that come with the application, such as "Inbox," "Sent Mail," and so on. In addition, if you ever delete a folder inadvertently, you can retrieve it from the "Deleted Items" folder in the event that this happens.
Read Also: How to Change Your Signature in Outlook
How to Delete a Folder From Outlook on the Web
Start your favourite online browser and navigate to the Outlook site to begin the process of removing your email folders from the web-based version of Outlook. If you haven't done so previously, please log in to your account.
Once you have successfully logged in, navigate to the left-hand folder list and locate the folder you wish to delete.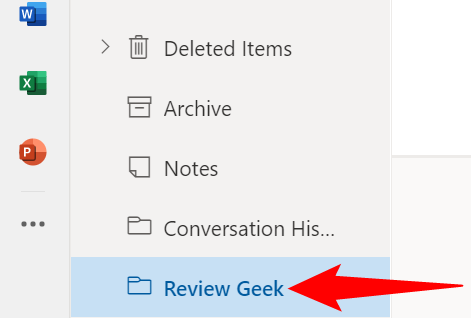 To delete your folder, right-click it and select "Delete Folder."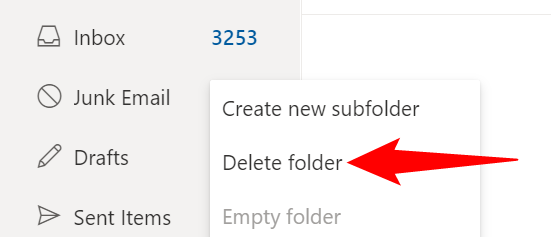 When prompted, click "OK" to continue.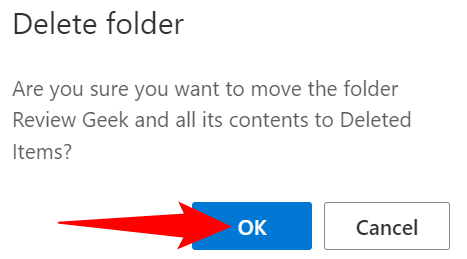 Your selected folder has been removed from the list of folders, and you are through with this step. You can easily restore a deleted folder by navigating to the "Deleted Items" folder, selecting the folder you want to restore, and then dragging and dropping it out of that folder.
The removal of unneeded folders from your Outlook app is completed with this step, which is all there is to it. Enjoy!
FAQs
How do I delete a folder in my email?
Find the folder you want to get rid of in the left navigation pane, which is where the Inbox, Sent Items, and Deleted Items folders are situated. Click on the folder you want to get rid of. To delete the folder, right-click it and choose the Delete Folder option from the context menu that appears.
Does deleting a folder in Outlook delete emails?
When you no longer require a folder that you created in Outlook, you have the option to delete it entirely. The exception to this rule is that you are unable to remove any of the pre-defined folders, such as Drafts, Inbox, or Sent Mail. When you delete a folder, the email messages that were stored within that folder are likewise removed from your account.
What are two ways to delete a folder?
You can use Windows Search to look for folders, or you can open the File Explorer by pressing the Win key and the E key simultaneously. Use the right mouse button to choose the folder you want to delete. There will be a menu that expands. Click Delete.
Why is delete folder greyed out in Outlook?
If a folder is part of the system, it will have a grayed-out appearance.
What does rm command do?
You can delete files that you no longer require by using the rm command. The rm command can be used to clear a directory's list of files by removing entries for a single file, a group of files, or specific files that are chosen at random. When you use the rm command to delete a file, you are not needed to first obtain the user's confirmation, read or write permission, or permission to delete the file.
What is the delete shortcut?
Delete. Word after that. Ctrl+Delete or Ctrl+Backspace, whatever you want. The preceding character. Backspace.