How to Delete Notifications on Facebook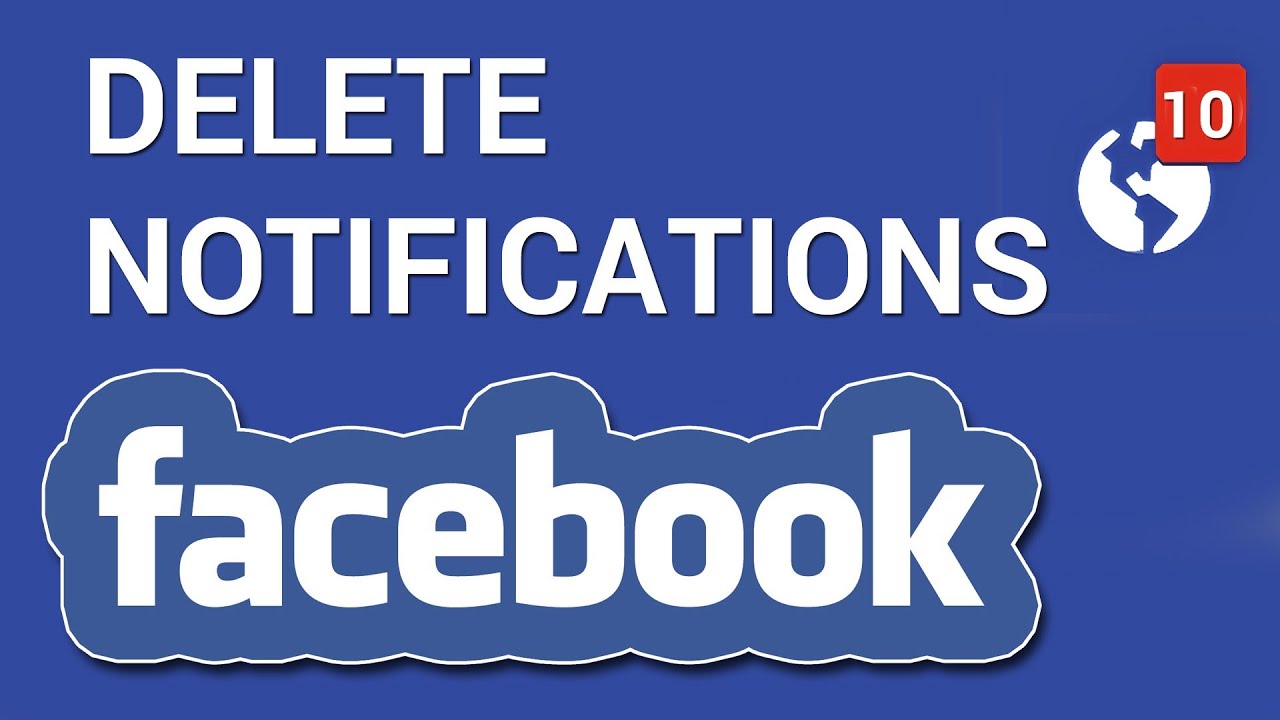 Many individuals use Facebook as a venue to commemorate significant events in their lives. If you've recently started a new job, had a kid, or purchased a new home, Facebook is typically the first place you tell your friends and family about it. The unfortunate reality is that folks who remark on your postings are opting themselves into receiving days' worth of alerts, since everyone you know also comments. It serves mostly as a deterrent to leave a remark rather than a motivator.
However, there are methods to leave a remark without having to deal with the barrage of alerts. In your account's settings, you may, for example, go to the Notifications page and set up rules that govern when you want to get notifications and when you don't. Delete specific alerts that you no longer want to see stacked up on your Notifications page, on the other hand, is also an option. Here's how to do it on your Facebook account, whether you're using a desktop computer or a mobile phone:
Read Also: How to Unfollow Someone on Facebook
How to Delete Notifications on Facebook on Desktop
Almost all notifications, with the exception of automated ones such as new login alerts, may be removed. This is how to complete the tasks for the remaining ones:
1. Log in to your Facebook profile page.
2. In the top right corner, hover your cursor over the notifications icon (the bell).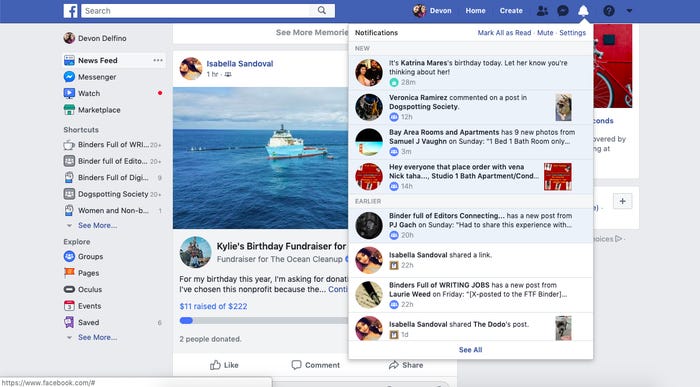 3. Select the notice you wish to remove by tapping the three dots in the upper right corner of the notification.
4. Select "Remove this notice" from the drop-down menu.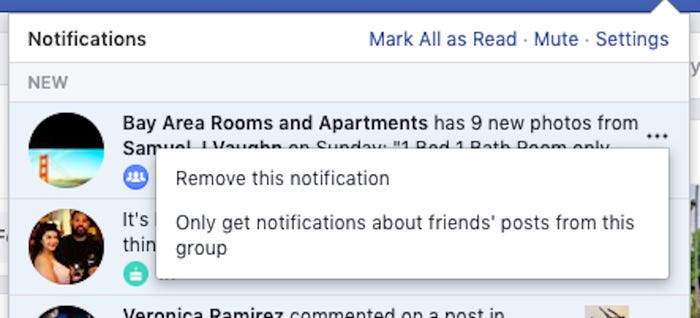 Depending on the type of notice, you may be presented with additional alternatives. For example, on public groups, you may be able to choose to just get alerts from your friends if you choose.
How to Delete Notifications on Facebook on Mobile
In most ways, the procedure is the same as it is on the desktop version, with only a number of minor variations:
1. Launch the Facebook application.
2. Secondly, navigate to your notifications, which are found on the right side of your top toolbar (it looks like a bell).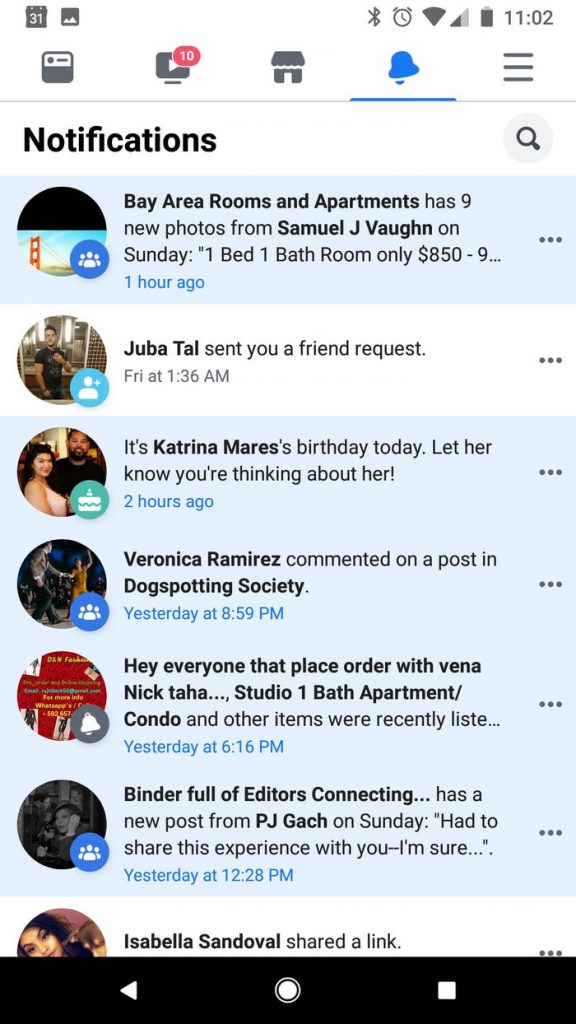 3. To erase a notice, press the three dots that appear next to it.
4. Select "Remove this notice" from the drop-down menu.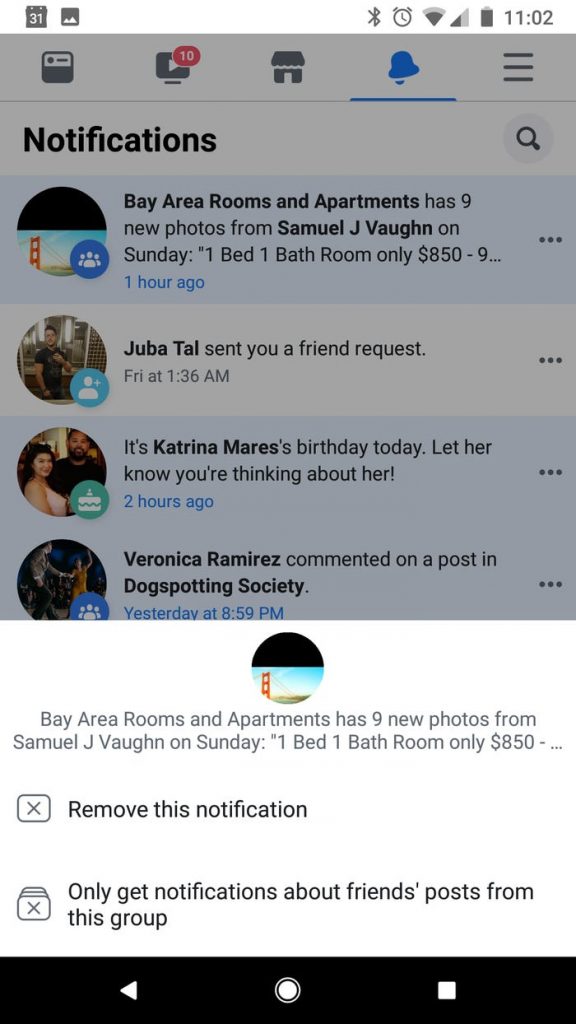 Video
Frequently Asked Questions (FAQs)
Is there a way to clear notifications on IPhone?
Delete All Notifications from your device
The Notification Center may be accessed by swiping down from the upper left corner of the screen. To clear all notifications, long touch (deeply press 3D-Touch devices) on the X until the message "Clear All Notifications" displays. To clear all notifications, use the Clear All Notifications button.
Why do Facebook notifications keep reappearing?
Ensure that you've signed out of your Facebook account and restarted it if you're still receiving Facebook notifications after completing the procedures outlined above. Start by opening the Facebook app and selecting 'Notifications' from the menu options. Continue to scroll down until you see the option to uncheck 'Ongoing notifications,' and then uncheck that box as well.