How To Delete Your Instagram Account Without Password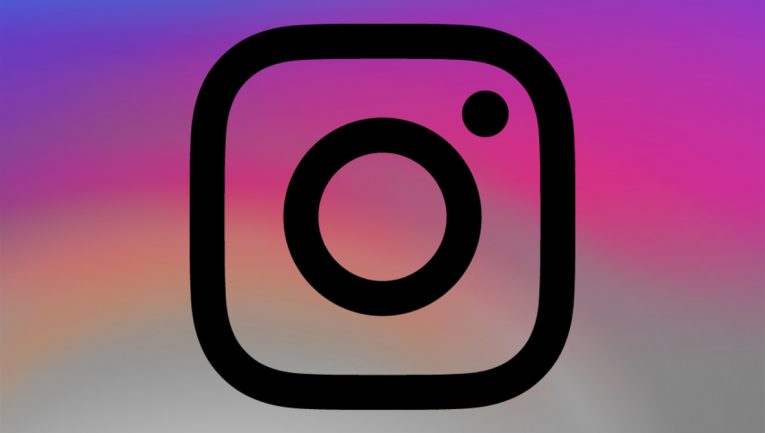 You may opt to delete or deactivate your social media accounts for a variety of reasons. It's possible that you no longer want to share so much personal information online and want to safeguard your privacy from prying eyes, or that you're recovering from a nasty case of cyberbullying.
But what if you want to cancel your Instagram account but can't remember your password? Do not be alarmed! We've got the answers for you. This article explains how to deactivate an Instagram account that isn't protected by a password. Continue reading.
Read Also: How to Get More Instagram Followers In 2022?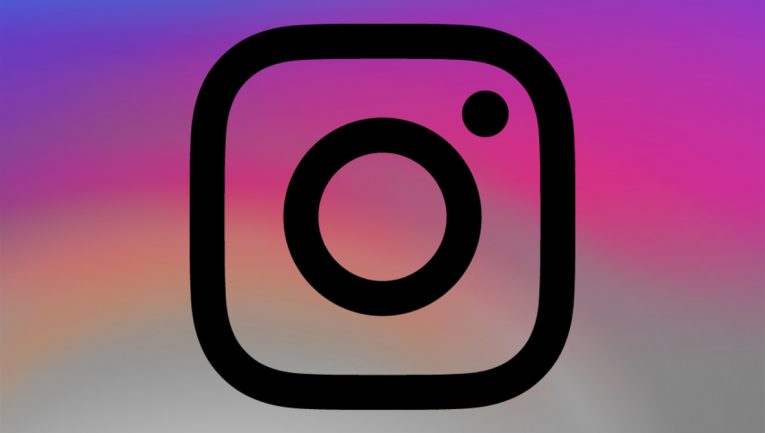 Access Your Instagram Account via 3 Ways
To deactivate an Instagram account straight from your computer, you must first have access to it. Here are three possible methods for regaining access to your account. They are as follows:
Access Your Account via Phone Number
To use your phone number to get into your Instagram account, simply do the following:
To access the log-in page, launch the Instagram app.
Select I've forgotten my password.
Select the Phone option in the following box.
Choose your country code, then enter your phone number (the number you used to register the account).
To send a login link, use the Send Login Link button.
The login link will be sent to your phone's Messages inbox. When you click the link, you will be transported to a page where you may create a new password.
When asked, enter your new password and confirm it.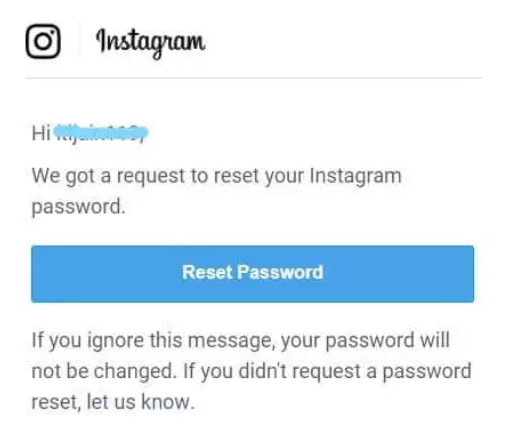 Access Your Instagram Account via Email
You may also use your email to log into your Instagram account by following the instructions below.
On your phone, open the Instagram app and click Forgot password from the login screen.
Select Username or Email from the drop-down menu. Fill in the email address you created previously.
To renew your password, choose Send email.
To establish a new password, go to the link in the Instagram email you received.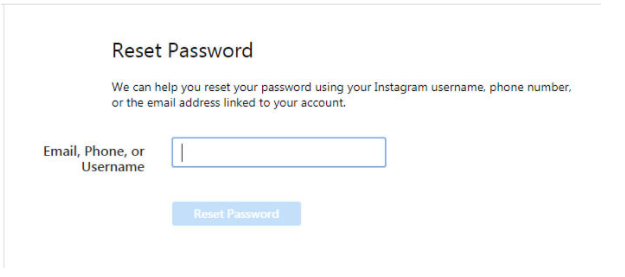 Access Your Instagram Account via Linked Facebook Account
This option is only available if you have already linked your Instagram account to Facebook. To accomplish this,
To begin, open the Instagram app on your smartphone or tablet.
On the log-in page, click Forgot password.
Select Log in with Facebook from the drop-down menu.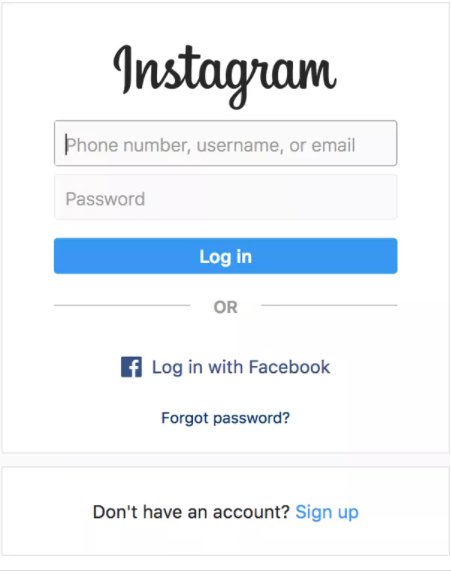 You will be needed to log into Facebook if you have not previously done so. Instagram will display the most recently linked account to your Facebook account and give you the choice to set a new password or log into the account directly.
Video For Better Understanding
Conclusion
This concludes this article. You may deactivate your Instagram account without a password using any of the ways listed below. However, deleting your Instagram account means you'll lose your profile, photographs, comments, likes, and followers for ever. If you want to take a break, you can disable your account instead. Provided you delete your account, you may only re-register with the same username if it hasn't been claimed by another user. Before you delete your Instagram account, you should login and download a copy of your information (such as your photographs and posts). Anyway, best of luck.