How to Disable Private Browsing on Your Mac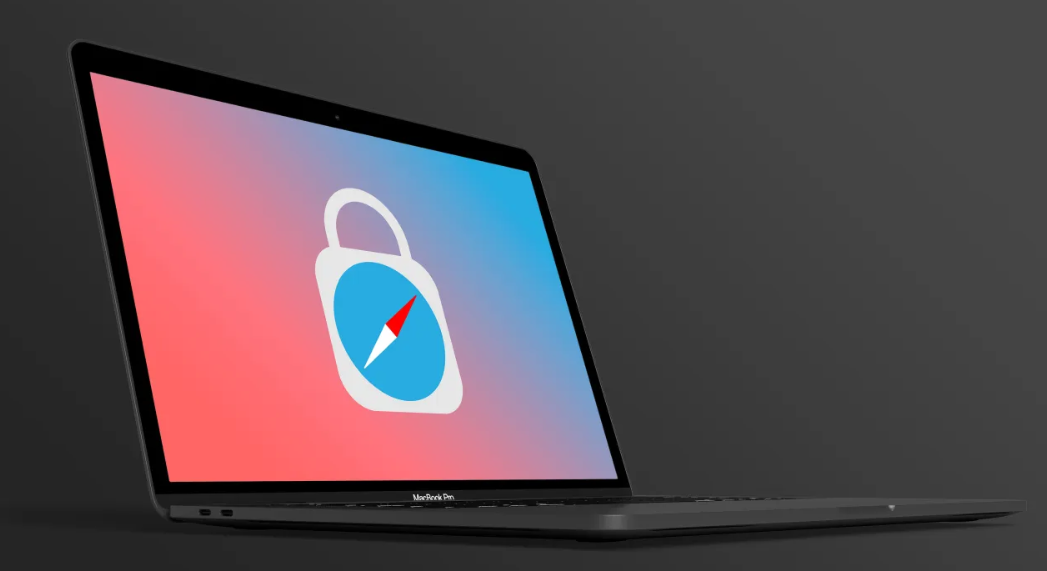 You may prevent web trackers from creating a profile of you or browse the web in private using Safari's Private tab. Other uses for this feature include temporarily logging in to a different social account. However, if you lend your Mac to another person, especially a child, it is imperative that you monitor their activities while they are online. This is especially true in situations in which the Mac is used by a child. And you can even stop them from visiting websites if they don't want you to see what they're up to. Disabling Safari's private browsing mode is an excellent solution for these kinds of predicaments. It ensures that the websites they visit are displayed in the history of the browsing session. This article will walk you through the steps necessary to turn off private browsing on a Mac. So let's get started:
Read Also: How to Get and Subscribe to MLS Season Pass from Mac
How to Disable Private Browsing on Your Mac
In Safari:
1. To start, head to the top left of the page and click on the Apple logo.
2. To adjust your system's settings, select Preferences from the menu.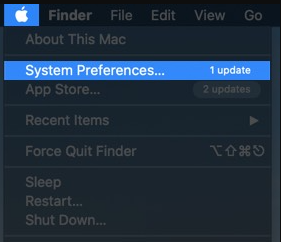 3. Now, select the Screen Time option.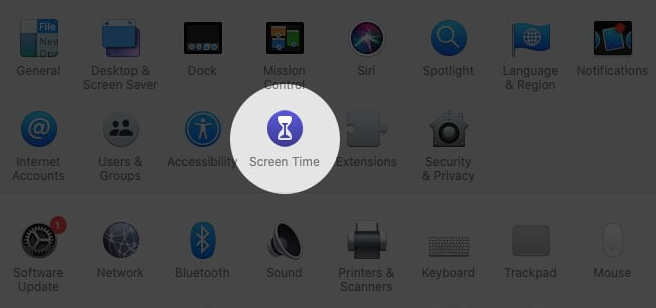 4. Click the Options button in the lower left corner of the screen if Screen Time is not already enabled.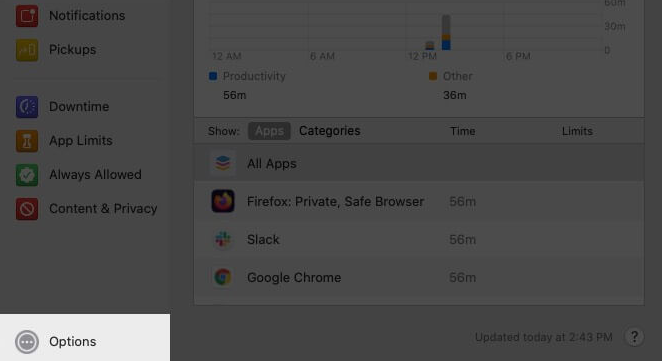 5. After that, select the On button.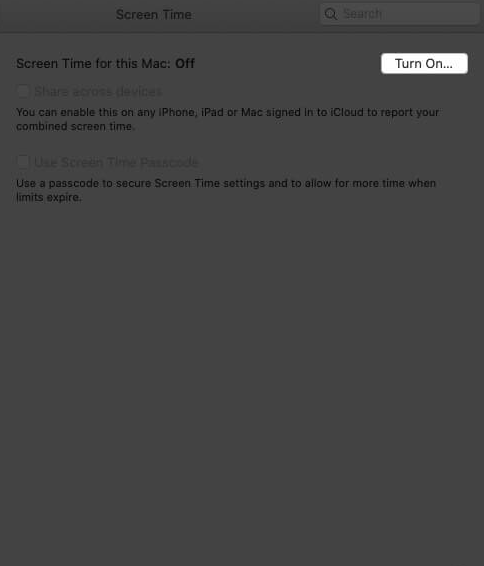 6. After that, navigate to the left sidebar and select Content & Privacy.
7. Simply select the On button.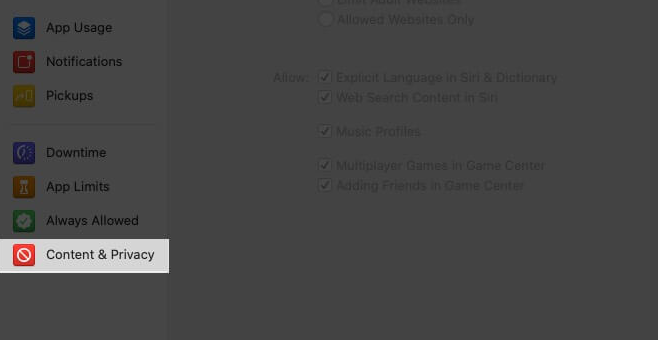 8. Enable Limit Adult Websites.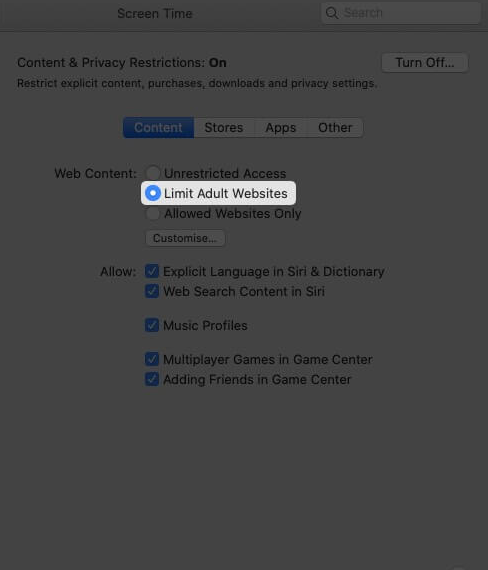 You are free to close the window for the System Preferences at this time. Launch Safari on your Mac and select 'File' from the menu located at the very top of the window. You will see that the choice to launch a 'New Private Window' is not available to select in the drop-down menu. The shortcut on the keyboard for doing this won't function either. Second, when you select "History" from the main menu bar at the top of the page, you will notice that the option to "Clear History" is also grayed out and cannot be selected.
FAQs
Why does Safari show private browsing?
Safari's version of the private browsing mode that is standard in all modern browsers is referred to as "Private Browsing." This is what it accomplishes: It will prevent your browsing history from being saved to your iPhone in the History app. Your Private Mode tabs will not be seen on any other Apple devices to which you have connected.
Where is Safari privacy settings on Mac?
Use the Privacy settings in the Safari software on your Mac to delete and block data that websites can use to follow you while you're using Safari on your Mac. Click the Privacy tab after selecting Safari > Settings to make changes to these preferences.
Is there private browsing on Safari Mac?
To begin an anonymous session of browsing on your Mac, do the following: Open Safari. Select New Private Window under the File menu.
What is Incognito mode on Mac?
Incognito mode, which in Safari is referred to as Private Browsing, enables you to browse the internet in a way that prevents your computer from saving any traces of the websites you visit. During a private browsing session, Safari will not log any of your history and will not store any cookies.
Is Safari private like incognito?
It appears that different browsers give this kind of surfing a variety of different names. Incognito is the name given to this feature by Google Chrome, while Private Browsing is what Firefox and Safari refer to it as, and InPrivate is what Microsoft Edge calls it. However, they all, to a large extent, perform the same function, which is to forget everything you do while using them.