How to Disable Time-Sensitive Notifications in iOS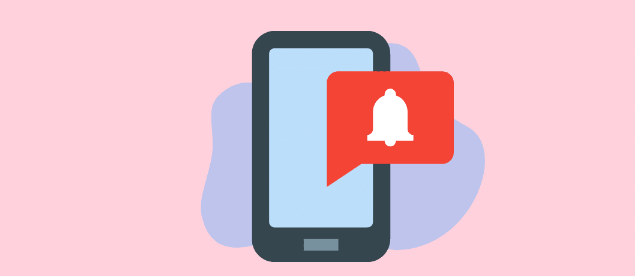 When iOS 15 was unveiled by Apple in June 2021, Focus was one of its new features. Using Apple's Focus function, you may restrict who can reach you and which apps can notify you at set times. It's a practical tool for blocking out ambient noise so you can concentrate on something else, like work, sleep, reading, or driving. While it's helpful to shut off distracting background noise, there are some alerts that can safely be ignored. Some alerts, like a banking alert, have immediate relevance and require immediate attention.
Time-sensitive alerts solve this problem by ensuring that you never miss an important message despite your best efforts to silence notifications. Time-sensitive notifications bypass your Focus modes and stay on your Lock Screen for an hour, allowing you to respond in a timely fashion. Time-sensitive notifications may be turned off in iOS, and this article will show you how. Let's jump right in:
Read Also: How to Share a Post to your Instagram Story on Android or iOS
How to Disable Time-Sensitive Notifications in iOS
For Individual Apps
To disable time-sensitive alerts from a specific app, please follow these steps:
1. Choose the app that needs to have its settings changed.
2. Select the Notifications menu item.
3. To stop receiving notifications from a certain app, click its name.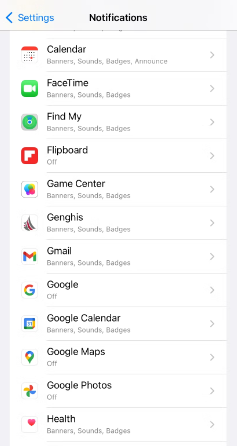 4. Remove the checkmark from the Always Deliver box to disable Time-Critical Notifications.
In Focus Mode
When in Focus mode, you can turn off time-sensitive alerts by doing the following:
1. Accessed the Settings menu.
2. Select a new Focus setting with a tap on the Focus button.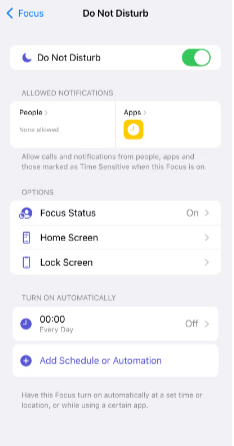 3. Go to the Notifications menu and then choose Apps.
4. Deactivate the timer.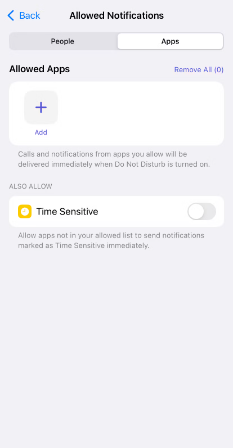 FAQs
Why do all my notifications say time sensitive?
The purpose of time-sensitive alerts is to organize the notifications you receive in a manner that allows you to avoid missing anything extremely critical. Even if you have the "do not disturb" setting on your phone turned on, these notifications will continue to appear on your screen for the full hour.
Do time sensitive notifications disappear on iPhone?
Even if you've already seen the message, it will continue to appear on the Lock Screen and in the notification center for another hour if you select the "time sensitive" option when replying to it.
Why does time sensitive mean on iPhone?
There is a function in the app known as time-sensitive notifications, and it is designed to ensure that you do not miss any significant information by giving certain notifications a higher priority than others. This functionality is not unique to Snapchat; it debuted on iOS in 2021 and was made available in a number of other apps at the same time.
How do I stop iOS notifications from disappearing?
You can accomplish this by going to Settings > Notifications, selecting the app, and then turning off the Allow Notifications option on the resulting screen. In addition to this, you will have to hold your breath for a few seconds before turning it back on.
What is touch sensitivity on iPhone?
Touch sensitivity is a feature of the iPhone that was made available with the launch of the 3D Touch in 2015. This function enables users to access different menus, previews, and actions on the screen by varying the force with which they press down on the display.