How to Disconnect Spotify from Facebook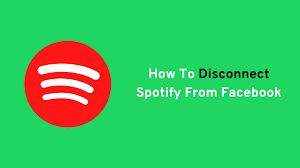 If you're one of the millions of people who use Spotify, you've probably also linked your account to Facebook. This allows you to see what your friends are listening to, share music with them, and more. But what if you want to disconnect Spotify from Facebook? It's actually a lot easier than you might think! In this article, we will walk you through the steps necessary to disconnect your accounts.
Read Also: How to Recover Your Deleted Playlists on Spotify
How to Disconnect Spotify from Facebook
You can disconnect your Spotify account from Facebook at any time while still keeping your listening history and settings intact if you initially signed up for Spotify through your email address. However, you cannot do this action on a mobile device or a tablet; you must use the desktop app instead.
1. Launch the desktop application for Spotify.
2. To see less results, use the arrow to the right of your name.

3. Go to the Settings menu.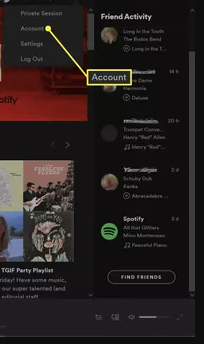 4. Simply select the "DISCONNECT FROM FACEBOOK" option.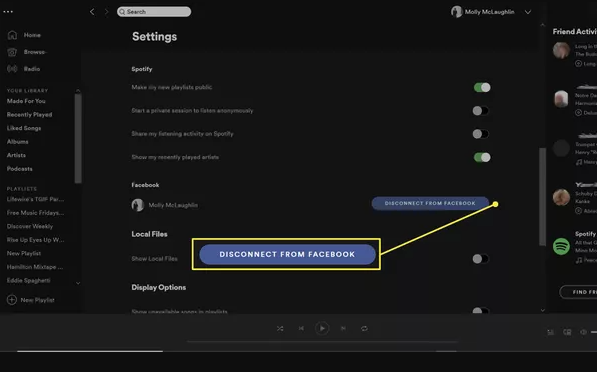 FAQs
Why can't I disconnect my Spotify from Facebook?
Simply log out of the desktop client, then log back in using the username (not the email address) and password you use for Spotify, and then navigate to Edit > Preferences > Social Network > Disconnect from Facebook. If you do not see this option, it means that you are signed into your Facebook account rather than your Spotify account.
Can I change my Spotify login from Facebook to email?
You can modify the email address that is associated with your Spotify account by modifying your profile, which can be done in any web browser. On the other hand, if you signed up for Spotify by using your existing Facebook account, you won't be able to modify your email address.
Is Spotify linked to Facebook?
The desktop application of Spotify is required in order to establish a connection between your account and Facebook. and then pick the Settings menu. Click the CONNECT WITH FACEBOOK link located in the Social section. Simply enter your Facebook login information and then click the Log In button.
Why won't Spotify let me change my email?
Because you created your Spotify account using Facebook, the email address that is associated with your account may only be modified through the settings on Facebook.
Can you merge Spotify accounts?
Unfortunately, there is no way to combine the listening and taste data of two different Spotify accounts, nor can you combine the personal libraries associated with each account. On the other hand, you are able to move your Followed Friends, Playlists, and Songs that you Liked to an entirely new account. For this particular activity, you will need to use a computer.
Can Spotify family see each other?
Your activity and songs are only visible to the people who you have added to the app. On the other hand, you have the option of participating in a Private Session if you want to ensure that no one is seeing your activities. Click "Accept as Solution" to assist others in finding the answer they are looking for.