How to Change Seasons in Forza Horizon 4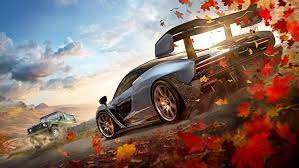 Seasons are present in Forza Horizon 4, not only in terms of the content offered, but also in terms of the actual different sections of the virtual year. In other words, certain events may only be available during specific seasons, thus you may only be able to complete some of them during the frigid winter months and others during the scorching summer months. These seasons are hard coded into the game's design, with each time corresponding to a specific number of real-world days in the game. The mechanism may, however, be manipulated such that you can select whether to race in the spring, summer, fall, or winter.
If you require assistance with any other area of Forza Horizon 4, we recommend that you consult our Forza Horizon 4 strategy guide. Located on this primary instructions page are all of the introductory tips and tricks for new players, as well as a detailed summary of the changes that Turn 10 has made to this edition of the game. Turn 10 has also included a section dedicated to the game's history.
Read Also: Forza Horizon 5 Barn Finds and Locations
How do You Manually Change Seasons in Forza Horizon 4?
Unfortunately, changing seasons in Forza Horizon 4 is a bit of a bother and is not something that is immediately apparent. Forza Horizon 4 begins in Spring, and the game makes it obvious that you must achieve a particular level of Influence in order to progress, before competing in an event to unlock Summer. You continue this technique to unlock the seasons of Fall and Winter, until you reach the point where you began your journey in Spring. From this point on, Forza Horizon 4 is really a prelude to the season, with the game sinking into a loop from then on.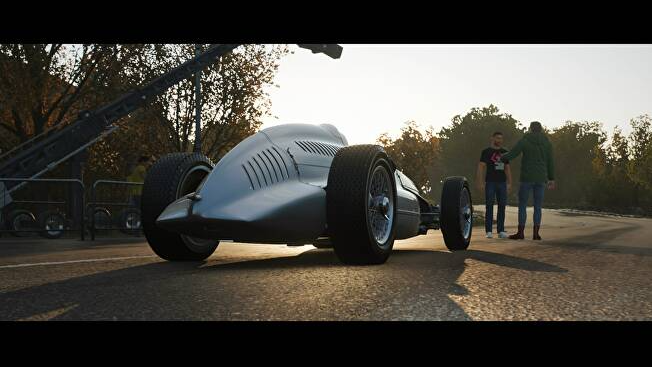 You'll be placed on a seasonal server if you've returned to Spring and finished the entire annual cycle in Forza Horizon 4. A new season will begin every week, and you will not be able to break free of this seasonal cycle during normal gameplay time.
However, there is a small method or cheat that can be used to get around this and manually select the season in which you want to race. If you are able to use the Blueprint function in Forza Horizon 4 to design a custom race, you will be able to choose the season you wish to race in. Forza Horizon 4 is available now. To put it another way, if you're in the thick of Summer and yearning for Spring, you may achieve just that by participating in a bespoke race. Additionally, players on your friends list can take use of this option, which will then allow you to select their personalized course for whichever season they prefer. It is not the most optimal method of avoiding the seasons that are tied to specific servers, but it is the only one that is currently available.
Forza Horizon 4's season lock-in feature, which keeps players in a specific season for a week, is one aspect of the game that has divided opinion among players. At this time, it is unclear whether Playground Games will be able to change this (or even if the studio would want to do so), but we will notify you if the present situation changes.
Video