How to Enable Multiple Users on Your Mac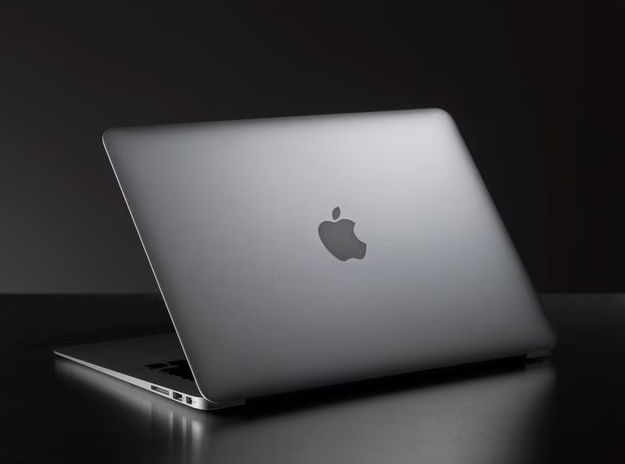 In recent years, iPadOS may have become the most fascinating operating system; nonetheless, it is still missing several fundamental functions. The lack of support for multiple users is one of such issues. For this reason, Macs continue to be my first pick for a home computer system. macOS comes equipped with a plethora of useful features by default. You will have access to the control centre, an entirely new set of widgets, support for iMessage effects, and plenty more. Additionally, Macs have the ability to allow numerous user accounts, which can come in handy if you share your Mac with other people. This article will walk you through the process of enabling multiple users on your Mac. So let's get started:
Read Also: How to Use Google Chrome Incognito Mode on Mac
How to Enable Multiple Users on Your Mac
Here is the protocol that must be adhered to:
1. To get things rolling, let's log into the Mac's system preferences and create a few new user accounts. Under "System Preferences," find and select the "Users & Groups" menu option.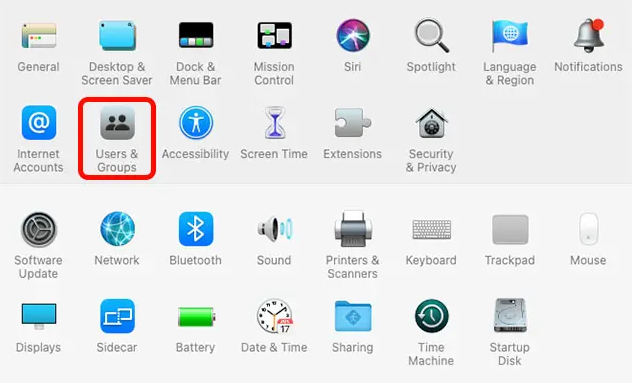 2. To enter your password, first select the lock symbol from the toolbar, and then type it into the appropriate field.

3. To include additional items, click the "+" symbol.

4. You are now able to create a new user, allow that person to select their own password, and even provide the user with the opportunity to become either a Standard account or an administrator account.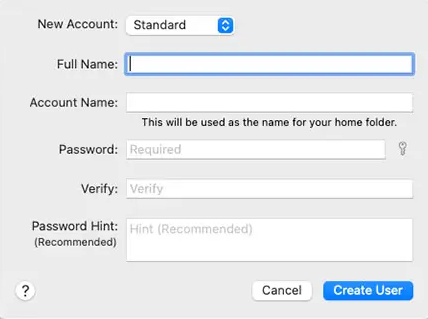 5. After that, all that is required of you is to click the button labelled "Create User."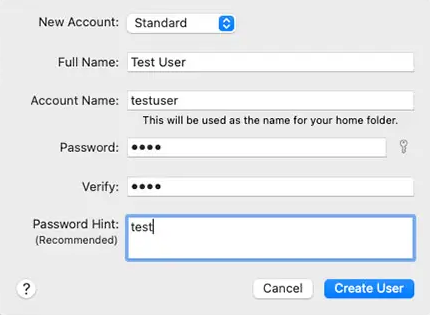 FAQs
Can two users log into Mac at same time?
It is possible to swiftly switch between users when two or more people are logged in at the same time by using the Touch ID feature. Use Touch ID will walk you through the setup process. To change your user name on your Mac, go to the Control Center by clicking the gear symbol in the menu bar, then click the user icon or name.
Why won't my computer let me switch Users?
Make a new account for yourself on your computer. Windows 10 will automatically recognise this fact if it is the case that your account is the only user account currently available on your machine, and it will then conceal the option to Switch Users. To resolve this issue, you will first need to register a new user account, and then, after that, you may check to see if the choice is still available.
Does having 2 users on a Mac slow it down?
A Mac won't run any slower simply because there are several user accounts on it. The performance of the computer will suffer if there are numerous people using it at the same time who are logged in. The degree to which a user's computer is slowed down is proportional to the number of processes the user is running simultaneously. Different processes also take varying amounts of time.
Can you have 2 Apple IDs on same device?
On an iPhone or iPad, it is possible to sign in with and use a number of different Apple IDs, which is something that not many people are aware of. Using the Settings app on an iOS device, you are able to log in and create numerous Apple IDs. You may then use these Apple IDs for a variety of functions, including contacts, email, notes, bookmarks, and so on.
Does having multiple users on Mac take up storage?
The capability of your Mac to support a number of different user accounts is a fantastic and incredibly useful feature. However, each new account you make consumes a substantial amount of storage space on the computer, even if the user in question does not have very many files.
Is macOS single or multi user?
One user is the only one who can take advantage of the multitasking capabilities of an operating system that is designed for single users. Linus, Microsoft Windows, Google Android, Apple macOS, and other operating systems are examples.