How to Enable Passcode on Your iPhone and iPad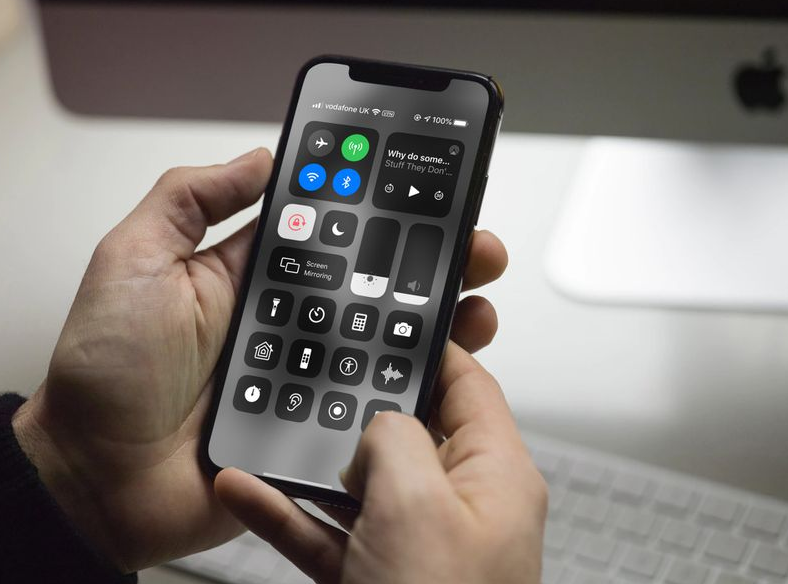 You should put a passcode on your iPhone or iPod Touch in order to secure the personal information that is saved on the mobile device. This information may include financial details, images, emails, texts, and more. In the absence of a passcode, the information in question is accessible to anyone who can physically access the device in question. Adding a passcode to a device provides an additional robust degree of protection for the sensitive data stored on the device. In order to use either Face ID or Touch ID, you will first need to create a passcode. This article will walk you through the process of activating a passcode on your iPhone. So let's get started:
Read Also: How to Enable your iPhone Black and White Using Grayscale
How to Enable Passcode on Your iPhone and iPad
To set a passcode on your device:
1. Launch the app that controls settings.
2. Touch ID & Passcode Can Be Entered Here (or Face ID & Passcode on iPhone X or newer devices). If you set up a passcode, you will need to input it in order to access the Settings screen.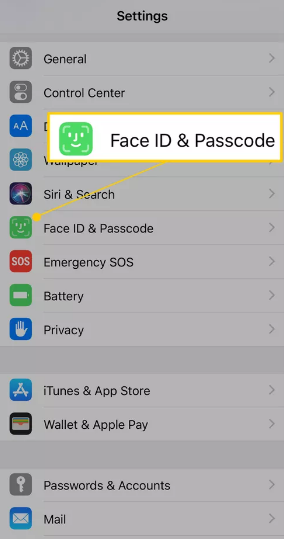 3. Choose the Turn Passcode On option.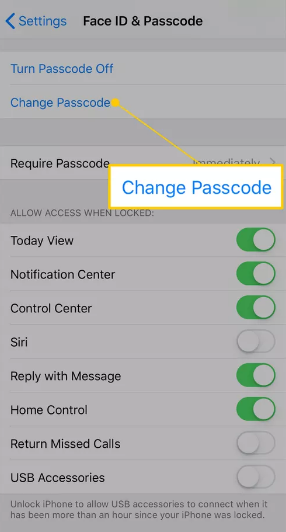 4. Enter a 6-digit passcode. Choose something that will be simple for you to recall.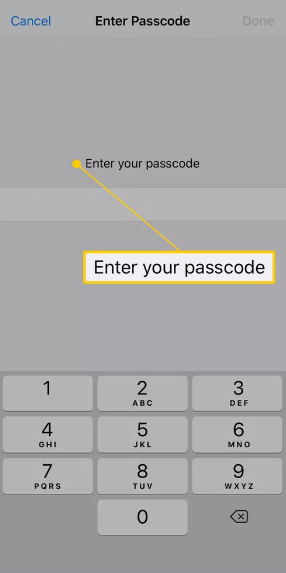 5. In order to verify the passcode, you will need to input it once more.
6. It is also possible that you will be asked to sign in using your Apple ID. In that case, tap the Proceed button after entering the password for your Apple ID.
A passcode is now required in order to use an iPhone. When you try to unlock your iPhone or iPod Touch, or turn it on, you will be requested to input the passcode. Access to a phone that has been restricted to authorized users is made more difficult by the use of a passcode.
FAQs
Why am I not getting a passcode on my iPhone?
If your iPhone passcode isn't functioning, you may be able to easily fix the problem by restarting the device. If you have noticed that your screen passcode is not working after updating your iPhone to a new version of iOS, you can reboot your iPhone by holding down the side button for an extended period of time. After that, you should restart your iPhone and check to see if the screen password is still active.
What happens if I turn off passcode on iPhone?
When you disable the passcode on your iPhone, it will also turn off the Touch ID and Face ID features of your iOS device. Accessing the "Passcode" area of the iPhone's Basic Settings Menu is the quickest and most straightforward way to disable the iPhone's passcode in a traditional sense. Unrestricted access will put both the iPhone and the information contained on it at risk.
Why do I have to enter a passcode on my iPhone?
Your iPhone's Secure Enclave is where it keeps sensitive data like your fingerprints and other biometric information. During predetermined periods, your phone requires your passcode to be entered. This is done to ensure the safety of your data. It is not possible to turn it off.
What does enable passcode mean?
When the passcode is enabled, it will be necessary for you to enter it every time you visit the app. This provides an additional layer of protection and security for your Kevo account against illegal changes that could be made when your mobile device is unlocked.
What is the difference between password and passcode in iPhone?
Apple refers to the code that must be entered in order to access an iPhone or iPad with the phrase "passcode" (typically 4 or 6 digits but can be longer and can be alphanumeric). When you log in using your Apple ID, the information you provide as your password is referred to as your "password" (e.g., logging into iCloud, logging in to this forum, etc).
Does Apple require passcode?
When you make purchases from the iTunes Store or the App Store, including in-app purchases, you have the option to select how frequently you want to be prompted to enter your password. Always Require will cause you to be prompted for your password whenever you make a transaction, regardless of whether or not you are currently signed in with your Apple ID.