How to Farm Malignant Hearts in Diablo 4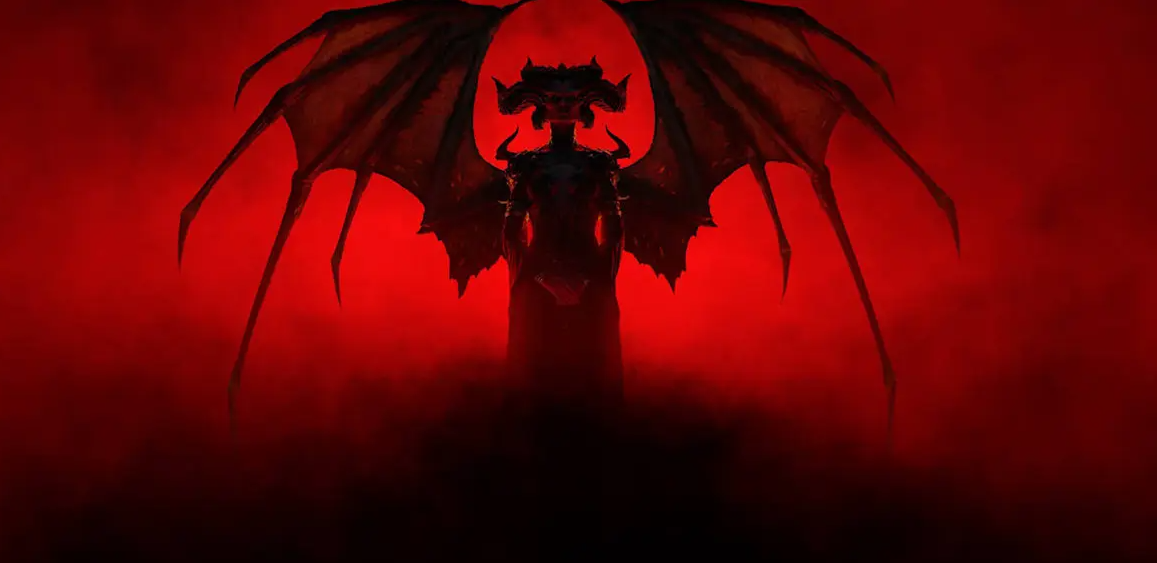 Malignant Hearts, a unique item that players can farm in various ways to earn bonuses that best slot into gear, are the center of a new feature that was introduced in Diablo IV's Season 1 content. These infected Hearts, which are dropped by Elite opponents throughout Sanctuary, behave almost like Gems. However, depending on the regions you explore, certain varieties of Malignant Hearts might only be accessible to particular classes. Diablo 4's Malignant Hearts will eventually disappear, so it's important to find them and gather the best ones while you can. You may learn how to cultivate malignant hearts in Diablo 4 by reading this guide. Consequently, let's begin:
Read Also: How to Get Ancestral Gear and Items in Diablo 4
How to Farm Malignant Hearts in Diablo 4
After completing Season 1's storyline, the best ways to farm Malignant Hearts are to kill corrupted Elites all over the map and enter Malignant Tunnels. Once you have learned the Cage of Binding ritual from the NPC Cormond in the extra tale, some Partly Corrupted Beasts will start to appear in dungeons or other hazardous locations. In the new Seasonal Realm of Diablo 4, these creatures are the simplest source of Malignant Hearts.
In Diablo 4, the Binding Ritual changes a Corrupted Elite's drop from a Malignant Heart into a Caged version, which must be protected. While the ritual is being performed, numerous waves of Malignant opponents will attempt to attack your character, making it difficult to collect even one Heart. Once bonded, the Heart can be inserted into any Infested Socket of your choosing as long as its hue complements the slot's.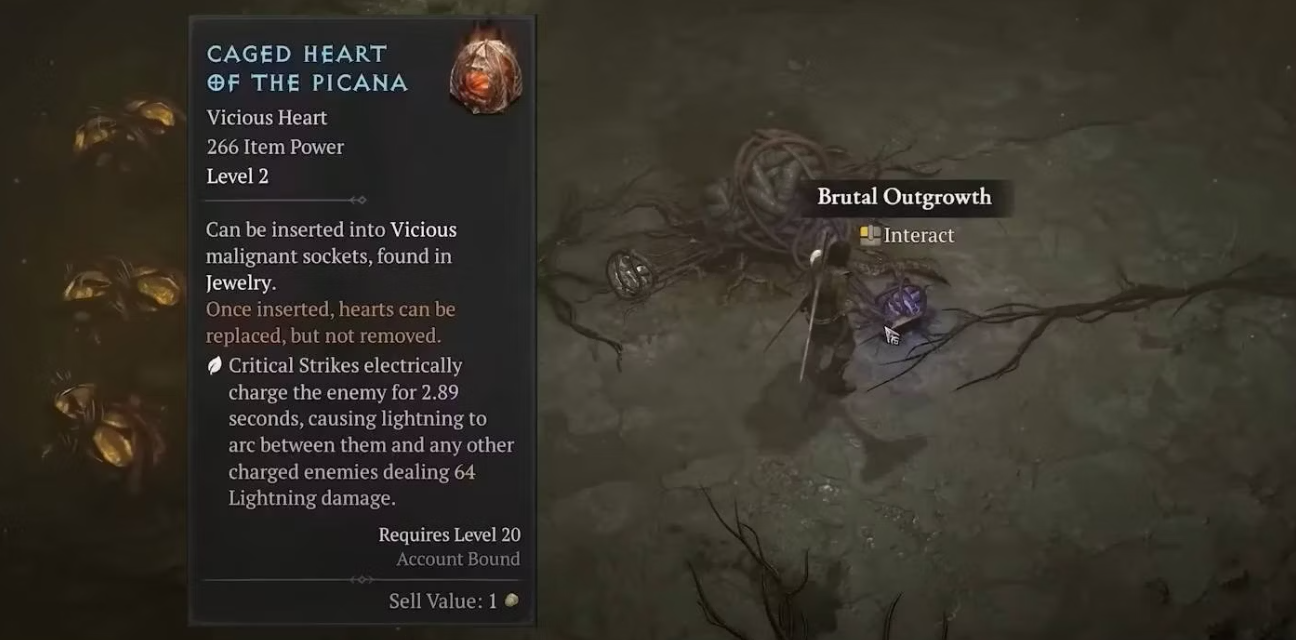 Your character has the opportunity to explore Malignant Tunnels, which are akin to Nightmare Dungeons in Diablo 4, after Season 1's narrative is complete. Malignant Tunnels let you know in advance what kinds of Hearts may be farmed there, much as how dungeons indicate what Aspects may be unlocked there. You are given the option to tie one of several Malignant Hearts, each of which represents a different hue, as you reach the end of a tunnel. Be ready to battle many corrupted creatures in search of these objects because the finest ways to farm Malignant Hearts in Diablo IV Season 1 are useless if you can't imprison these potent artifacts to use their power.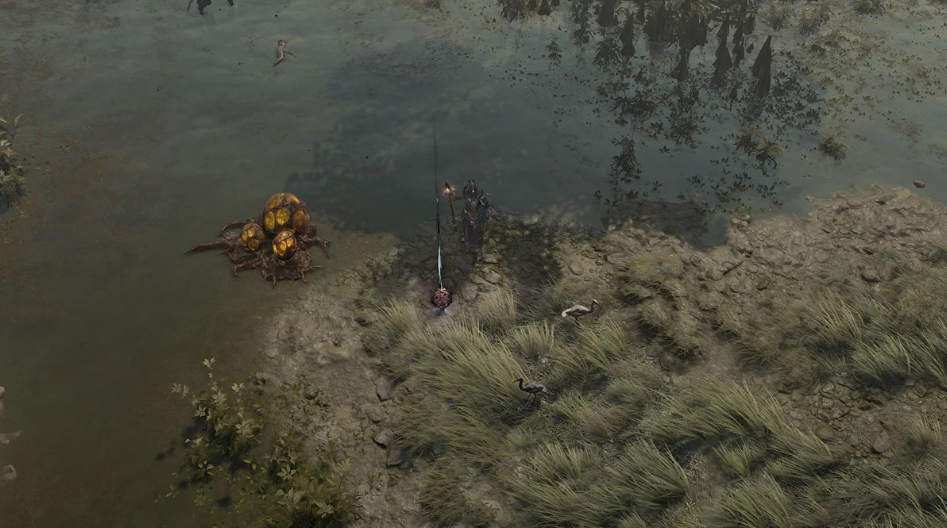 Use Malignant Hearts in Diablo 4
There are 32 distinct Malignant Hearts in all, divided into four groups. Every Malignant Heart contains fresh and distinctive perks that might influence character development. Malignant Hearts can be divided into many categories based on their coloring. In the Season of the Malignant, colored Infested Sockets can also be found in jewelry. In Diablo 4, you can use Malignant Hearts by placing them in rings and amulets with Infested Sockets that match the hues of your Malignant Hearts.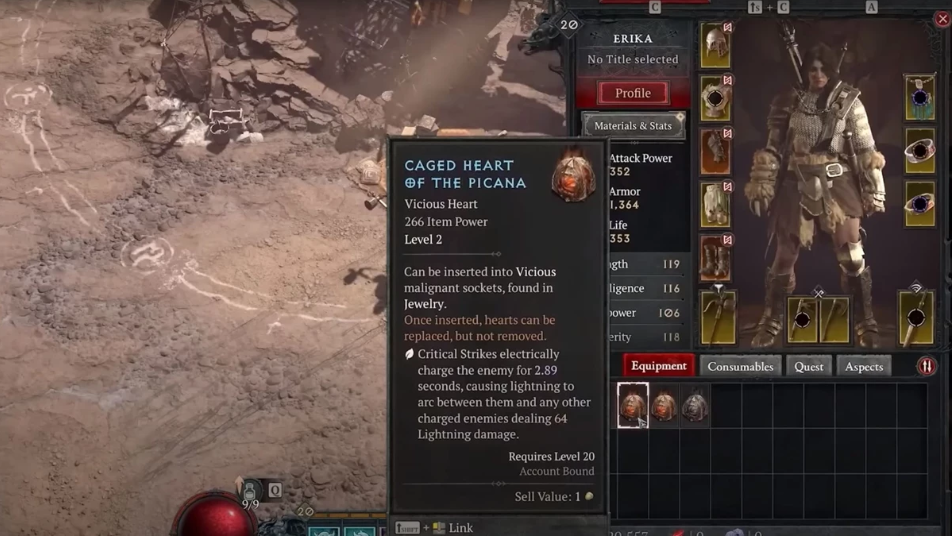 Malignant Hearts can fit into any color Infested Socket, but Wrathful Malignant Hearts are the rarest and most potent type. You can swap out a Malignant Heart that has already been inserted into an Infested Socket, but you can never take it out again.
FAQs
How do you get the wrathful heart in Diablo 4?
Unfortunately, using your Ichor to create Uncertain Hearts at Cormond's Wagon is the only way to produce a Wrathful Heart in Diablo 4. These Uncertain Hearts have a negligible likelihood of developing into Wrathful Hearts.
Where can I farm Harlequin crest Diablo 4?
In World Tier Four: Torment, chests and foes may drop the chance-based drop known as the Harlequin Crest. Before switching to World Tier Four: Torment, you must complete the campaign to unlock World Tier Three: Nightmare and battle the Fallen Temple Capstone Dungeon in that tier.
What is the rarest helmet in Diablo 4?
The Harlequin Crest is without a doubt the rarest item in Diablo 4. Since the game's release, users have apparently received this unique helm three times. On June 12, Blizzard bragged that 2.73 billion enemies had been dispatched in Diablo 4 since its release.
How rare is the grandfather in Diablo 4?
One of the six extremely rare items in Diablo 4 is the Grandfather. Similar to the Harlequin Crest, there is no certain way to obtain this item other than through playing the game normally. It drops at an appalling rate.