How to Fix a Nintendo Switch That isn't Charging Properly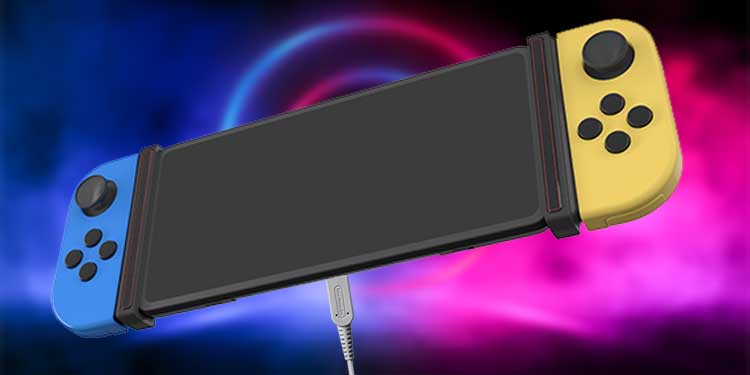 The Switch has many great features, but its limited battery life isn't one of them. The Switch's battery life is unacceptable for a portable gadget. The maximum playtime in portable mode is six hours, however due to the system requirements of most games, you probably won't make it that far. There are three primary approaches to diagnose why your Nintendo Switch is not charging.
If waiting for the Switch to charge after the battery has died doesn't work, try plugging the AC adapter into and out of the Switch and the outlet to make sure it is receiving power. A final resort is to perform a hard reset on your Nintendo Switch if it is still not charging. The details of each approach are provided below.
Read Also: How to Share a Game on Your Nintendo Switch
How to Fix a Nintendo Switch That isn't Charging Properly
Give your Switch time to charge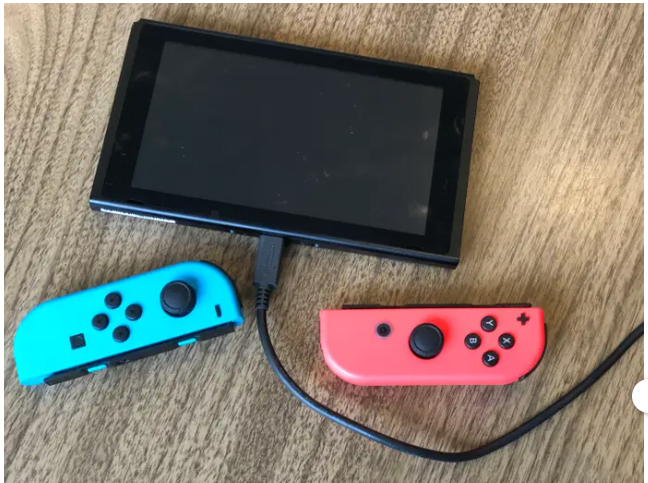 If the battery in your Switch has died and you've tried charging it by plugging it in, don't worry; this is how it is supposed to work. Even when the Switch is plugged into its charger, turning it on after the battery has been completely depleted can take several minutes. Depending on how low the battery is, it may take several hours to recharge and restart. It may take as long as 12 to 24 hours to revive your Switch if you haven't used it in days or weeks after the battery died.
If the system still won't come back on after waiting the allotted length of time, check to see if the Switch is docked or connected to a USB-C charger. The USB-C charging technique is more reliable because you can see if the cable is connected at all times.
Check the AC adapter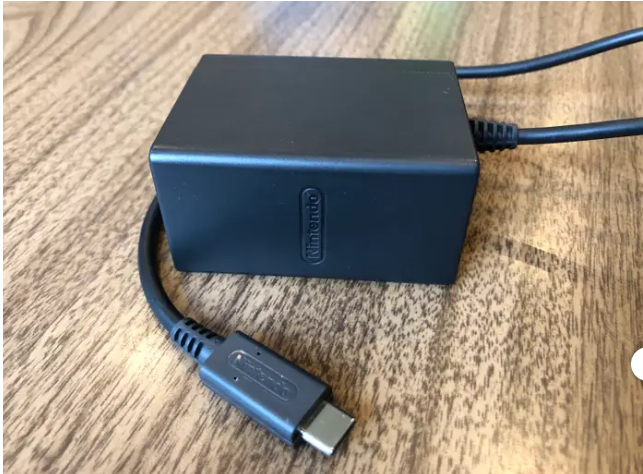 If you are using the official USB-C power adapter that came with your Switch (and Nintendo strongly recommends that you do), you can reset the charger by removing it from its outlet and the Nintendo Switch for approximately thirty seconds. This will allow the charger to remember its previous settings. Check to see if it will charge once you reconnect it to its original outlet as well as the Switch.