How To Fix Double NAT On Xbox Series X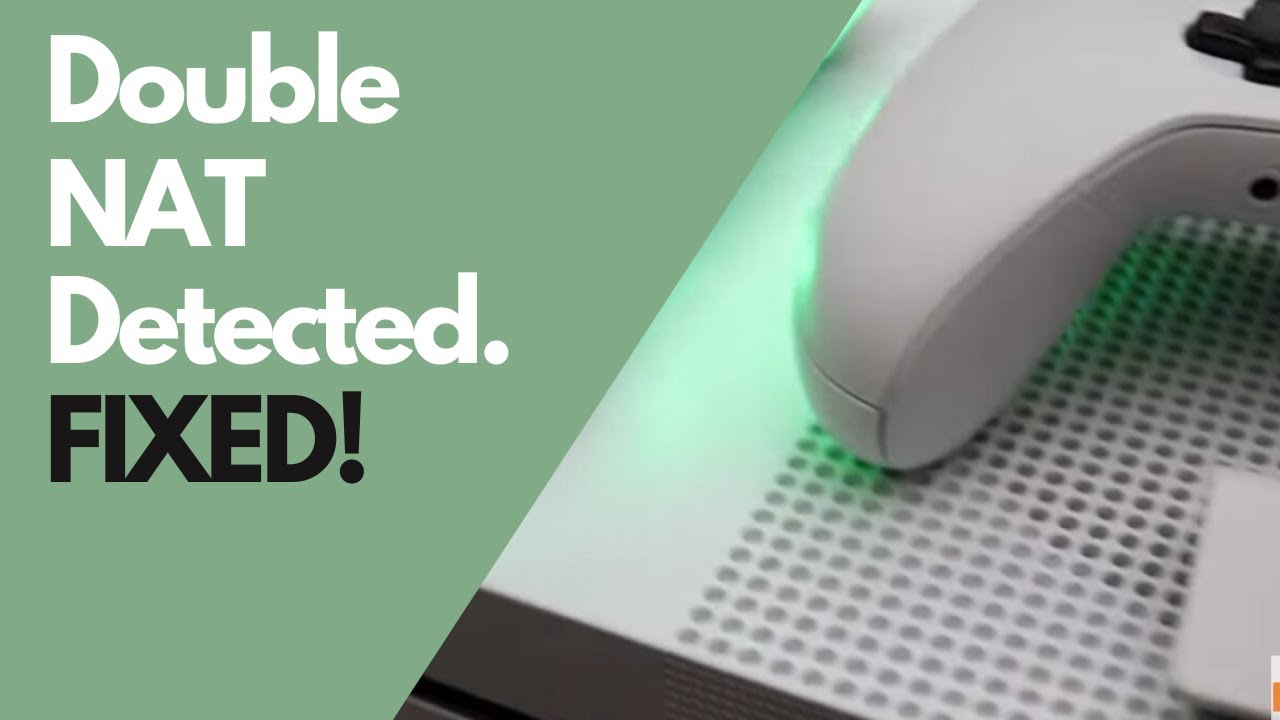 A double network address translation (NAT) is something that you nearly always want to avoid. If you are experiencing a double NAT detected issue on your Xbox Series X, you will have difficulty participating in multiplayer gaming. Fortunately, the majority of the time, the remedy is not that difficult to find. NAT is an acronym that stands for network address translation. Network address translation (NAT) is a common feature found in home network routers. When connecting several devices to a single internet connection, it is very necessary.
Read Also: How to Take Apart an Xbox One Controller
Hence, in this post, we will learn how to resolve Double NAT detected errors.
What is Double Network Address Translation?
When Network Address Translation (NAT) is enabled, devices can share a single public IP address when they are connected to the internet. NAT is essential for games such as Call of Duty, Minecraft, and Overwatch because it ensures that they can communicate with one another. However, it might also cause issues from time to time.
In layman's terms, a Double NAT problem occurs when the gaming console, instead of connecting to the first router, is linked to the X second router. For some, this may be beneficial from a security standpoint, but for gamers, this is not a positive development.
Ways to Solve Double NAT Detected Error on Xbox One
It is advised that you remove the NAT device from your network in order to troubleshoot the Xbox double NAT problem. This is recommended since it will aid in the resolution of the issues and the disconnection of the Xbox from any other gateway or router. To get rid of it, simply follow the procedures outlined below.
Please keep this in mind if you are unfamiliar with the gadget you are using. This indicates that you are unsure if the device is a modem or a gateway; please refer to the following rule:
On the back of the gadget, you should find the model number of the manufacturer, which you may use to look for further information on the item.
Aside from that, if you notice a wireless signal, it indicates that you are utilizing a modem
However, because it has several ports, it is considered a gateway.
Ways to fix double NAT on Xbox one
1. Set the gateway to Bridge mode
In order to avoid rewiring the entire network, it is recommended that the gateway be configured in Bridge mode. It will also deactivate NAT and other routing services after it has been activated. Follow the instructions below to discover how to activate Bridge mode on your computer:
Step 1: Open your browser and put the default gateway address into the address bar. (Whether you are unsure of the model, you may look it up online to see if it is the same one you are using.)
Step 2. Log into your router/setup modem's menu and choose Bridge Mode from the drop-down menu (this action varies from model to model)
Step 3. Enable Bridge Mode and save your modifications.
Step 4. Restart both the gateway and the Xbox One.
It is expected that the double NAT problem would be fixed if everything is done according to the instructions. If it doesn't work, you can try one of the alternative techniques described below.
2. Delete your ISP router
If using Bridge Mode does not improve performance, consider removing the router's Internet service provider (ISP) from the network, or the ISP with lower performance. Follow the procedures outlined below to do this:
1.Make a clean break from the router's WAN port and establish a connection with your router.
2.After that, connect the Xbox One to the newly configured router.
Once this has been completed, the Double Nat error should be addressed.
3. Fixing Double NAT if Bridge Mode is not found
In the event that your gateway does not support Bridge Mode, there is no need to be concerned. You may still resolve the Double NAT problem on your router by following the procedures outlined below: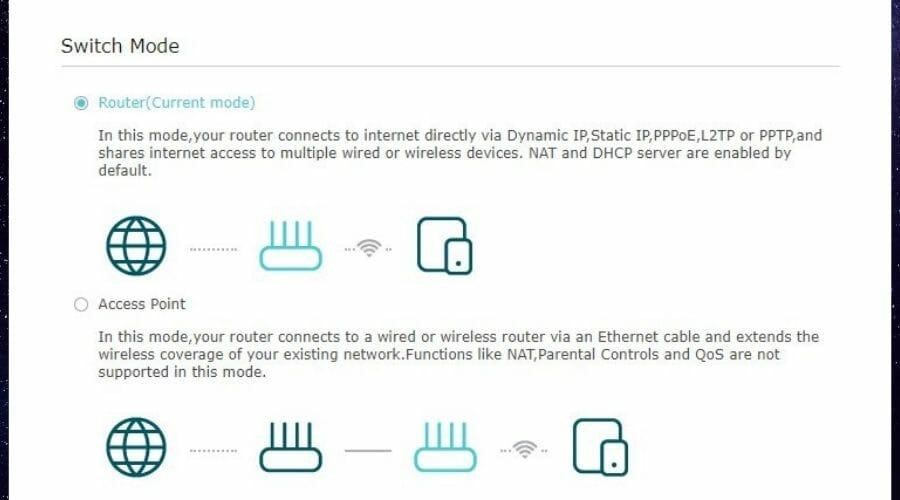 1.Open your browser and type the IP address of the router into the address bar (We are talking about router address, not gateway)
2.Log in to your router.
3.Navigate to the wireless choices (this option differs from device to device.)
4.Change the router's mode to AP (Access Point) and enable the Access Point (AP) feature.
5.Save your modifications and restart both your router and your Xbox One.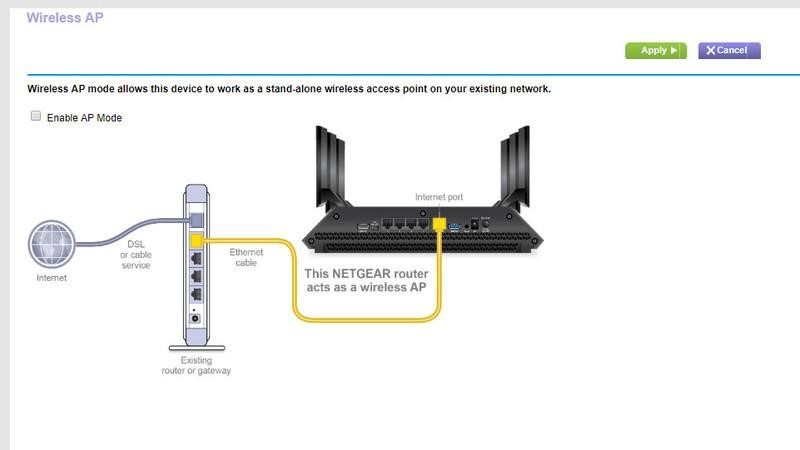 What is Access Point?
Basically, used to enhance the range of wireless network Access Point (AP) acts as a portal for devices to connect to a LAN.
Video
FAQs
Q1. What is the problem with double NAT?
Double NAT is not an issue in and of itself; rather, it is a feature that promotes privacy and security. However, it might occasionally hinder you from participating in online games. Therefore, if you are experiencing Double NAT issues when playing Xbox One games, removing it is the best course of action.
Q2. Is double NAT bad for Xbox one?
When it comes to the Xbox One, double network address translation is not a terrible thing, but it might cause problems when you play online games, utilize Universal Plug and Play (UPnP), or use port forwarding.