How To Remove Channels From Roku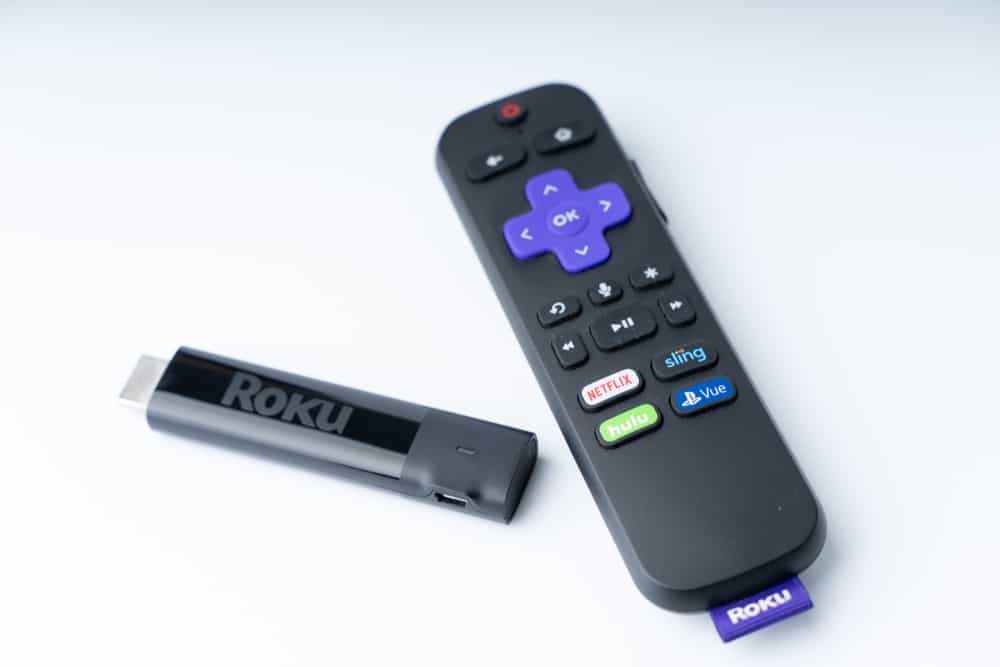 Roku devices are extremely simple to use, which makes it easy to oversaturate your homepage with channels you don't want or need to watch. Fortunately, you can unsubscribe from channels on your Roku with a few simple clicks. Just keep in mind that eliminating a channel like Netflix, which requires a subscription in order to view, will not result in the cancellation of that subscription. To stop making payments, you'll need to deactivate your account on a separate basis from your subscription.
Read Also: How to Get to AV input on Roku TV?
Here's how to uninstall channels from your Roku device, whether you're using the hardware or the mobile app.
How To Remove Channels From Roku Channel Lineup
1.Select the channel you wish to delete from the Home screen and hit the star button (*) on your remote to bring up the channel details.
2. From the list of available options, choose Remove channel and hit the OK button on the remote.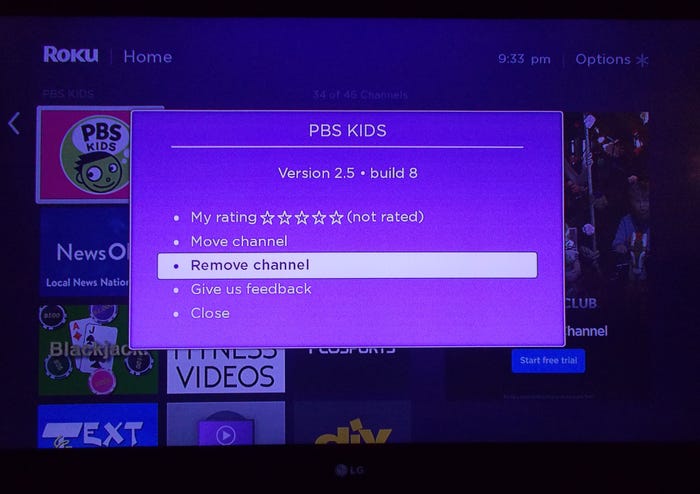 3. Confirm that you want to delete the channel by choosing Remove and clicking OK on your keyboard.
How To Remove Channels From The Roku Channel Store
1. Navigate to the Roku home screen and pick Streaming Channels from the left-hand sidebar.
2.Locate and choose the channel that you wish to delete, either by searching for it or by choosing it from one of the preset lists.
3.Choose Remove channel from the channel's details page and then confirm your decision to do so.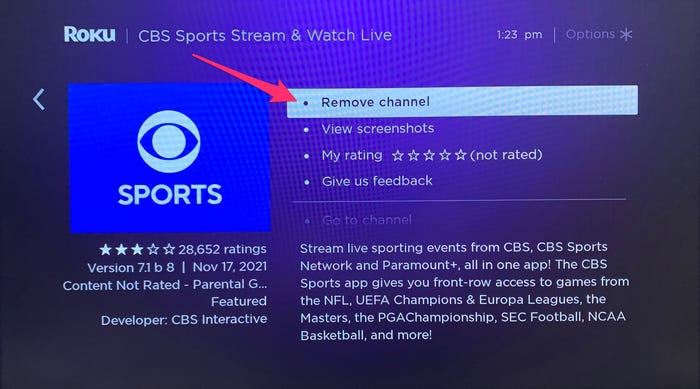 How To Remove Channels From The Roku Mobile App
The Roku app is available for free on mobile devices running iOS and Android operating systems. Before you begin, make sure you have the programme installed.
1. Launch the Roku mobile application and pair it with your Roku device. Take note that they must be linked to the same Wi-Fi network in order to operate.
2. Once you've connected, navigate to the Devices tab and pick the Channels option.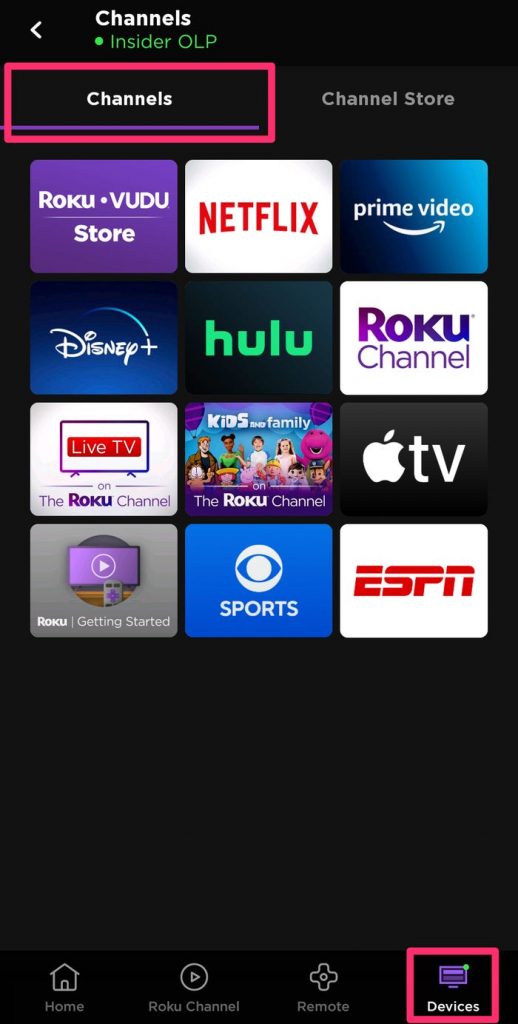 3. You'll be presented with a list of all the channels that have been loaded on your device. Remove the item by pressing and holding your finger on it for a few seconds, then tapping Remove.
Video
FAQs
Do Roku channels cost money?
Installing channels and applications on your Roku does not incur any financial obligations. To access streaming services that you may download on Roku, such as Netflix and Hulu, you must pay a monthly fee. Apps may be installed on your Roku without incurring any additional charges.
How long do Rokus last?
On average, you can anticipate your Roku stick to survive for 4 years before needing replacement. They can endure for a longer period of time, but repeated usage, damage, and dust can cause them to fail in as little as three years or less. A Roku TV has a lifespan of around 7 years on average.
How Much is Roku Streaming TV?
Just to give you an idea, a Roku streaming player costs $29.99. For those who don't already have a Roku television, you'll need to first acquire a streaming player. From there, you may choose from a selection of available channels based on the amount they charge.
Many Roku channels are completely free to use, while others need a monthly subscription cost. Make sure to check the channel's website or information to find out how much the monthly subscription charge is before committing to it.