How To Fix Forza Horizon 4 Won't Launch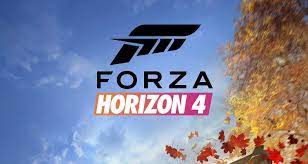 Forza Horizon 4 is a visually stunning combination of graphics and gameplay. The game's aesthetics are breathtaking, and its gameplay mechanics are second to none. This, of course, places a significant pressure on the hardware, as the game primarily relies on these elements to enhance the overall playing experience. Unlike consoles, which have pre-built specifications and are typically just concerned with gaming, computers are a completely different beast entirely. It is during this stage that the game may encounter technical difficulties, such as upon launching. This article will instruct you on how to resolve the Forza Horizon 4 launch issues that you are experiencing.
Read Also: Forza Horizon 4: A game in which the James Bond Cars is Used
How to Fix Start Launch Issues in Forza Horizon 4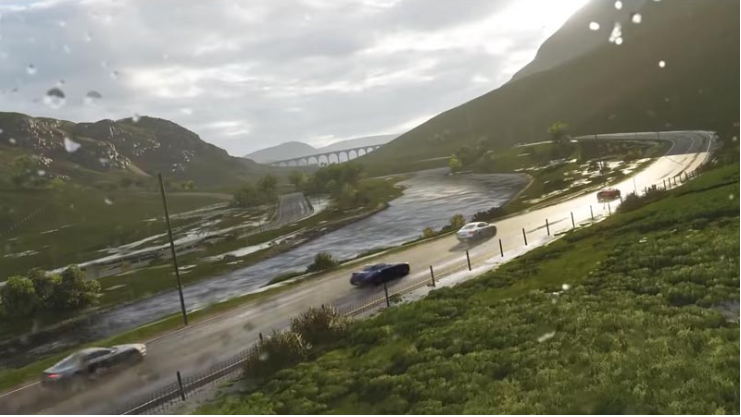 Check System specifications for Forza Horizon 4
Because Far Cry 4 is a graphically complex game, it necessitates a powerful computer to ensure that it runs properly.
The following are the fundamental system requirements:
Windows 10 is the operating system.
8 GB of RAM
CPU: Intel Core i3-4140 or above (not included).
Nvidia GTX 650Ti or AMD R7 250X graphics cards are recommended.
The following are the system requirements that are recommended:
Windows 10 is the operating system.
12 GB of RAM
CPU: Intel Core i7-3820 or an equivalent processor.
Nvidia GTX 970 or AMD R9 290X graphics cards are recommended.
Even with the bare minimum of system requirements, a significant portion of the gameplay experience will be lost due to the fact that many of the features will be disabled. As a result, before purchasing such a large game, it is essential to check the specifications.
Close other running applications to fix launch issue
Forza Horizon needs a clean running environment. It can be experienced the best when it has the necessary amount of RAM utilization. This is at times hampered when there are third-party apps that are running which can cause it to crash. Here is a list of some of the apps that you should shut down.
Logitech G Hub
MSI Afterburner
Riva Tuner Statistics Server
EVGA Precision
OBS
Xsplit
Discord
MacType
Warsaw Banking App
Wallpaper Engine
A-Volute Sound studio
Nahimic Audio
Sonic Audio
MSI DragonCenter
RyzenMaster
Gamefast from Dells Killer Control Center
Check for Windows Updates
Windows updates are also essential, as many problem fixes are introduced with each new version of the operating system. The majority of the time, they happen on their own. You can, however, look for Windows updates in your search bar to see if any have been released. If any updates are available, make sure to download them.
Check for Graphics Driver upgrades for Forza Horizon 4
These are commonly overlooked and are a source of frustration for the user. Fortunately, they are a straightforward remedy. Simply go to your Graphics engine application and it will inform you if there are any new versions that need to be downloaded and installed. You will be ready to go once you have made any necessary changes.
Reinstalling Forza Horizon 4
Sometimes all that is required to resolve an issue is a simple reboot or reinstall. Simply remove the game and then reinstall it to complete the process. Nonetheless, save this until the end because the game is really vast in size and will take some time to download.
Close all virus software
The game will crash when there are third-party apps running in the background constantly.
Trend Micro Maximum Security
Comodo Antivirus
Sophos
Emisoft Anti-Malware
Avira
Avast
Bitdefender Firewall
These cause the game to crash and should be done away with.
Video