How to Fix iMessage Activation Error on iPhone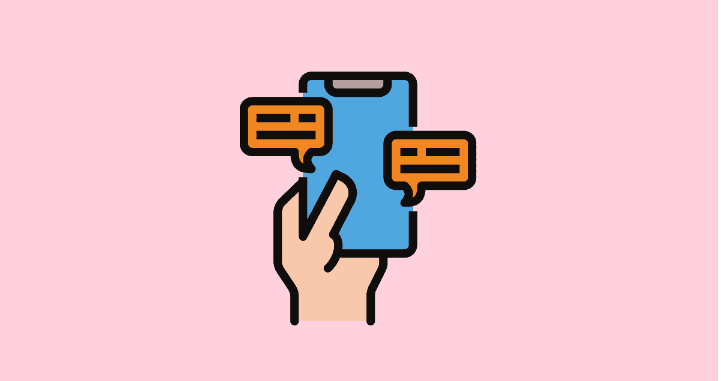 In most cases, the iMessage activation issue will accompany one or more of these symptoms. You may be able to send an SMS, but you might notice that the ordinarily blue text bubbles have become green. Other times, you won't be able to send text messages at all, the messages might appear in the wrong order, or you might receive errors that suggest your texts haven't been delivered when you try to send them. This could happen in any of a number of different scenarios. This post will explain how to fix the issue when trying to activate iMessage on an iPhone. So let's get started:
Read Also: How to Download and Play Reversi in iMessage
How to Fix iMessage Activation Error on iPhone
If you are unable to use the Messages app to send and receive texts over iMessage because the activation of the app was failed, then the following fixes may help you address the problem.
By Update your iPhone to the latest iOS version:
If you're having trouble with your iPhone, you should first update to the most recent version of iOS. Updates to software might introduce bugs that cause even the simplest problems. When individuals have iPhone problems, Apple usually offers updates very quickly. There may already be an update available to remedy the Activation Unsuccessful issue if it appeared after a recent update and you aren't the only one with this problem.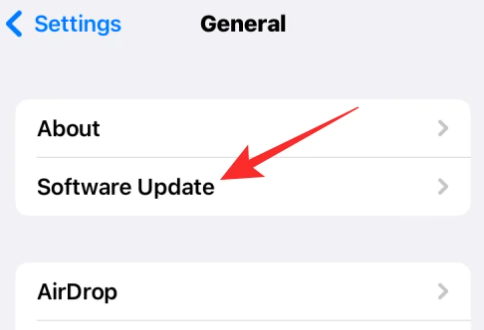 You can see if any newer iOS versions are available to fix your problem by going to Settings > General > Software Update. Click Download and Install if an update is available; doing so will allow you to see if it fixes your iMessage activation problem.
Check if your phone number is chosen for iMessage:
If you want to use iMessage on your iPhone, you must select that number in the Messages app as the one to use for sending and receiving messages. To begin using iMessage, navigate to your device's Settings > Messages > Send & Receive menu, and then hit the contact's phone number where it reads "You can receive messages to and reply from" and "Start new conversation from." A checkbox should show on the left beneath each section after selecting a phone number on the screen. Sending a message to another iPhone user is a quick and easy way to verify that iMessage is operational on your device.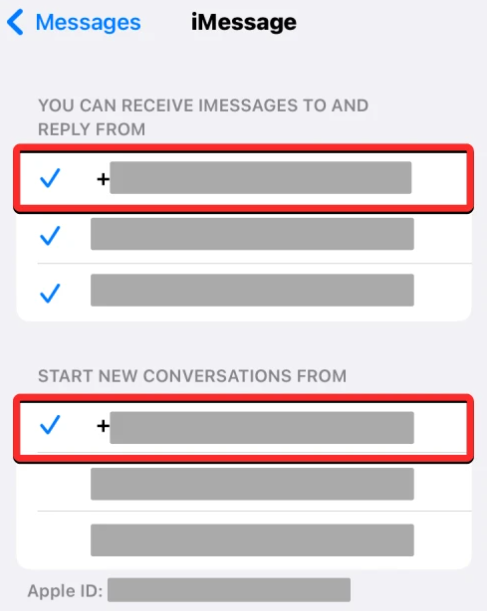 Check if your network operator offers SMS messaging
The ability to send and receive SMS messages from your network provider is a prerequisite for using iMessage on your iPhone. Sending a test message to another contact in the iPhone's Messages app can reveal whether or not SMS texting is functional on your device. If the message arrives at its destination with a green bubble, the recipient's network provider is likely not the problem.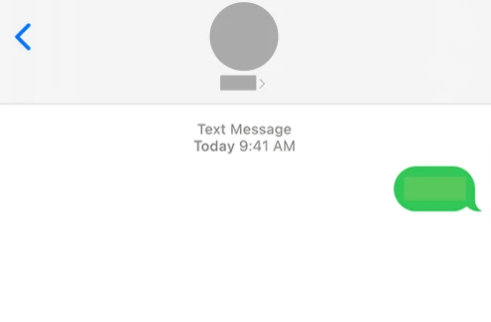 If the "Not Delivered" label appears below this message, your iPhone has trouble sending texts. You may have switched to a different network or iPhone, or your current carrier plan may not include SMS/MMS communications. To receive SMS texts on your phone, you may need to contact your network operator and ask them to do so. After that, you can use the instructions up top to enable iMessage on your iPhone and then test out sending blue bubble texts through the Messages app.
Ensure that your iPhone is connected to the internet
In order to activate and utilize iMessage on iOS, your iPhone must be connected to the internet. If you want your iPhone to reconnect to a cellular and wireless network after accidentally activating Airplane Mode, you must disable it.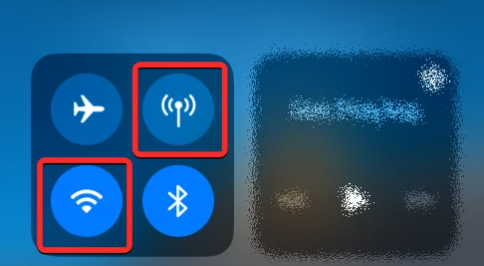 Once you've disabled Airplane mode, your iPhone must be linked to a wireless network or using cellular data from your service provider. Wi-Fi can be activated from the Control Center when you are in range of a wireless network, such as at home or the workplace; when you are not, you can switch to cellular data by tapping the Mobile Data tile. The Settings menu is also where you'll enable either Wi-Fi or mobile data.
FAQs
Why is my phone number not working for iMessage?
It's possible that your phone number hasn't been correctly set up to work with iMessage, which would explain why you are unable to receive iMessages sent to that number. To begin using the number, navigate to the Settings menu and select Messages followed by Send & Receive. From this page, you may activate iMessage with your phone number by signing in with your Apple ID and clicking on the phone number.
Why is iPhone not using iMessage?
This is due to a number of factors, including the following: The recipient of the message does not own an Apple product, as evidenced by the fact that you sent it to them. Your device or the device of the person you are trying to message does not have iMessage enabled. Go to Settings > Messages > iMessage on your device to determine whether or not iMessage is enabled for use on it.
Does iMessage work on iPhone?
Text messages, images, and videos can be sent as iMessages to another iPhone, iPad, iPod touch, or Mac through Wi-Fi or cellular-data networks. iMessages can also be received on these devices.
Why does iMessage switch to SMS?
The recipient did not have an Apple device with them at the time of the conversation.
Keep in mind that iMessage can only be used between Apple products. Therefore, in the event that a member of your family or friend moves from an iPhone to an Android smartphone, for example, your iMessage will be converted into a text message and delivered to them.
Which iOS supports iMessage?
iMessage can be accessed on an iPhone, iPad, or iPod Touch running iOS 5 or later, on a Mac running OS X Mountain Lion or later. On a Mac, iMessage can be accessed using the Messages app. Apple allows owners of these devices to register not one but any number of email addresses with the company.