How To Fix PlayStation Error WS-37469-9?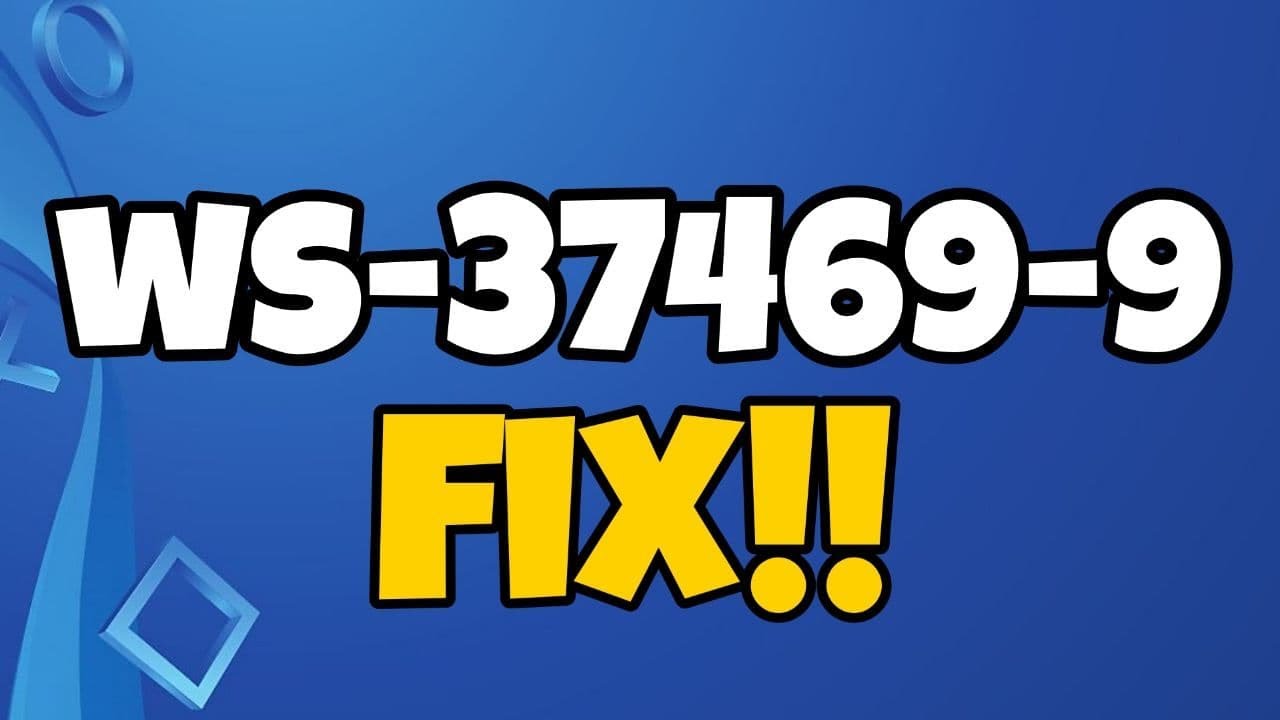 If you are experiencing the error code ws-37469-9 on your PlayStation 4 or PlayStation 5, it might be quite inconvenient. A common error message that displays when your Playstation fails to establish a connection with the server is "Cannot connect to server." As an added bonus, if you had intended to play games with a friend online as a result of this, your plans would come to a complete standstill. Be assured that you have options for resolving the matter on your end; here is what you can do.
Read Also: How Long Does GTA V Take to Install on PS4
How to Fix the PlayStation Error ws-37469-9?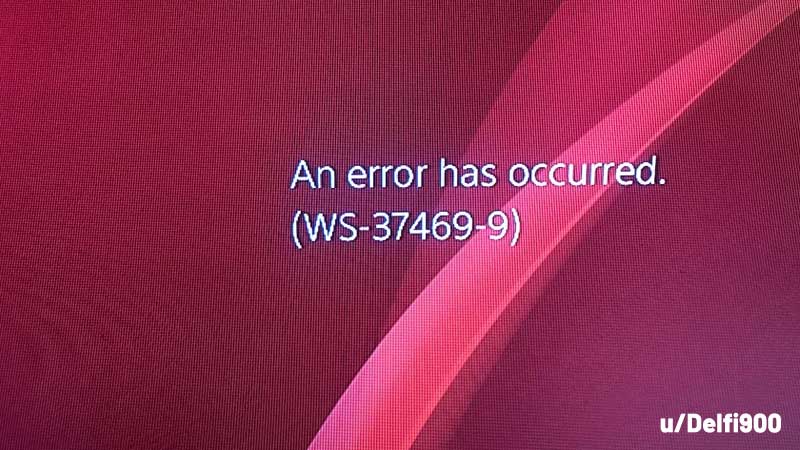 Turn off your router and give it 5 minutes to cool down. Check to see whether the issue reappears after restarting the computer.
Check to see whether the PlayStation Network servers are down at the time. Occasionally, the PlayStation Network experiences an outage, resulting in the suspension of different services such as PlayStation Now, the PlayStation Store, PlayStation Video, Account Management, and gaming on the network.
If the servers are down, there's nothing you can do but wait it out till they come back online. You will experience difficulties when logging into your account, accessing content in the shop, sending a message to a player, and other activities on the site. Some players may be able to participate in a match or two online, but there is no assurance that the system will function properly during the game. It's possible that your connection will be disrupted in the middle of the process.
There have been instances in which the PSN status has indicated that the services are up and running, while in fact they are not. Whether you start to worry whether this is a widespread problem or if it is only affecting you, DownDetector will come to your aid. More information may be found in the DownDetector comments section or in a Reddit post about the subject. You'll notice comments like "PS4 won't let me connect to PSN" or "receiving a disconnection notification," among other things, that will give you a general notion of what's going on with your system.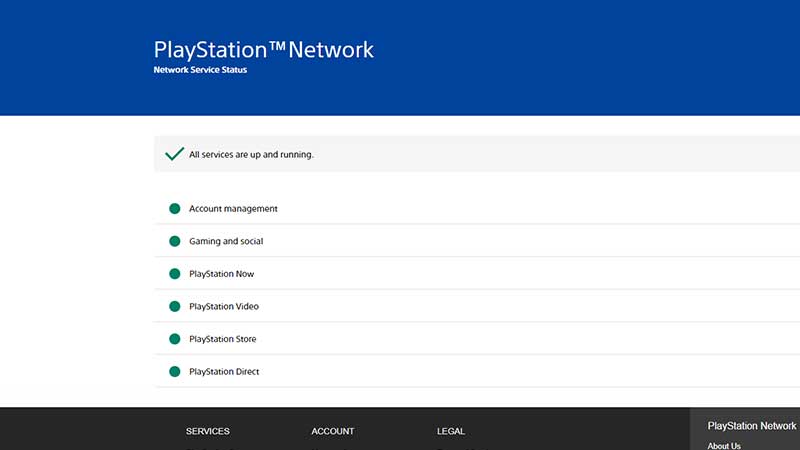 Typically, such issues are resolved quite quickly by PlayStation, unless it is a significant outage that might take several hours to resolve. For those who are regular players of a certain game, you should check the game's official Twitter account to see if they have tweeted anything regarding the PSN outage. Once everything is back on track, you may check the status page, where you will notice that all services are up and running again.
Video
FAQs
What error code is WS 37397 9?
The error code WS-37397-9 on your PlayStation 4 means that your PlayStation 4 network has ceased functioning on your system. Whenever you encounter this issue, you will be unable to access the PlayStation Store or download list, activate or deactivate your system, or even change your account information.
Can PSN ban your IP?
In accordance with PlayStation Network policy, if you spread hate speech or engage in unlawful activities, manipulate the use of PSN, divulge your personal information, or use unauthorized software, your IP address will be blocked.