How to Fix Roblox Thinking You are on Mobile – [6 Methods]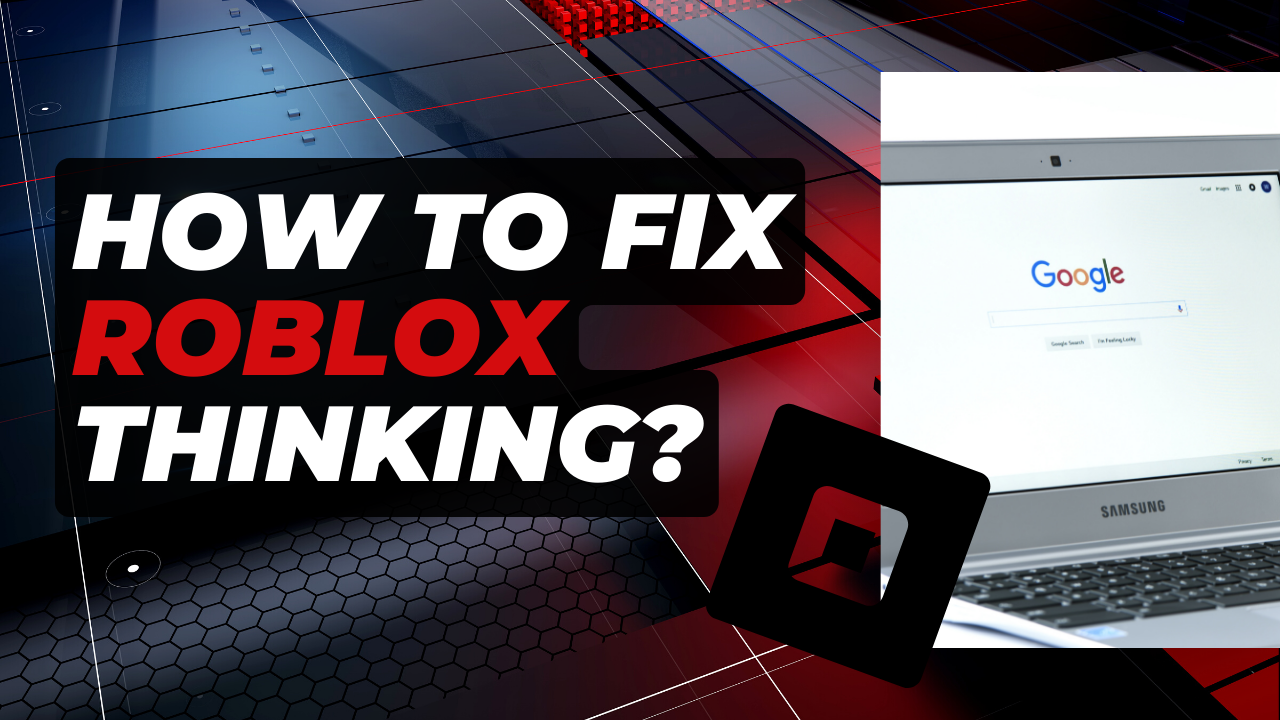 Did You get the Error of "Roblox thinking you are on mobile". In this guide we will tell you everything that you need to know about it.
Main reason is that Chrome OS is not officially supported by Roblox. This is why Chromebooks are configured and recognized as mobile devices by Roblox. To play Roblox, it is necessary to use a device that meets the system requirements for PC or Laptop.
Another reason could be that your device settings or browser settings are causing the Roblox to think you are on a mobile device. Your mouse pad touch sensors can disrupt cursor while playing Roblox.
It does not matter whether you are using a touch screen chromebook or non touch screen chromebook. You can still get this error. Here you can read how to play Roblox on your chromebook.
Solution # 1: Simplest solution to fix this error is to restart your game. Go to Settings > Then Go to Classic Option > Then Rejoin. This should help you and fix the error.
Things to remember: The Roblox App is not compatible with Bluetooth mice or any other Bluetooth pointing devices.
Here are other 5 ways to fix issues with playing Roblox on a Chromebook:
Enabling the on-screen keyboard in the accessibility settings to be able to chat in the game.
Using the automatic clicks feature in advanced settings as an alternative to an auto clicker.
Turning on the highlight mouse cursor feature to show the cursor's location.
Using a touch screen to patch limited space with the mouse.
Being aware that some games have mobile shift lock.
How to use keyboard on roblox chromebook
Go to your Chromebook's settings, select "Accessibility," and then turn on the "On-Screen Keyboard."
How can you fix invisible cursor" on roblox chromebook
If you can't see the movement of your mouse cursor while playing Roblox on your chromebook. Then follow this short trick and you will be able to see your cursor on the screen again.
Go to Settings > accessibility > Click Highlight Mouse Cursor
Also make sure that date and time Is Correct on your Chromebook.
Conclusion
Playing Roblox on a Chromebook can be a bit challenging due to the limitations of the device.