How to Fix SOS Only on an iPhone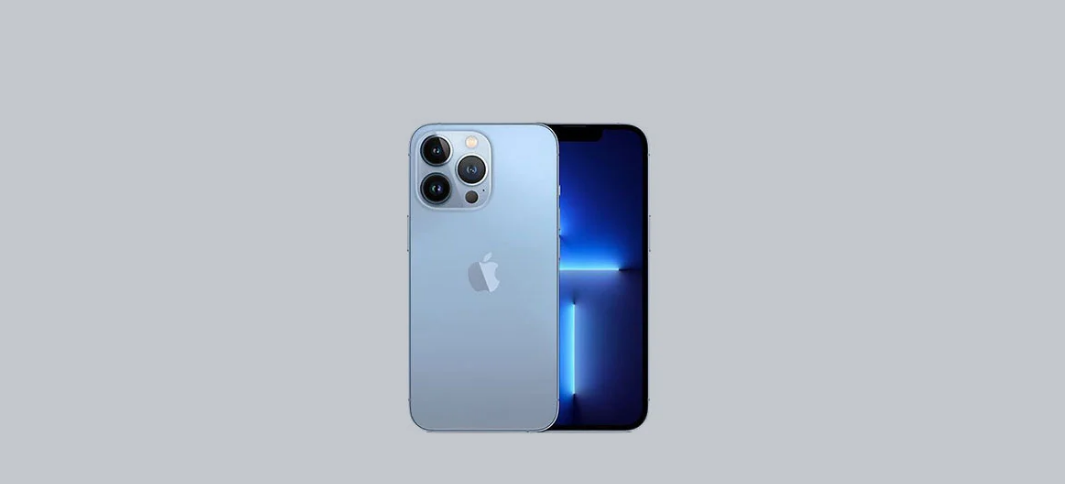 When you see "SOS Only," it indicates that the network that your iPhone is ordinarily connected to is out of range, but that you are connected to a different network. You will notice the SOS Only warning on your iPhone, for instance, if you are a customer of AT&T but you are now located in a region that is only serviced by Verizon. This implies that even if you are outside of the typical range of a cell phone, you can still call for assistance if you find yourself in a dangerous situation. When you are travelling outside of the country, depending on the country you are calling from, the message "SOS Only" may appear on your phone. If you look at the top of the screen on your iPhone and see the words "SOS Only," it will be difficult for you to make phone calls, send texts, or access the internet. Fixing SOS Only on an iPhone is the topic of this post, which will provide detailed instructions. So let's get started:
Read Also: How to Protect your iPhone Data from Thieves
How to Fix SOS Only on an iPhone
The only way to "fix" the issue, given that "SOS Only" is more of a failsafe feature than a problem, is to relocate closer to the coverage area of your carrier's network. If you find that you are receiving this message quite frequently, you may want to think about switching to a different mobile service provider and making advantage of the dual-SIM capabilities that your iPhone offers.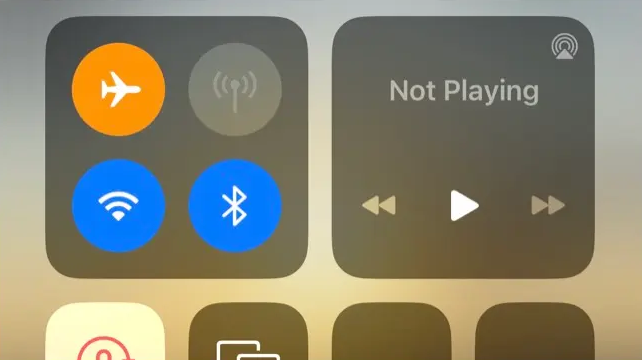 It is possible for your iPhone to become "stuck" on the "SOS Only" warning, which will cause it to display even in locations where you would typically receive a signal. In this situation, you may want to experiment with activating the Airplane Mode on your device by sliding down from the top-right corner of the screen and toggling the aeroplane icon in Control Center between its on and off positions. If this doesn't work, you may also try restarting your iPhone, which should force your device to reestablish a connection with your carrier. If this still doesn't work, you have a few more options.
FAQs
Why does my iPhone keep going to SOS?
Switching the Cellular Data Off and On
There is a possibility that a network fault is the cause of your iPhone remaining in the SOS-only status. When you turn off cellular data and then turn it back on, it makes a new try at connecting to the network, which generally corrects the problem.
How do I fix my SOS only SIM?
Just removing the SIM card from its slot and then placing it back into the slot will resolve the issue. To accomplish this, first remove the SIM tray from your phone, then remove the SIM card from the SIM card slot, then properly reposition the card on the slot, and last replace the SIM tray. Watch the screen on your phone until the card is recognized and it begins to receive signals.
Why does my phone go into SOS mode randomly?
According to Tenorshare, a person who is attempting to jailbreak their phone is likely the cause of a phone that is locked in the emergency SOS mode. If you try to go beyond certain restrictions that are built into the device, you can end up triggering errors or system failures that set off the emergency mode.
Does iPhone SOS work without SIM?
If the iPhone isn't activated, if it isn't compatible with or configured to operate on a specific cellular network, or (when applicable) if the iPhone doesn't have a SIM card or the SIM card is PIN-locked, certain cellular networks may not accept an emergency call from an iPhone. Other networks may accept the call if the iPhone is compatible with or configured to operate on that specific network.
Does iPhone SOS work anywhere?
Emergency SOS through satellite availability
You will need an iPhone 14 or iPhone 14 Pro, as well as iOS 16.1 or a later version. In addition to this, you need to be in an area that is devoid of both cellular and Wi-Fi connectivity. The United States of America, Canada, France, Germany, Ireland, and the United Kingdom all have access to the Emergency SOS satellite service.
What does SOS only mean?
This means that you can access emergency services on any iPhone (and Android), even if you do not pay for service from the business that the phone is tied to. This also applies to Android phones. If you are a subscriber, you can use it even if you are in an area that is not covered by cellular service.