How to Protect your iPhone Data from Thieves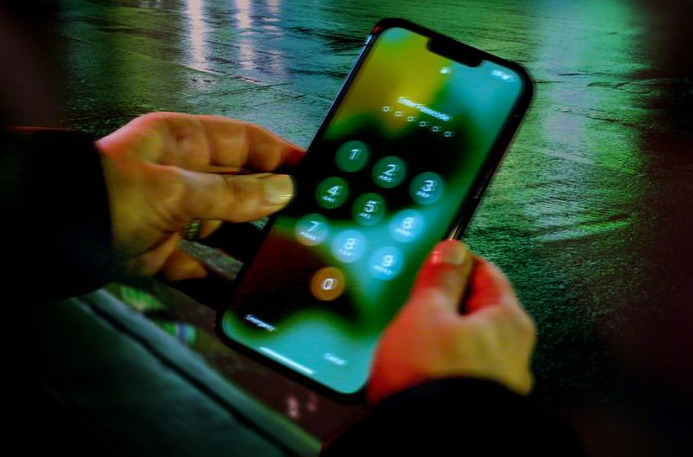 You probably have some idea of how stressful it can be if you've ever misplaced an iPhone. In addition to the natural disappointment that would accompany the loss of anything that expensive, there is also the additional realization that your entire life is stored on that device. A thief who steals your phone not only has the potential to access your personal files, such as notes and photos, but also everything they would need to do some significant damage, such as email accounts, credit card apps, and banking apps. This article will explain to you how to prevent thieves from accessing the data on your iPhone. So let's get started:
Read Also: How to Setup Apple Pay on the Watch App for iPhone
How to Protect your iPhone Data from Thieves
Turn off Control Center and USB accessories when locked:
One of my favourite features of the iPhone is the Control Center since it allows me to access the most important functions of the device even while it is locked. On the other hand, a burglar may take advantage of this situation by using Control Center to put your iPhone into Airplane Mode and prevent it from connecting to the internet; as a result, those who are concerned about their online safety might want to disable it. By turning off USB accessories, you prevent any potentially malicious plug-in devices from being utilized on the phone when it is locked in order to control or even unlock it.
To turn off the Control Center and any USB accessories when the device is locked, navigate to the Settings menu, then select the Face ID & Passcode option.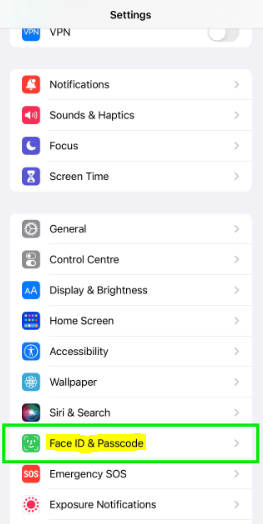 Input your passcode, then scroll down until you see the option to Allow Access While Locked.
Turn off Control Center and any USB Accessories that are connected.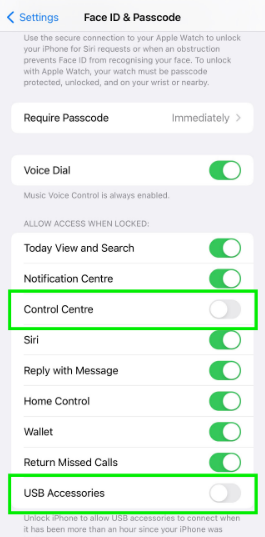 Enable Erase Data after 10 unsuccessful passcode attempts
If you have Wipe Data turned on, after 10 unsuccessful attempts to unlock your phone with the password it will be totally erased. This means that no sensitive information may be read on it or shared from it. It is possible to restore your iPhone to its previous state using the Back Up feature of iCloud, which backs up data once every 24 hours. Because of this, you will want to make sure that this feature is switched on before you enable the Wipe Data option on your iPhone. Keep Erase Data turned off if you don't utilize iCloud Backup and/or if you don't have enough storage space in iCloud for a complete backup of your device.
First things first, activate your iCloud backup. Tap your name after navigating to the Settings menu.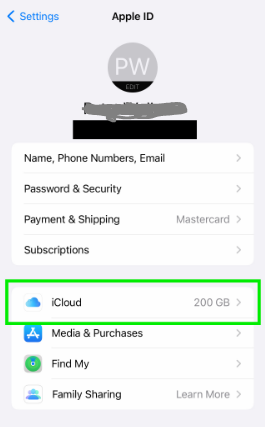 Choose iCloud from the menu, then hit the iCloud Backup button.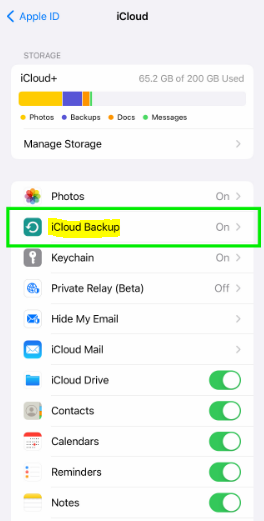 Turn the backup to iCloud on.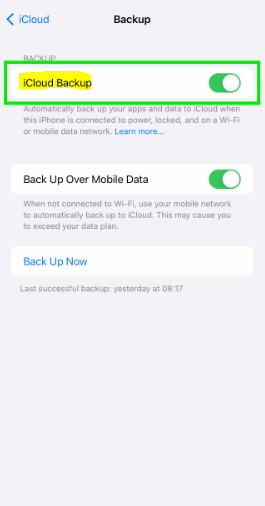 After that, select Face ID & Passcode by going to Settings.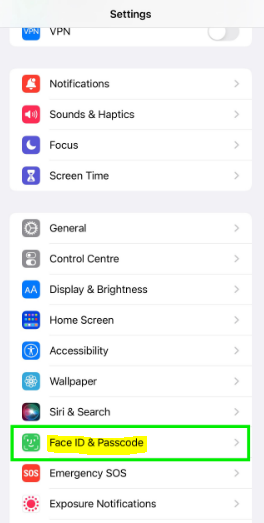 Enter your passcode, then scroll down until you find the option to erase the data, and turn it on.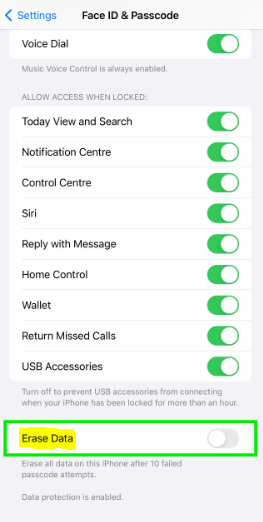 FAQs
How do I run a security scan on my iPhone?
You can only use Safety Check if you have an iPhone and a personal Apple ID (not a Managed Apple ID) that supports two-factor authentication. In addition, you must be an Apple developer. In addition to this, you have to be signed in on your iPhone when you go to Settings > [Your Name]. You may run a safety check by navigating to Settings > Privacy & Security > Safety Check once you have signed in.
Do iPhones have security protection?
There is no one else who can access the information stored on your iPhone or in iCloud save you because of the built-in security safeguards. You have the ability to alter what information is shared and where you share it, as well as built-in privacy safeguards that reduce the amount of your information that is accessible to anybody else outside you.
Does Apple have a security app?
Protection for apps
Apple has multiple levels of security that work together to verify that software applications are free of known malware and have not been altered in any way. The access that apps have to user data is carefully controlled thanks to other safeguards that help achieve this.
Is iPhone the most secure phone?
As a result of the emphasis that Apple places on encryption, most people believe that Android phones offer a lower level of protection than iPhones. However, because of their widespread use, both are more vulnerable to attack by hackers. The greater the number of individuals who use a phone, the greater the value that it presents to hackers as a target.
What is the orange dot on iPhone?
When the microphone or camera on your iPhone is being utilized by an app, you will see either an orange dot, an orange square, or a green dot if you have iOS 14 or a later version of Apple's mobile operating system. If the Distinguish Without Color setting is activated, this signal will be represented by a square in orange colour.