Pet Rift Guide: How to Get a Free Huge Crazy Angel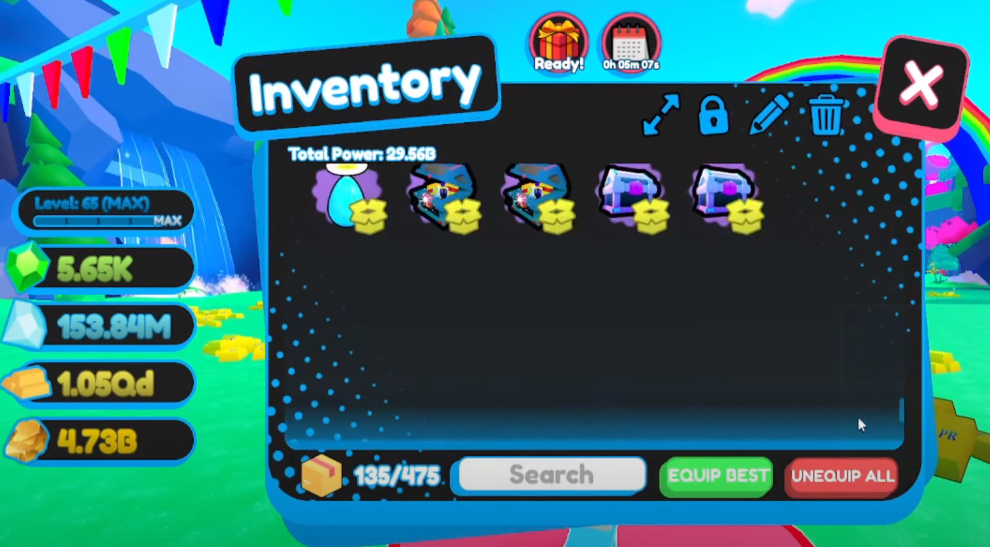 Pet Rift recently released the Heaven update, which includes some exciting new features for players. In this article, we'll take a closer look at these features and show you how to get your own huge crazy angel.
New Game Passes
The Heaven update added two new game passes to the free-to-play upgrade machine. The first pass allows players to keep a second enchant on their pets when enchanting. This is a great deal for just 5K Emeralds. The second pass is a four-pet equip game pass. This pass helps players to earn more gold, diamonds, fragments, and mastery points. For just 15K Emeralds, it's definitely worth the investment.
New Chests
The Heaven update also introduced new chests for players to collect. Every four hours, players can claim a free chest that contains a kid dog, a kid cat, a kid party dragon, or a huge hamburger. In addition, there is a daily chest and a brand new pipe chest.
The Daily Calendar
The most exciting feature of the Heaven update is the daily calendar. By playing for two hours each day, players can earn a premium egg. After 10 days, players can exchange these eggs for a huge crazy angel. Players can also buy these eggs with raw box or emeralds.
Players can either sell the eggs in the trading plaza or try to hatch them to get a giant pet. Opening the eggs can be addictive, but there's a chance to get the cute angel as well.