How to Get Total Concentration in Wisteria 2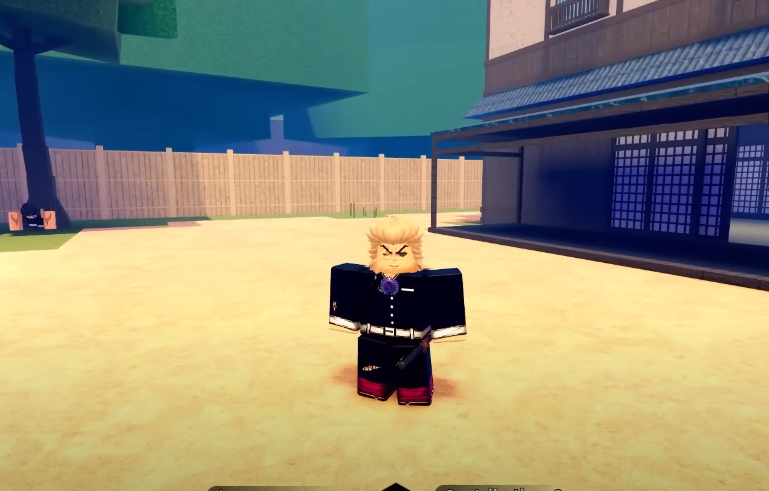 This is a short and simple guide on how you can get total concentration in wisteria 2 roblox game.
Total Concentration Breathing is a powerful passive buff that can only be earned by reaching Breathing Level 100 as a Kinoe in the game.
Total Concentration Breathing is a valuable asset for Max Slayers and Hybrids and you can dominate your opponents in the game.
Access Training Programs
To get started, head to the Butterfly Mansion and speak to the character doing push-ups. Keep in mind that you must be a Demon Slayer to access their training programs.
Increase Lung Capacity
Once you have access to the training programs, select the option to increase your lung capacity. You will have the option to purchase small, medium, and large gourds. It's important to start with the small gourd and work your way up to the larger ones.
Break the Gourd
Breaking the gourd is a simple process  just hold down the E key until it shatters. You can use a macro to make this process quicker. Once you break the large gourd, you will gain access to constant breathing and mastery of M1s, depending on your breathing style.
Enjoy the Benefits
With constant breathing and mastery of M1s, you will be better equipped to succeed in Wisteria 2. These abilities can give you an edge in battles and help you progress through the game more quickly.
Conclusion
By following these steps, you can achieve total concentration in Wisteria 2. Increasing your lung capacity through the use of gourds and breaking the large gourd will unlock constant breathing and mastery of M1s.