How to Get a Halo in Royale High 2022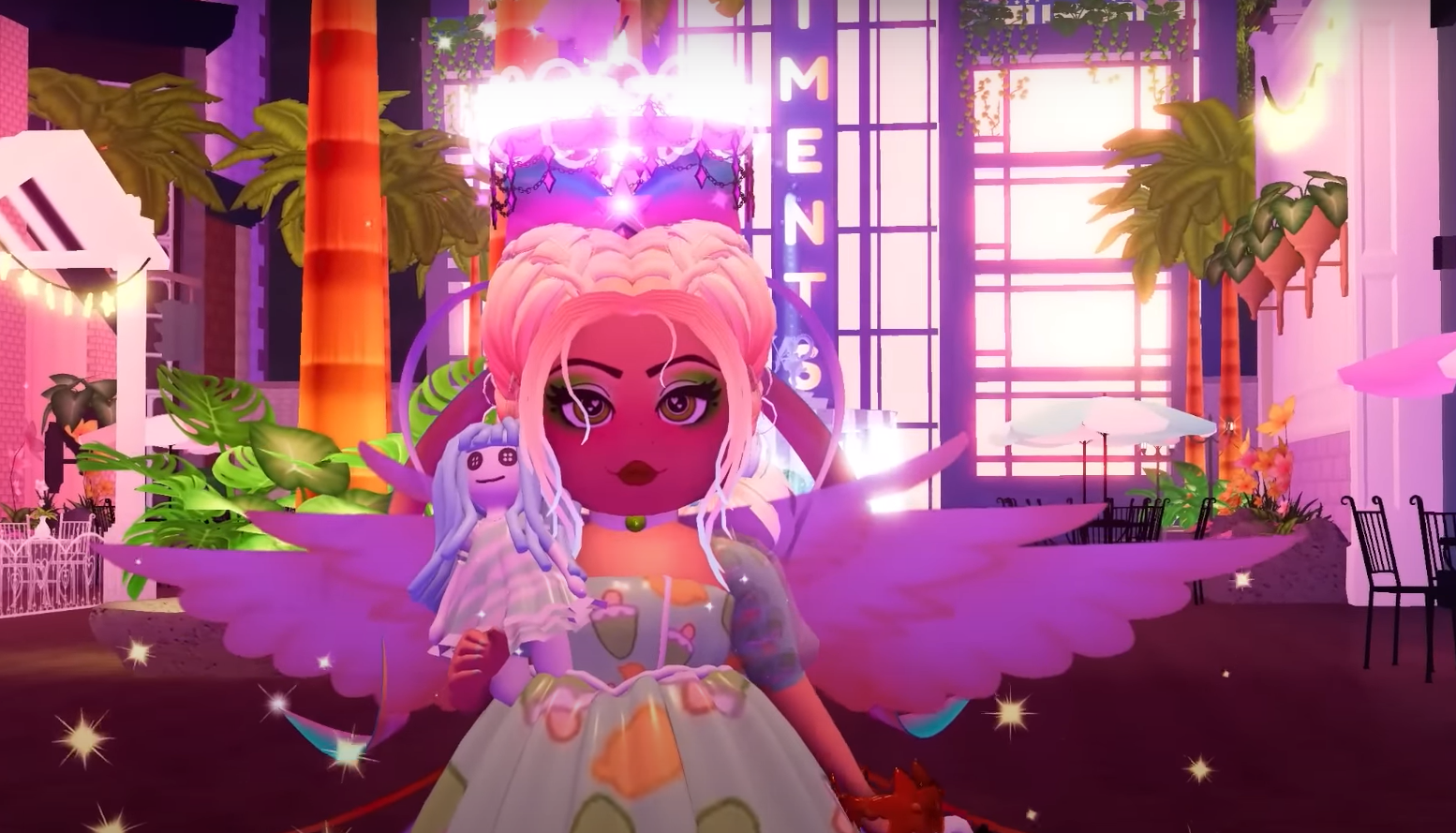 Have you been playing for long time and still you have never been able to get Halo even once? Don't worry in this guide we will walk you through how you can get halo in Royale High.
So in your venture for obtaining a Halo in royale high you can use our two methods listed below. One method is harder but it will take less time to get Halo, while the another method is easier and takes little bit more time.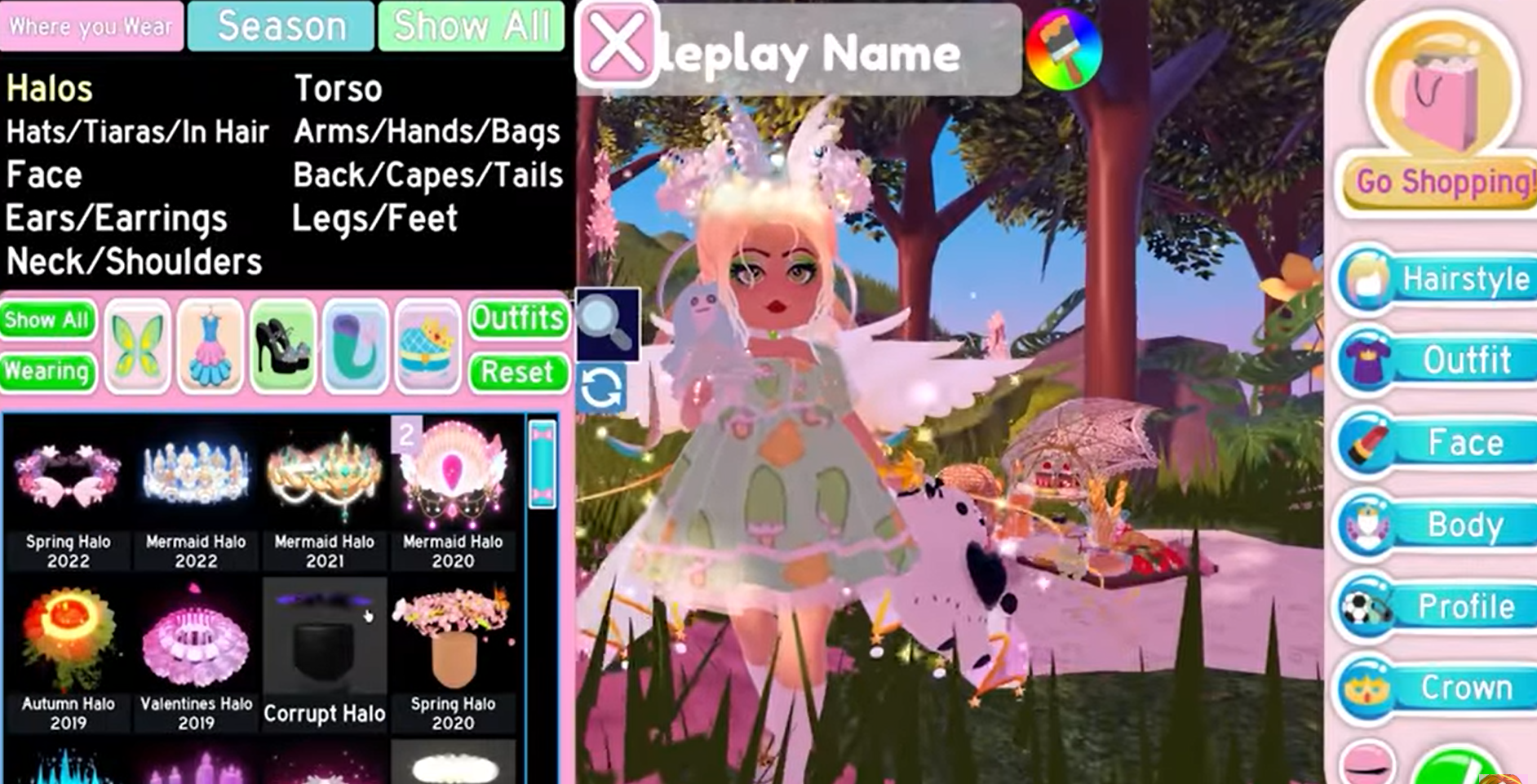 First method to get halo is trading, as you know trading is not easy task specially when you are out of resources, it takes around 2 million diamonds. So if you do not have enough funds available it will be difficult to get Halo.
Then how can you get Halo without spending diamonds or without trading any expensive item?
First method to Get Halo in Royale High 2022
Use these following steps to get Halo in Royale High
Go to the Fountain and make a wish
Open the twitter account of Mafalda and check the answers
Choose the right answer to your given question by looking into the table which are updated on Mafalda Account table.
There is a high chance that you will get right answer from the list.
Most, but not all, halos can be won on an event map or by answering a qualifying story at the fountain in Divinia Park. You can exchange 600,000 "Puppy Points," or Twitch.tv currency, for a halo, just like you would at the fountain.
In addition to the halo itself, players will also receive a badge that corresponds to the halo they obtain from the fountain (as opposed to trading or some other method).
This is how you can get Halo in royale high by using first method which is difficult but takes less time. Now we will move to another method that you can use get Halo in Royale high.
Second method to Get Halo in Royale High 2022
This second option also allows you to pick which Halo you want even if it is not available in the first method.
Go to twitch and make a free twitch account
Open Launcelot twitch and watch some streams and participate in his predictions like do voting and give answers.
Once you have got six hundred thousand puppy points all you have to do is to claim it.
You can get any Halo by typing in your username and Halo name which you want. For example you can get Hallwoon19 by typing its name.
You will need to watch a lot of streams to get the Halo of your choice in royale high but it has 100% of chance that you will be able to get Halo.