How to Get and Activate Crunchyroll on Roku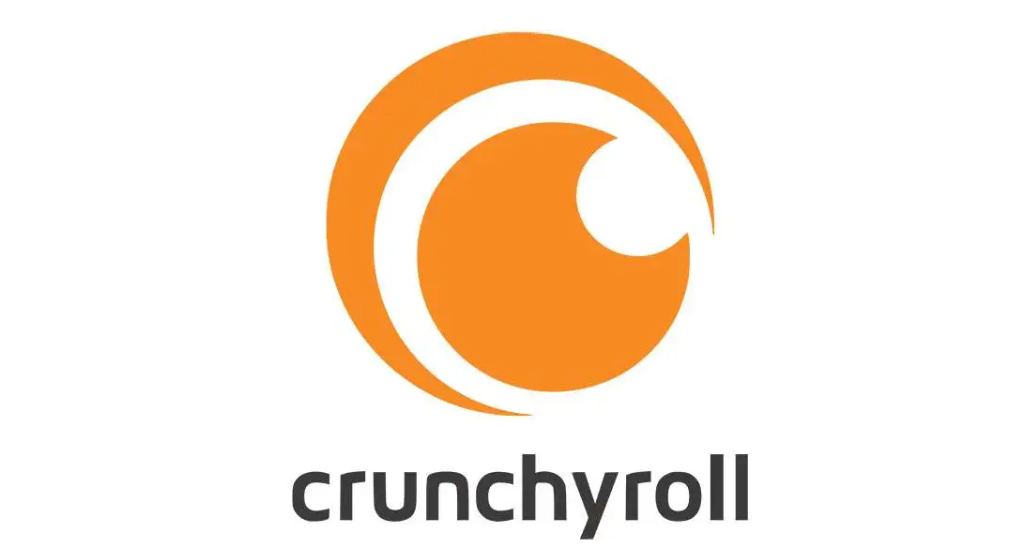 Crunchyroll is one of the most popular online anime streaming services, and it provides access to a substantial collection of free anime movies and television episodes. You will be able to view popular anime series such as Naruto, Attack on Titan, One Piece, Boruto: Naruto Next Generations, Dragon Ball Super, Naruto Shippuden, and many others when you subscribe to this service. Crunchyroll may be accessed through a variety of different platforms, including Roku. If you have Crunchyroll installed on your Roku device, you will be able to view all of your favorite anime on much larger displays. This post will walk you through the process of obtaining and activating CrunchyRoll on your Roku device. So let's get started:
Read Also: How to Update HBO Max to Max on Roku
How to Get and Activate Crunchyroll on Roku
Download Crunchyroll on Roku
Crunchyroll may now be accessed in its entirety through the Roku Channel Store. As a result, downloading this application won't cause you any problems at all.
1. Turn on your TV that is linked to Roku or your Roku, and then connect Roku to a WiFi network.
2. Choose the Streaming Channels option when you're on the home screen of your Roku.
3. Select Search Channels, then using the on-screen keyboard, put Crunchyroll into the search bar.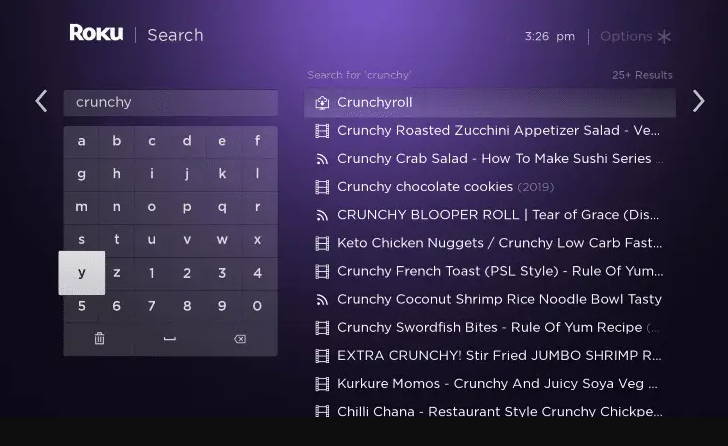 4. Choose the app you want from the list of suggested apps.
5. To install the application on Roku, select the button labeled +Add Channel.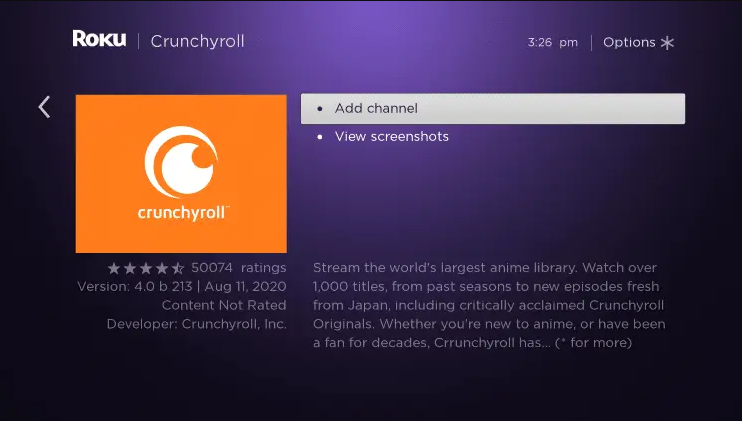 6. You should check back on your Roku in a few minutes to find that Crunchyroll has been installed.
Activate Crunchyroll on Roku
1. Launch the Crunchyroll app on your Roku device once the installation is complete.
2. To obtain the activation code, navigate to the area titled "Link your Account."
3. Go to the Crunchyroll website on your computer or mobile device and browse the site.
4. Please use the credentials associated with your account to log in.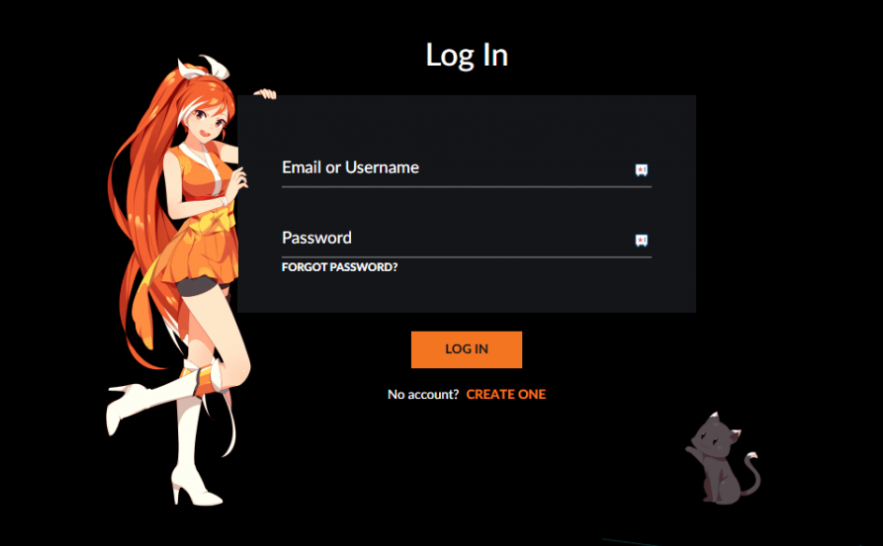 5. After entering the code, click the Activate button.

6. After activation, you can begin streaming by selecting the content you enjoy the most.
FAQs
Why won t Crunchyroll work on my Roku?
You can attempt to delete the channel from the Roku home screen by going to the channel tile, pressing the * key on your remote, and selecting the 'Remove channel' option. After that, navigate to Settings > System > System restart to restart your device. After your player has finished restarting, you should add the channel back in again.
Can I install apps in Roku?
To add additional channels or applications to your Roku® streaming player or Roku TVTM, you may visit the Roku Store in the same way that you would access a "app store" on your smartphone. While there are a lot of applications that are free to use, some of them demand a premium subscription or a one-time payment.
Why is Crunchyroll blocked?
There is a region lock on Crunchyroll, which is also referred to as geo-restrictions. Because of licensing concerns, geo-restrictions are in place. If there are some anime that you are unable to watch in your country, it is likely because Crunchyroll does not have the appropriate licensing to broadcast such titles in your country.
Is Crunchyroll and funimation on Roku?
Crunchyroll, LLC. On the funimation app for Roku, you can immediately begin enjoying the largest selection of English-dubbed anime as well as hundreds of series from Japan that have been subtitled. Stream at your own leisure.
Can Roku install Android apps?
Roku, alas, does not support Google Play Store in any kind whatsoever. Because Roku uses its own operating system, there is no foundation to incorporate programs that are based on Android. You are only able to install applications (also known as channels) that have been developed exclusively for Roku.