How Technology Is Being Used To Improve Card Games
Card games have been enjoyed by people for centuries but that doesn't mean they've stayed stagnant. Along with new variations of the traditional card game favourites, technology is being used to enhance and improve our playing experience. From digital shuffling machines to augmented reality apps, there are a variety of ways in which tech is changing how we play these games.
Digital Adaptations of Card Games
Say goodbye to gathering everybody around a physical card table – now you can play your favorite games anywhere and anytime with digital adaptations. You don't need an old-fashioned deck of cards any longer – all the action is online or on mobile! Whether it's UNO, blackjack, or Hearthstone, technology has revolutionized how we play card games – in the best way possible.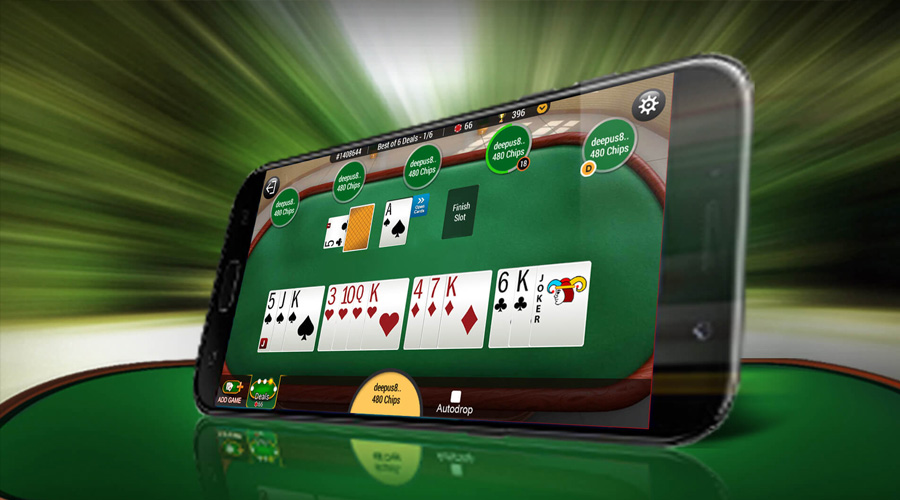 Going mobile means you can fit a few rounds into your daily commute or even while standing in line at the grocery store! No more losing out on game time due to distance – as long as there's an internet connection and device, you're set for hours of entertainment fun. Plus newer tech developments allow casino-style activities like baccarat and video poker games to be played too – all that glitz and glamor of Las Vegas, but now you don't even have to leave your living room.
Mobile Apps
Mobile apps are one of the most exciting ways that technology is being used to improve card games. With a simple download, you can enter an entirely new world of possibilities! Apps offer various features such as game tutorials, multiplayer options or even collectible cards.
There are a multitude of apps available for both iOS and Android users – from Solitaire to poker. The possibilities are endless! You can even take your digital deck with you on the go without requiring Wi-Fi access or data connection making it simple and easy to play wherever, whenever.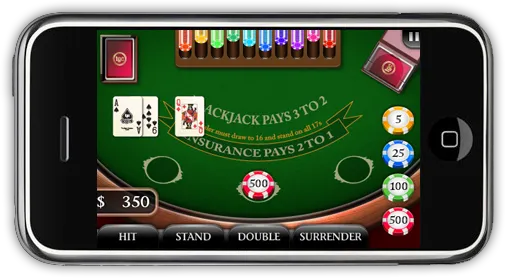 But hold your horses as mobile apps aren't just limited to the traditional card games we all know and love. There's something for everyone. If you like adding a layer of strategy into your gameplay then newer titles such as Hearthstone or Magic: The Gathering Arena might tickle your fancy! 
Live Casino Entertainment
Are you a thrill-seeker who loves the high-energy environment of traditional casinos? Then don't worry – technology has got your back! Nowadays, live casinos are all the rage. Thanks to cutting-edge streaming capabilities, you can immerse yourself in an authentic casino experience right from your own home.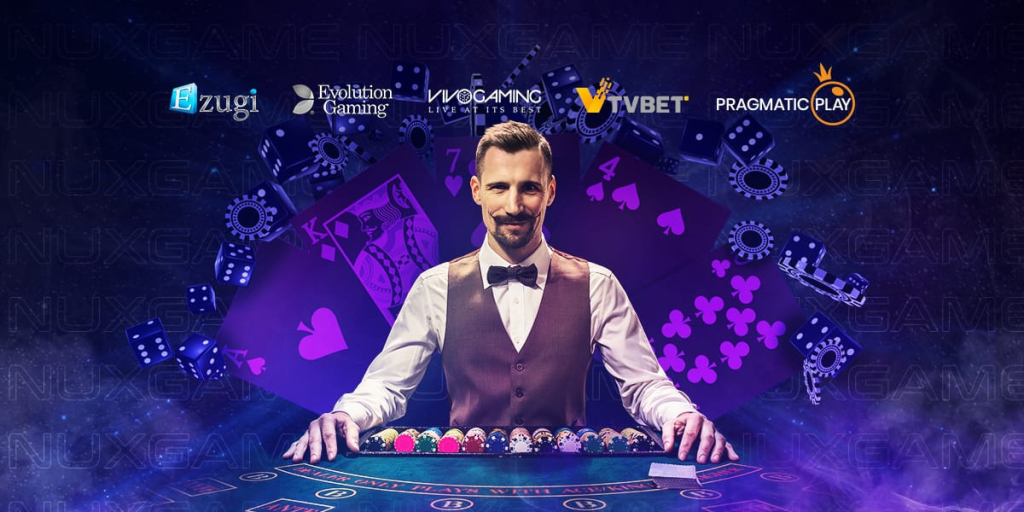 What sets live casinos apart is that they let players enjoy classic table games such as poker and roulette alongside other online gamers in real time. You'll interact with them just like at a physical casino while playing against skilled dealers trained for top-notch player satisfaction.
Moreover, many gaming platforms offer awesome interactive features including chat windows so that everyone can root each other on or simply have some fun banter during playtime. Even if it gets confusing sometimes with laying specific bets – no worries since helpful customer support services are available anytime through both email and chatting systems too!
Virtual Reality (VR)
Get ready to step into a virtual casino and get lost in the world of your favourite card games, thanks to Virtual Reality (VR) technology. Picture yourself being completely immersed in a digital universe where anything is possible without ever leaving the comfort of your own couch or bed! Interact with other players as well as dealers just like you would at an actual brick-and-mortar casino – but this time around it's available whenever and wherever you want.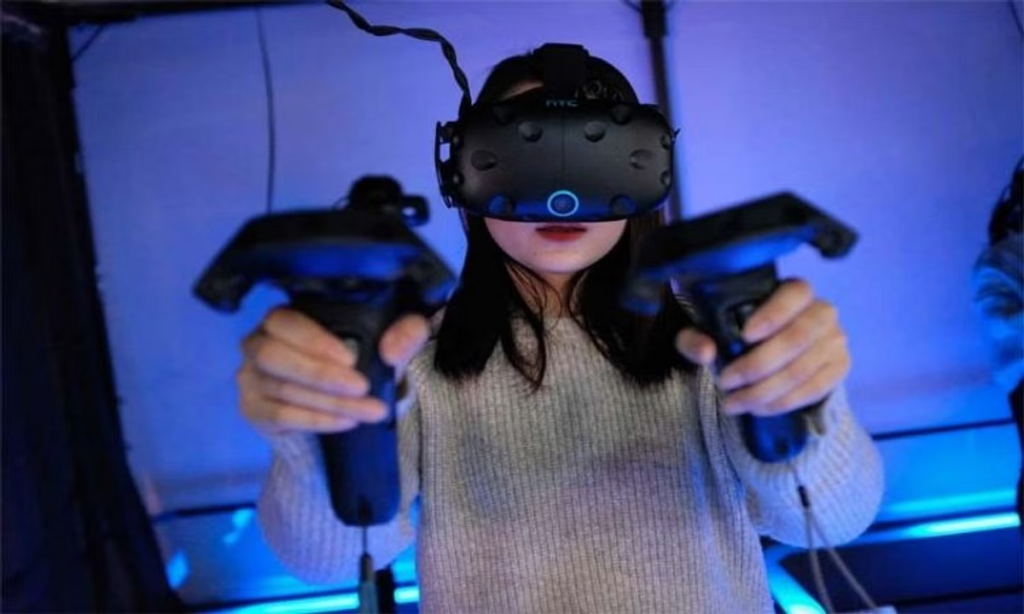 Thanks to top VR headsets such as Oculus Quest or HTC Vive that are now on offer, buckle up for an experience unmatched by anyting experienced before. You will feel the thrill of playing poker or blackjack as if you were in a real casino, with accuracy that simulates every aspect of what happens there – from agony to ecstasy!
Augmented Reality (AR) and Card Games
Get ready to enter a whole new dimension of gaming! The age-old tradition of playing card games has just received an epic modern makeover, thanks to the latest technology – Augmented Reality (AR). 
Say goodbye to dull and dreary gameplay because AR brings your favourite card games alive in ways you couldn't even imagine. Just a simple download can transform classic cards into 3D masterpieces that leap off the table! AR has revolutionized the classic game of cards and brought it into an exciting new era. With a simple app download and card scanning, players step straight into their favorite gameplay to experience unimagined dimensions in fun immersion.
Conclusion
Technology has revolutionized the way we play card games. With digital adaptations, mobile apps, live casino entertainment and virtual reality capabilities at our fingertips – there's something for everyone! Technology has bridged distance gaps allowing friends to connect over a game of poker or blackjack regardless of where they are in the world.