How to Get and Install BeeTV on Firestick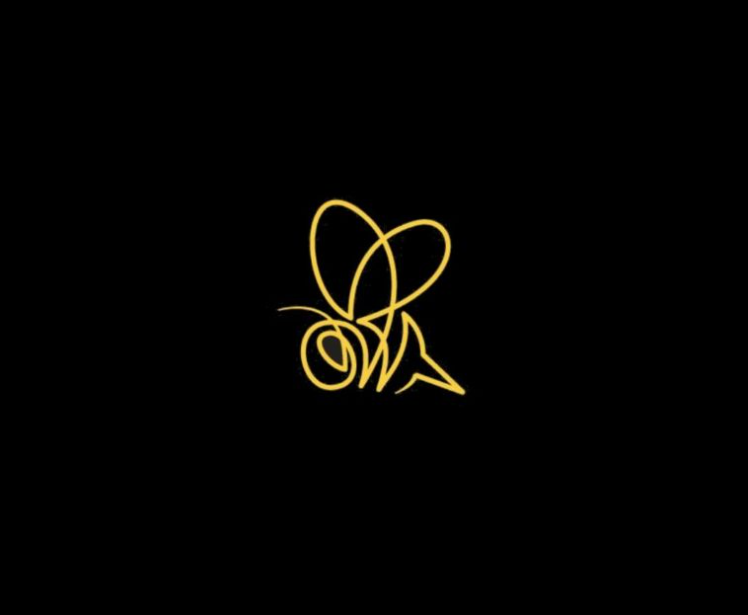 BeeTV is a video streaming application that enables users to watch various television shows and motion pictures. This application is completely compatible with remote controls, and it contains a sizable library of HD streaming links for users to choose from. When we talk about Bee TV, we are referring to yet another exciting application that assists users in locating high-quality links for streaming movies and television shows that are hosted on a variety of websites. After the discontinuation of Terrarium TV, users of FireStick and Android TV boxes are making a concerted effort to locate the most recent version of BeeTV. This article will walk you through the process of installing BeeTV on your Firestick. So let's get started:
Read Also: How to Use the Firestick Remote App on Your Phone
How to Get and Install BeeTV on Firestick
You need to make sure that the setting for Apps from Unknown Sources is turned on because you are downloading BeeTV using a downloader app, which is an unofficial source.
1. Launch Firestick, then navigate to the Settings menu on the home screen.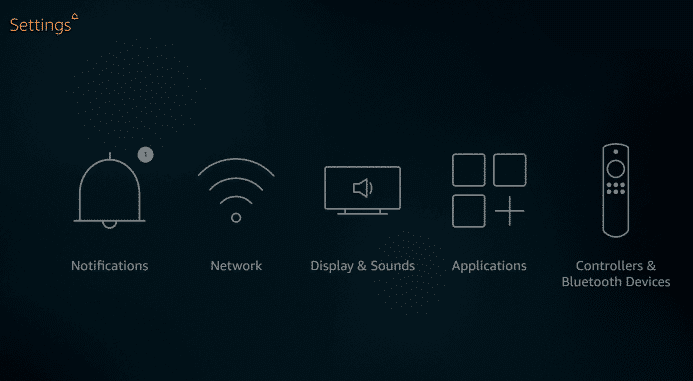 2. Choose My Fire TV or Device from the menu.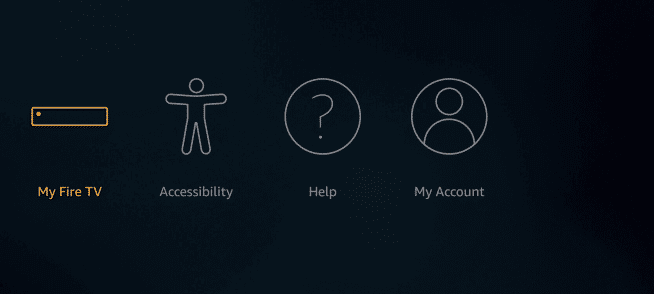 3. Choose the Developer Options menu item.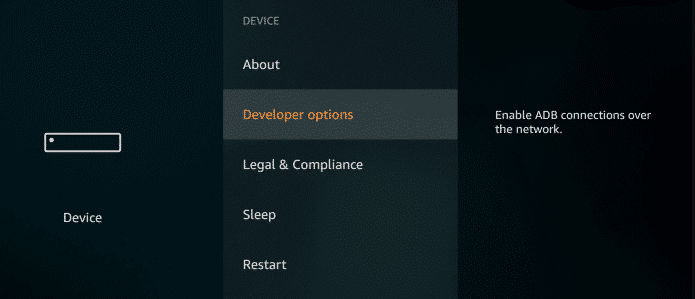 4. Tap the button labeled Apps from Unknown Sources.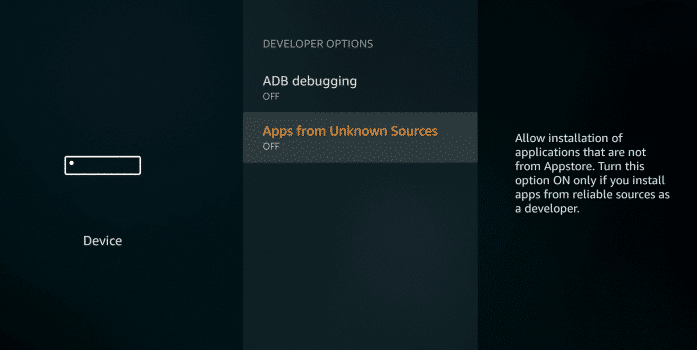 5. Choose the On option.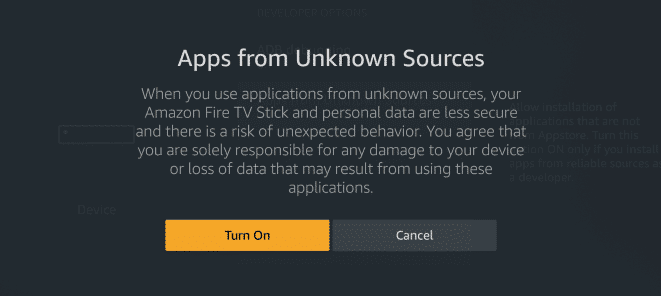 6. Start the app that handles downloads.
7. In order to get the BeeTV apk file downloaded, you will need to enter the URL on the home page.
8. After you have finished entering the URL, click the GO button.
9. Hold tight while the BeeTV apk file downloads.
10. When the installation file has finished downloading, you will be taken directly to the installation tab automatically.
11. Simply selecting the Install option will get the installation procedure underway.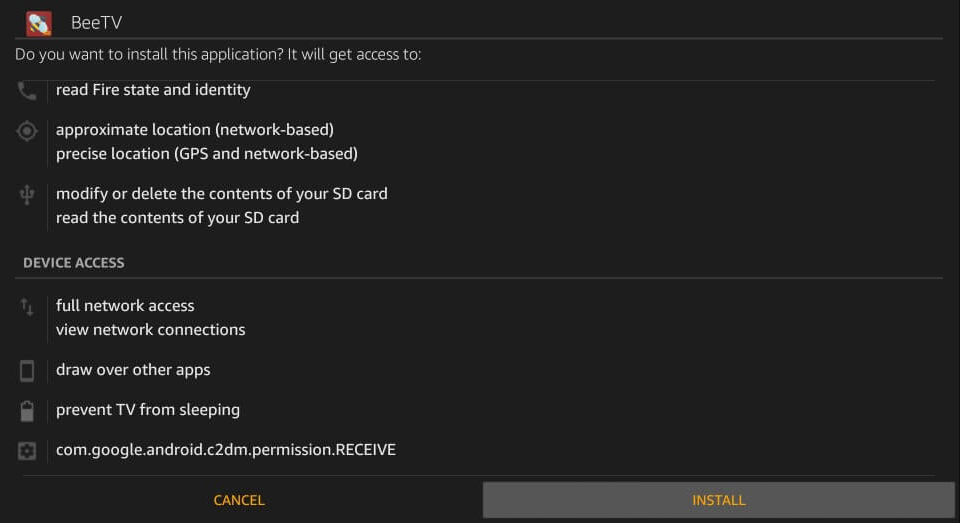 12. Attend the installation of BeeTV.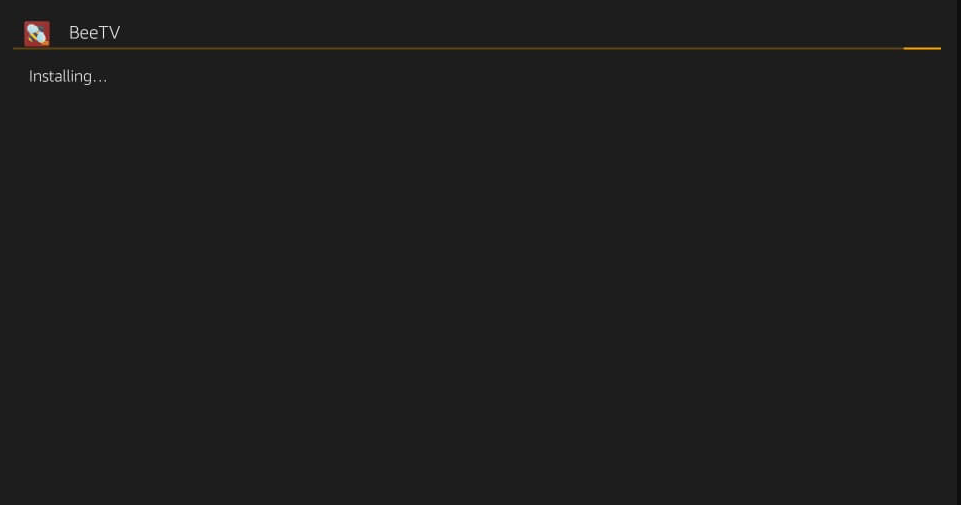 13. Once you have confirmed that the app has been successfully installed, tap the DONE button on the screen.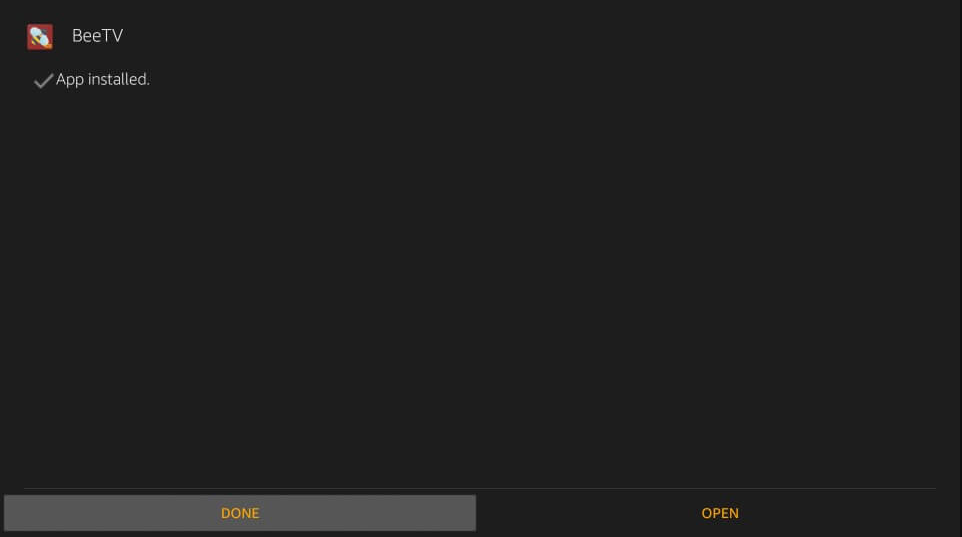 14. You are now able to launch the application by going to the Apps section. Options for integrating real-debrid and track accounts can be found within the app's settings menu.
FAQs
How do I install BeeTV on my TV?
If you've never done something like this before, you won't have any trouble. You can enable apps from unknown sources on an Amazon Fire TV, Cube, or Stick by going to Settings > My Fire TV > Developer Options and selecting the appropriate option. To enable apps from unknown sources on an Android TV box, go to Settings > Security > and then enable Unknown Sources. You can proceed with the installation of this APK on your device at this time.
Why won't BeeTV download?
The failure of BeeTV APK to receive updates is the most common cause of problems that users experience with the app. The BeeTV APK application has been modified, so it cannot receive software updates from the Google Play Store. In order to update the BeeTV APK, you will first need to uninstall the application from your device and then reinstall the application using the updated version.
Why can't I see developer options on my firestick?
The menu known as Developer Options can be accessed on Amazon and third-party branded Fire TV devices. Please navigate to the About section in settings as it has been temporarily hidden. To access the previously hidden Developer Options menu, press the button on the remote seven times while it is pointed at the first item.
Is BeeTV safe for Android?
To answer your question, using BeeTV on your Android device is perfectly safe. Simply put, it is an application that allows you to stream movies and other forms of entertainment whenever and wherever you want.