How to Get Cybertron Cannon in Fortnite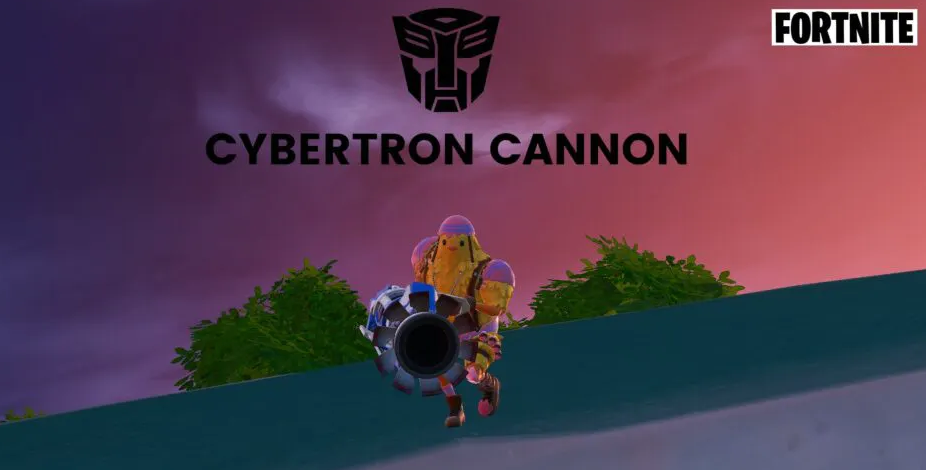 The Cybertron Cannon is the newest addition to Fortnite, and it was included as part of the ongoing Transformers crossover event that is taking place in the game. The Cybertron Cannon is a powerful weapon that can deal a substantial amount of damage to both players and structures in Fortnite; as a result, it is well worth the time and effort required to find it. The steps required to acquire the Cybertron Cannon in Fortnite will be outlined in this post for your convenience. So let's get started:
Read Also: How to Unlock The Free Clone Trooper Skin in Fortnite
How to Get Cybertron Cannon in Fortnite
Find a Cybertron Cannon:
In Fortnite, Cybertron Cannons can most usually be acquired via collecting Ground Loot from various locations around the map. They also have a very small chance of being discovered within chests, although on the whole, this type of weapon is incredibly rare to come across.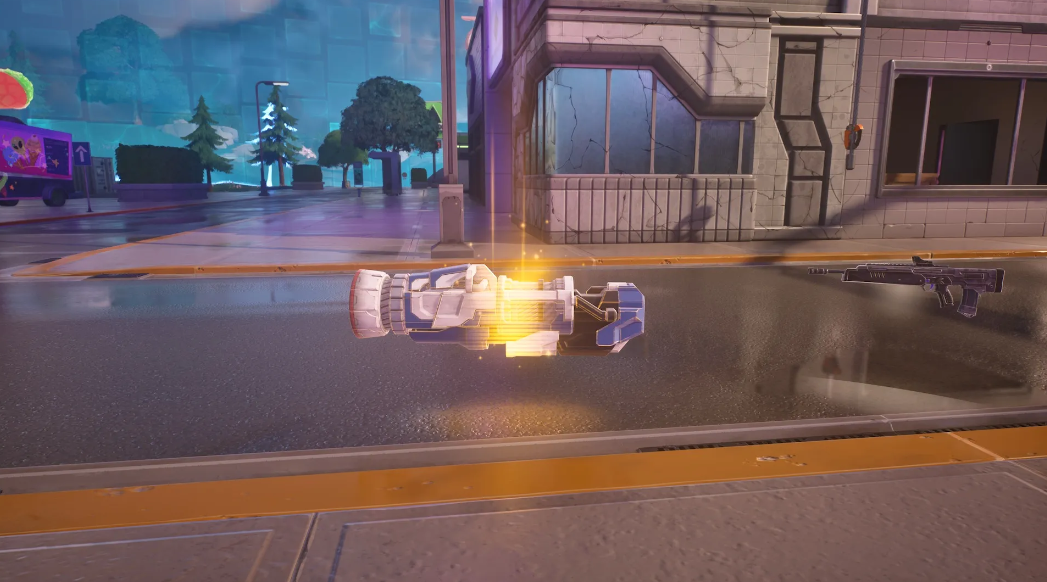 It might be worth your time to visit some of the new zones, such as Creeky Compound, Rumble Ruins, or Shady Stilts, where it seems that there are now more spawns to entice people to try out the new weaponry.
Use the Cybertron Cannon:
In its most basic form, the Cybertron Cannon is a type of energy rocket launcher. Simply press the shoot button to begin charging the beam; it will then fire on its own once a few seconds have passed. Your target will be struck by an energy projectile that also deals damage to the area around it. As a result of this, you are going to have to lead your shots while the weapon is charging. Target enemy groupings whenever you have the opportunity to do so, as the explosion caused by the shot will affect everybody in the vicinity of the point of impact.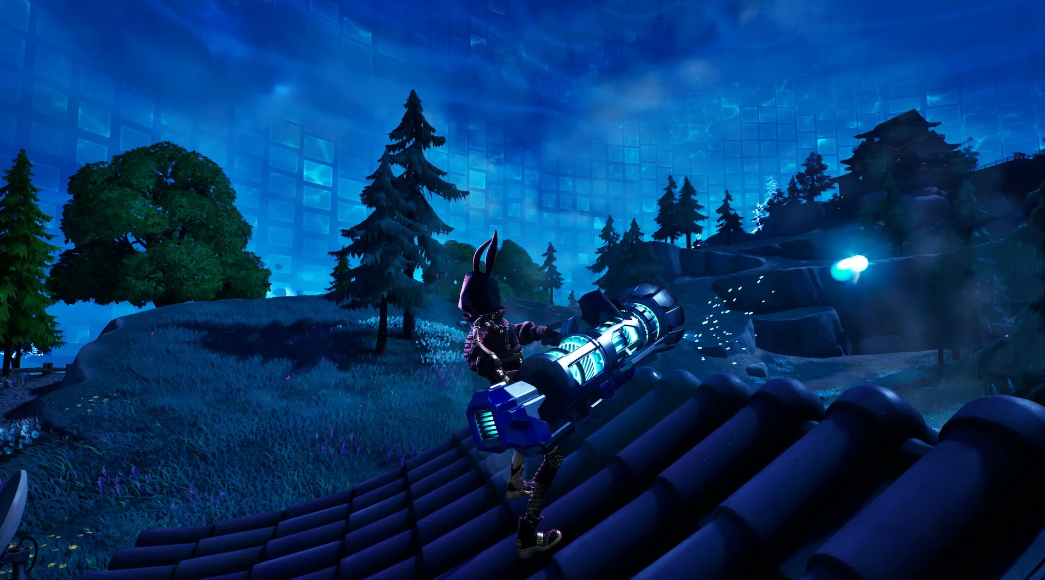 The Cybertron Cannon is most effective when used for demolishing buildings and vehicles, but it may also be quite useful for eliminating campers who are using sniper rifles and other players who are unaware of your presence. The fact that the energy projectile moves so slowly makes it very easy to sidestep, which is the primary drawback of the weapon. Think about surprising your opponents by ambushing them while their comrades are distracted by enemy fire. After each shot is discharged, the weapon requires a reloading time of thirty seconds and can only hold a maximum of two rounds at once.
FAQs
Where are the Cybertron Cannons located?
In Fortnite, Cybertron Cannons are most frequently obtained through the collection of Ground Loot. They also have a very slim chance of being found in chests, but overall, they are an extremely uncommon type of weapon.
Can you unlock Fortnite skins without paying?
You'll be able to access it once you've finished the Find the Force Quests and earned a sufficient amount of Galactic Reputation points. Even though there were quite a number free skins available in the beginning of 2023, which you can see in the table of expired free skins lower down on this page, Epic Games doesn't give away free skins in Fortnite very often. The chart can be found further down on this page.
Can I gift a skin I have in Fortnite?
In the game Fortnite, you may indeed give skins to your pals as gifts. You just need to ensure that you have been friends with each other for at least 48 hours and that the "gifting" option has been activated in your account settings before you can send each other a gift.
Are there Fortnite skin codes?
Using Redeem Codes is one of the most reliable ways to acquire free skins in Fortnite. Fortnite gives out redeem codes at random on a monthly basis, and some of these tickets can be redeemed for free skins. Be sure to add this page to your bookmarks and keep checking back for newly updated redeem codes.
Is Guff the rarest skin in Fortnite?
The Guff Skin is among the most difficult to obtain of all the game's skins. In addition, it is attainable by players that have a significant amount of good fortune. You will learn how to acquire the Guff Skin in Fortnite by reading this tutorial.