How to Get Gleamium in MultiVersus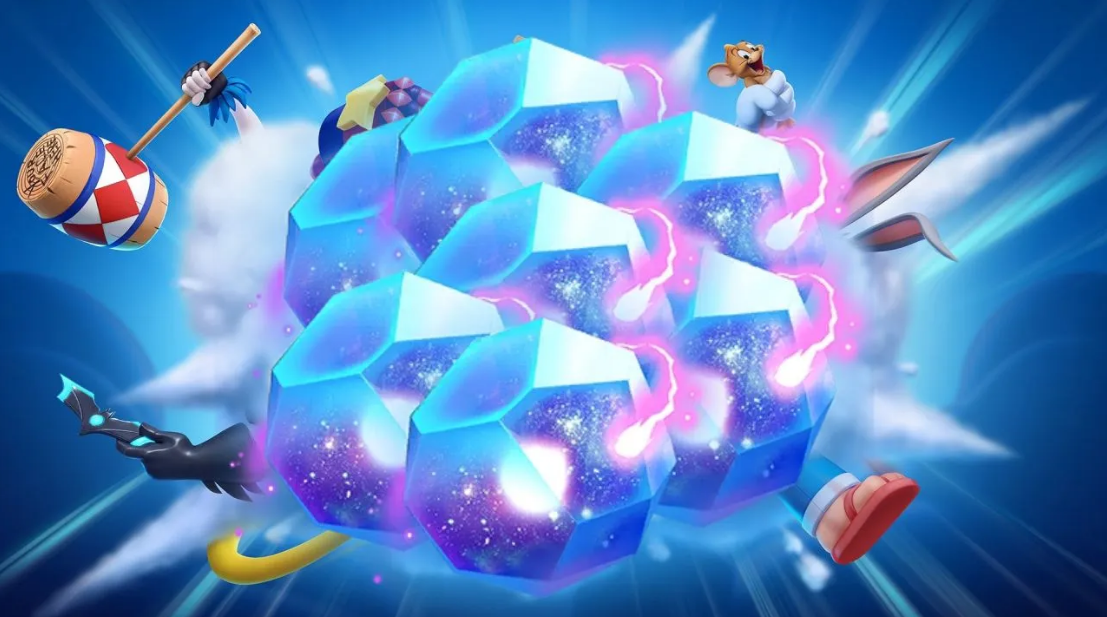 Players of MultiVersus can unlock a wide number of decoration options with the in-game currency known as Gleamium. Players can also utilize Gleamium to gain access to brand new characters. However, in order for followers to be able to spend any Gleamium, they must first earn some of it, and the source of the currency is not always immediately evident. In order for followers to be able to spend any Gleamium, they must first earn some of it. This article provides in-depth information on all of the available sites in MultiVersus from which one could acquire Gleamium. It is meant to be utilized by players who are truly perplexed about how to earn Gleamium in the game, and its intended audience is precisely those individuals. So let's get started:
Read Also: How To Change Profile Settings In MultiVersus (Name, Age, Avatar)
How to Get Gleamium in MultiVersus
Players that are interested in getting Gleamium have two alternatives available to them. The first is to acquire it in bundles, which is the default setting. Fans can, in fact, purchase Gleamium through the Epic Games Store, the Microsoft Store, and the PlayStation Store. The following is a breakdown of the prices that fans can anticipate paying for the various quantities of Gleamium that are offered by these retailers: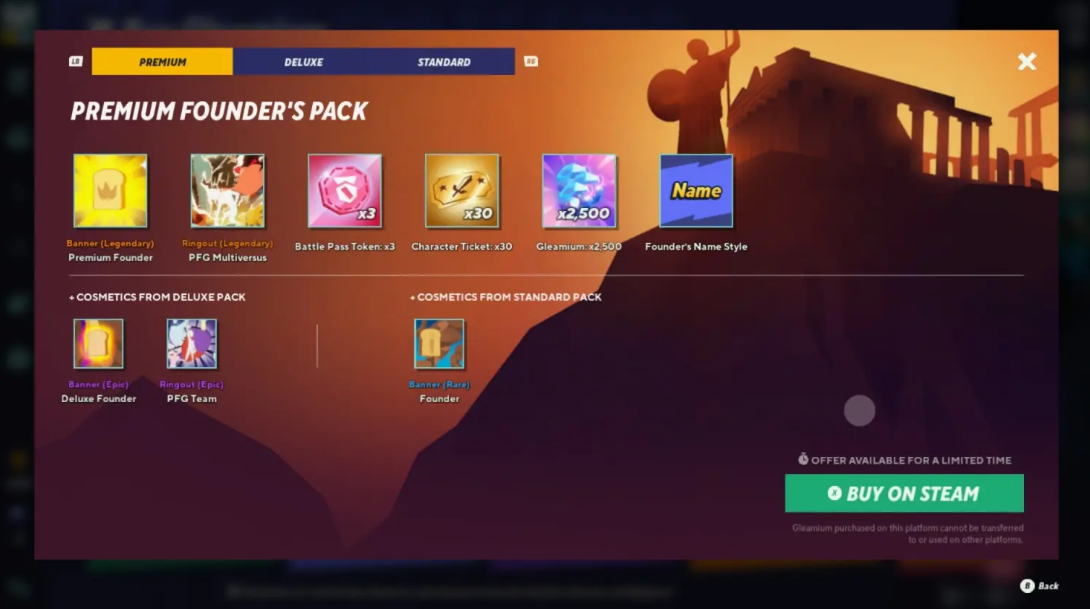 450 Gleamium: $4.99
1,000 Gleamium: $9.99
2,200 Gleamium: $19.99
6,000 Gleamium: $49.99
You also have the choice to acquire some Gleamium by purchasing one of the three Founder's Packs that are available for the MultiVersus. Players have access to purchase these packs from the Epic Games Store, the Microsoft Store, and the PlayStation Store, in addition to having the option to acquire them through Steam. The following information is provided for those fans who have expressed interest in this alternative: the price points for these Founder's Packs; the amount of Gleamium that is included in each of these packs; and so on.
The Standard Edition costs $39.99 and comes with 300 Gleamium.
Deluxe Edition: $59.99, 1,000 Gleamium
The Premium Edition costs $99.99 and comes with 2,500 Gleamium.
It is important to note that each Founder's Pack comes with a certain number of Character Tickets, which may be redeemed in MultiVersus in order to rapidly unlock new characters. As a result of this, players who purchase one of these packs may want to use the Gleamium that they acquire from them for purchases of other kinds. This could entail purchasing a cosmetic item for a character that has already been unlocked, or it could mean purchasing the seasonal Battle Pass.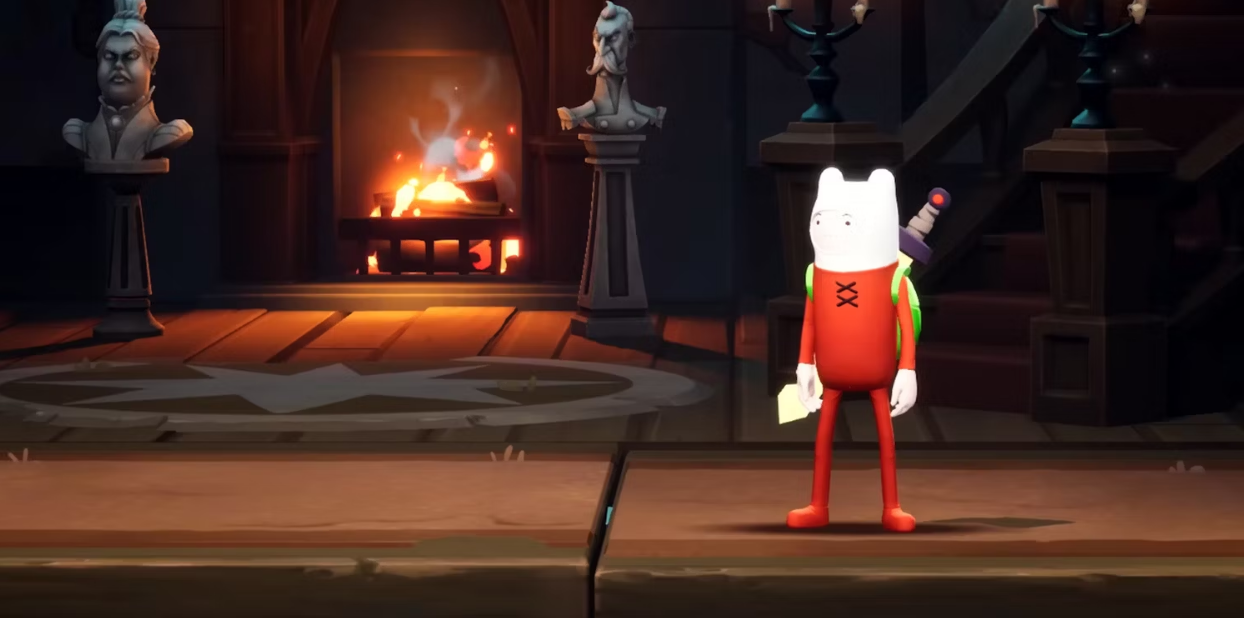 Players are now aware that the only way to acquire Gleamium is to spend money that actually exists in the real world. This distinguishes it from the Gold currency used in MultiVersus, which may be acquired for free by completing in-game objectives. Even though it is absolutely true that fans who purchase Gleamium will be able to unlock characters more rapidly than those who only grind for Gold, there are various ways that players can obtain this free cash very quickly.
When playing with friends, players will gain a 30% additional currency for their matches. This makes playing with friends maybe the best way to get Gold quickly. When playing MultiVersus together, friends should make sure to use Toast at the end of their matches in order to earn even more gold. To get more specific, players will receive 20 Gold each time they are Toast, and this can quickly build up throughout the course of the game.
FAQs
Is there any way to get free Gleamium in MultiVersus?
If you've ever wondered how a fight between Batman and Bugs Bunny or Superman and Arya Stark might play out, then you need not go any farther than MultiVersus, the free-to-play platform fighter developed by Warner Bros.
What does toast do in MultiVersus?
What exactly is toast, according to MultiVerse? "Tip that can be given to other players, which will award them GOLD." That pretty about sums up everything that needs to be said on the subject. After a hard-fought battle, the participants can shake hands and give one another a sign of appreciation in the shape of a Toast that is worth 25 Gold, but only if they do not want to fight each other again.
How do you unlock characters in MultiVersus?
You have the option of spending either gold, Character Tickets, or Gleamium in order to unlock characters in MultiVersus. These three forms of currency are distinct from one another and can be obtained in a variety of ways, including playing the game, gaining levels, or purchasing Founder's Packs with real-world money.
What is Gleamium MultiVersus?
In the platform fighting game MultiVersus, you and your friends can play as some of the most recognisable characters in the world, such as Batman, Shaggy, Superman, Bugs Bunny, and more. You can also compete against one other. Save the Multiverse by utilising one-of-a-kind co-op powers, discovering new and exciting fighter combinations, and more!