How to Get Minecraft on Nintendo Switch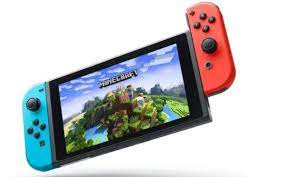 There are two different iterations of Minecraft available for the Nintendo Switch. The first release of Minecraft on the Nintendo Switch featured its own unique minigames, however it was incompatible with subsequent releases of the game. The current version of Minecraft is based on Bedrock, the same version of the game that is available on Windows 10, Xbox One, Xbox Series X or S, and other gaming consoles.
You can download Minecraft: Bedrock Edition through the eShop on your Switch, or you can purchase a physical copy of the game from your preferred retailer. Both options are accessible to you. This post will walk you through the process of downloading Minecraft onto your Nintendo Switch.
Read Also: How to Record Video On a Nintendo Switch
How to Get Minecraft on Nintendo Switch
Here's how you can download Minecraft on your Nintendo Switch:
1. First, power on your Switch, and then navigate to Nintendo eShop via the menu on the main screen.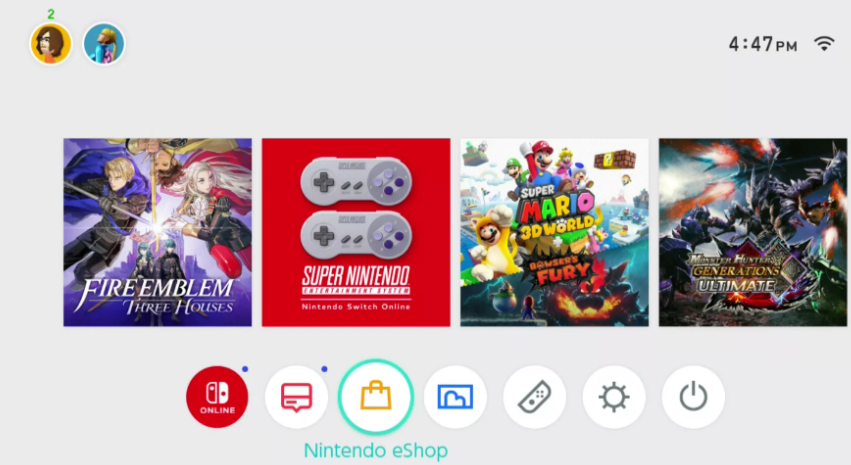 2. Choose a profile to use while interacting with the eShop.

3. Choose either Search or Browse.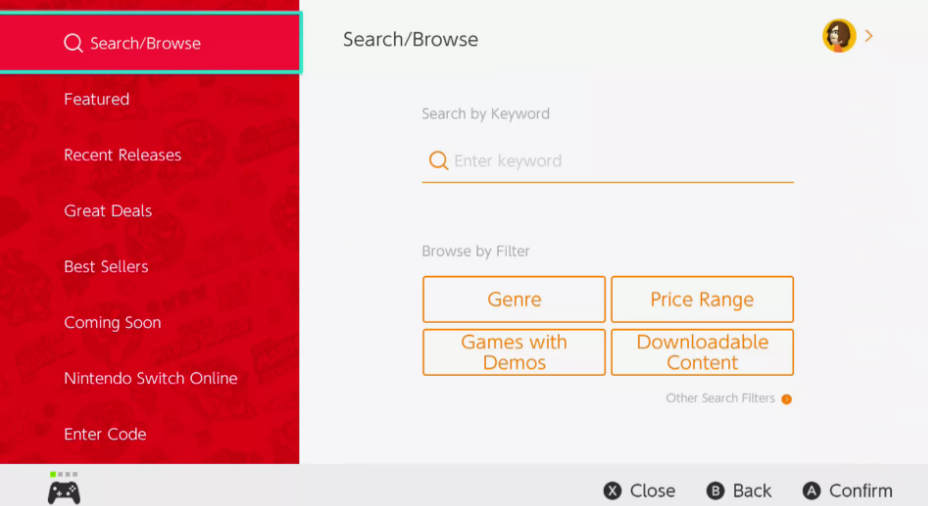 4. Enter "minecraft" utilising the on-screen keyboard, and then either hit the Plus button on your right joy-con controller or select "Accept."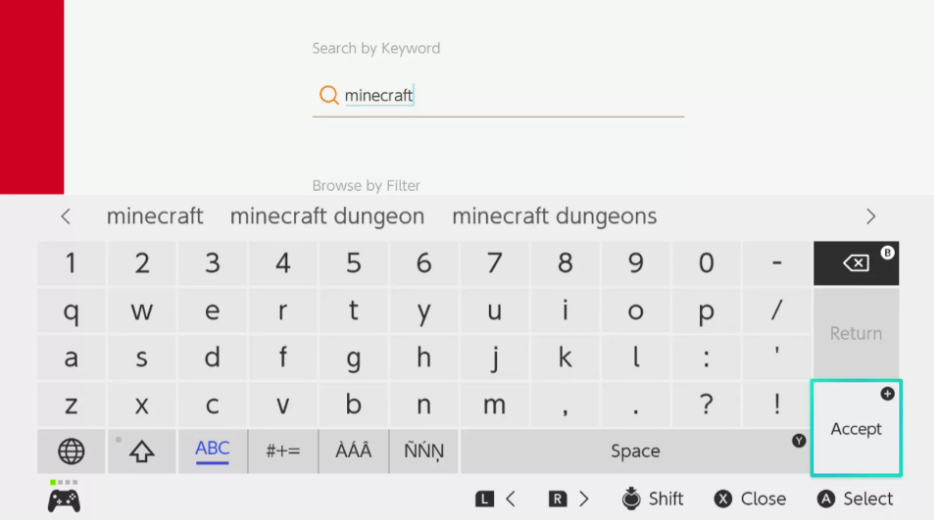 5. Choose Minecraft from the list of results of your search.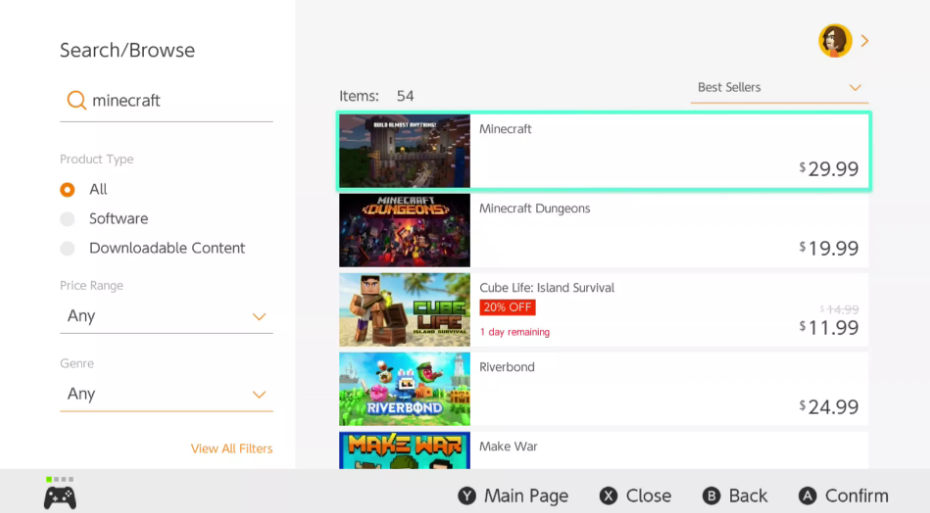 6. Choose to continue with the purchase.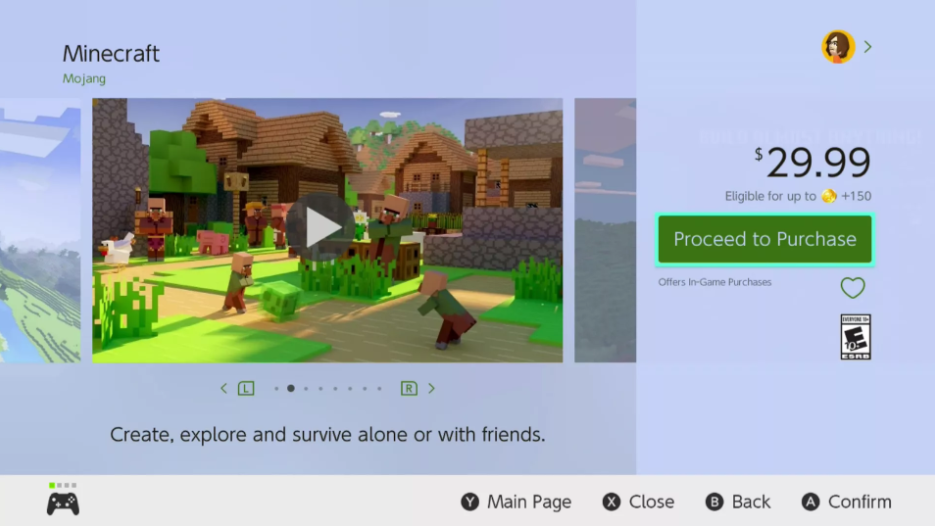 7. Choose to pay with either a Credit Card or a Nintendo eShop Card in addition to PayPal.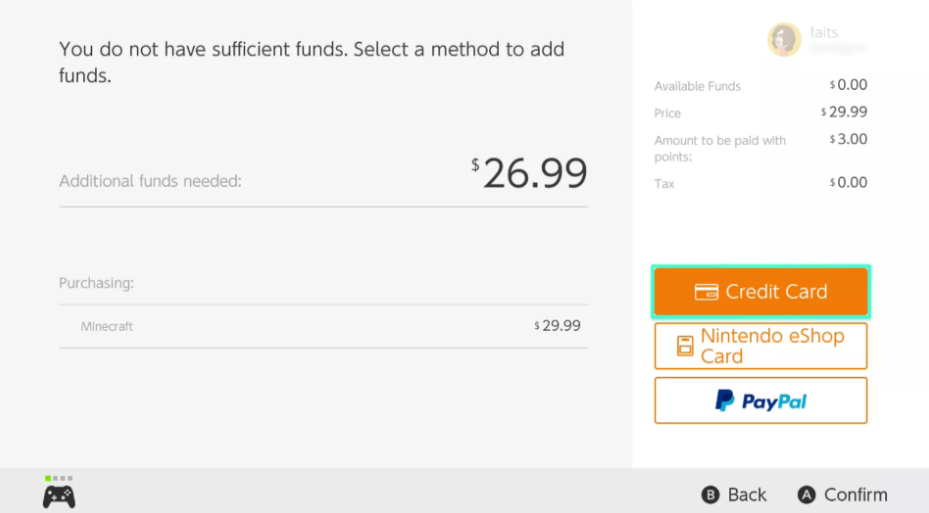 8. Choose only the amount that is required.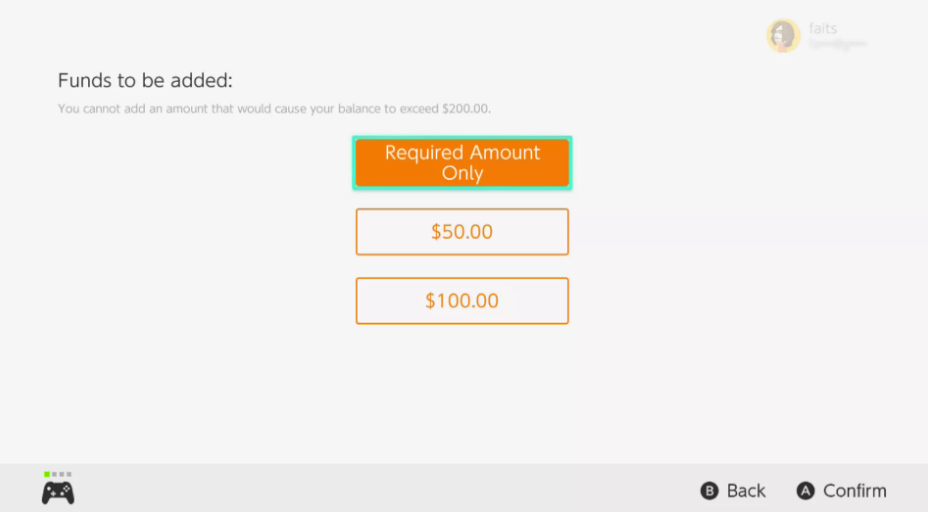 9. Click the Use This Credit Card option if paying with a credit card.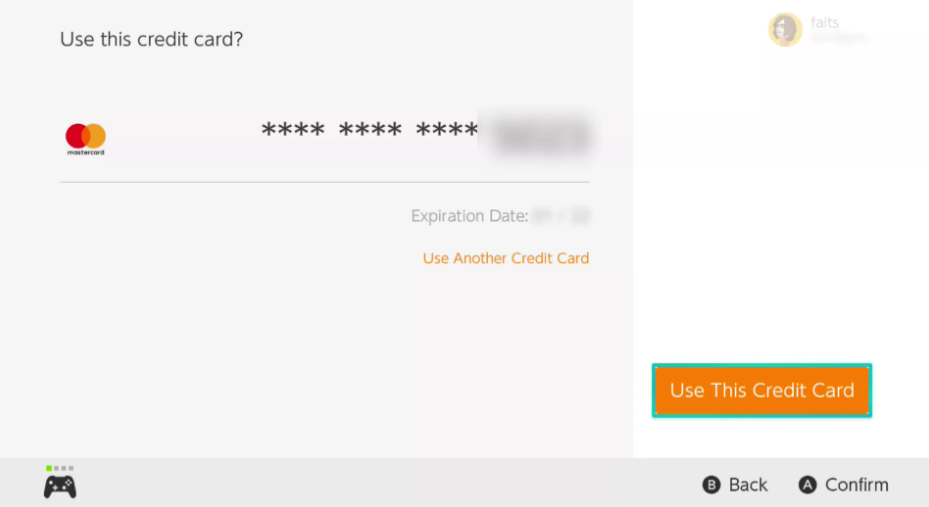 10. Choose the option to Add Funds, then select Purchase.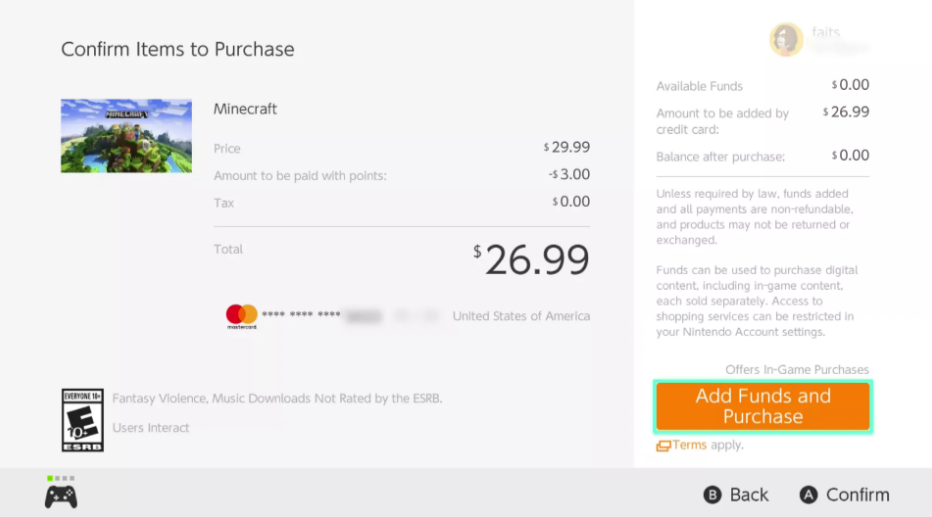 11. To exit the eShop, you can do so by pressing the X button on your controller.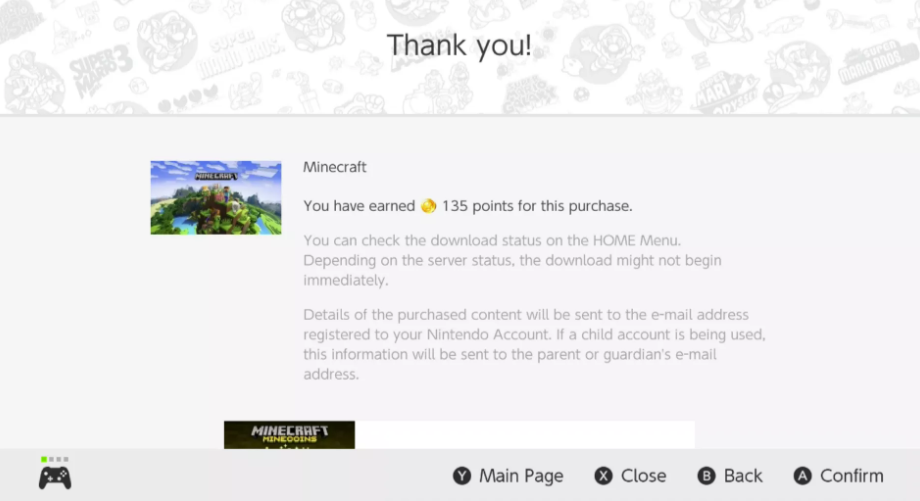 12. Click the Close button.

13. Your Switch is getting Minecraft downloaded right now. After it has completed, you can choose it to start playing again.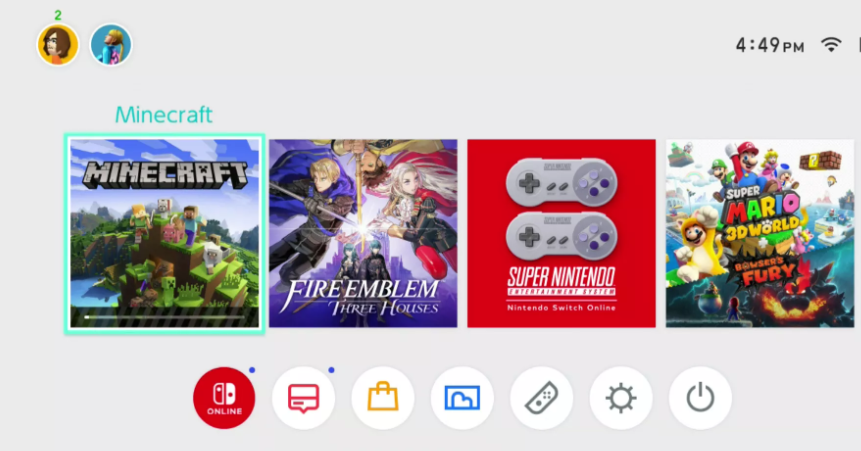 FAQs
Can you download Minecraft free on Switch?
Free download available for those who possess Minecraft: Nintendo Switch Edition! The newest version of Minecraft is here! The most recent game updates, such as Update Aquatic, playable across several platforms, and access to a wide variety of content through the Minecraft Marketplace are all included.
Can you buy Minecraft digitally on Switch?
The most recent version of Minecraft is called Bedrock and can be downloaded from the eShop right now. This version is what you see in my screenshot. This version is compatible with all other Minecraft Bedrock versions, regardless of platform (pretty much everything at this time, with the exception of Java), and it offers support for the Minecraft Store as well as Realms.
Can you play Minecraft Switch Nintendo?
On the Nintendo Switch platform, Minecraft is automatically set up to be played in a multiplayer mode. At any time throughout the game, local players can join your game by attaching controllers to their computers and hitting the plus button on their gaming controllers.
What does Minecraft cost?
It is available in two different variants, each of which has a distinctive set of features and a distinct mode of gameplay. Players will be required to shell out $29.99 (US Dollars) for the Bedrock expansion. In the meantime, the Pocket Edition is still the most affordable edition of the game. It's available for for $6.99 USD.
How well does Minecraft run on Switch?
Both the portable and docked versions of the game can only be played in 720p resolution. Despite the fact that 60 frames per second is intended to be achieved, there are frequently framerate decreases, particularly when it is raining or when the player is in certain biomes, such as the jungle, when the game will occasionally lock to 30 frames per second. This happens when the device is in handheld mode as well as docked mode.