How to Get Multiview on YouTube TV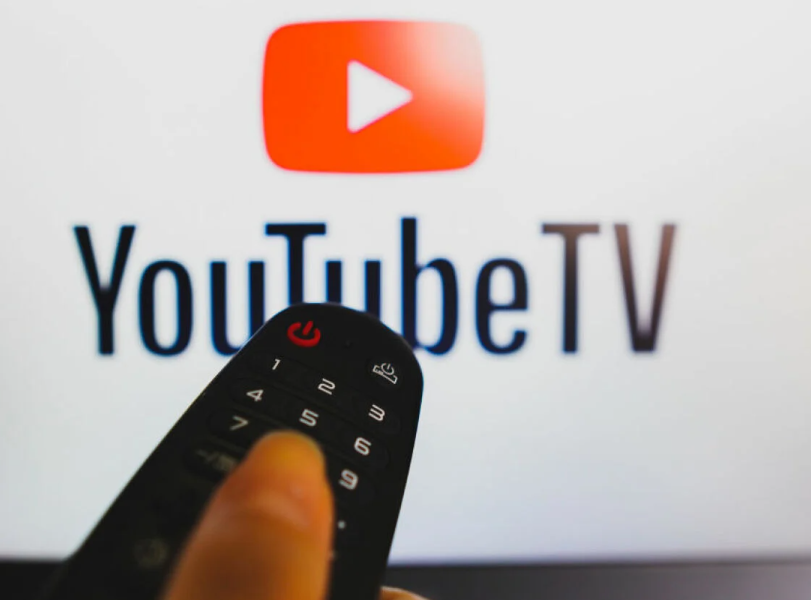 You can satisfy all of your streaming requirements by going to YouTube TV. YouTube TV is a paid subscription service that was introduced in 2017. It provides users with access to over 100 national and international television channels, as well as movies and television shows that can be viewed on demand. YouTube just recently announced that it will introduce a new feature called Multiview to its platform. You can watch up to four channels simultaneously with YouTube TV's Multiview feature. Make use of this function if you want to be able to watch various sports, as well as the news and entertainment, all at the same time. This piece of writing will walk you through the steps of obtaining a multiview on YouTube TV:
Read Also: How to Record Live Sports on YouTube TV
How to Get Multiview on YouTube TV
Within the YouTube TV app, there are multiple locations where you may make the multiview feature active. The steps in obtaining a multiview function on YouTube TV are rather straightforward. I have outlined the steps that need to be taken to enable the multiview feature on YouTube TV in the tutorial that can be found below.
1. Start up the YouTube TV app on your device.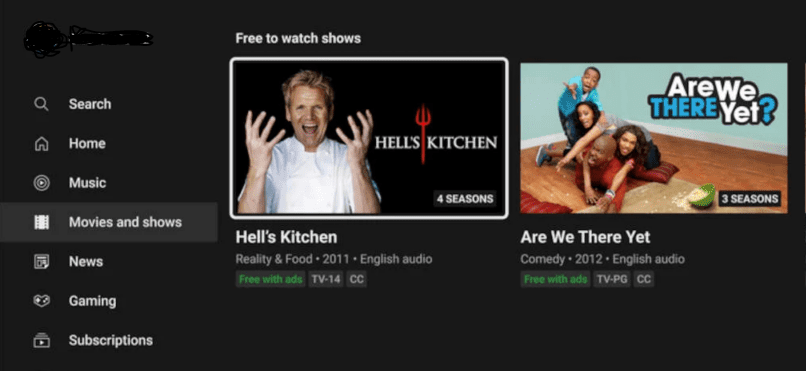 2. Within the Top Picks for You area, which can be found on the Home tab of your account, you will see options for multiview streams.
3. You can quickly open the multiview stream by selecting the option to preselect it here.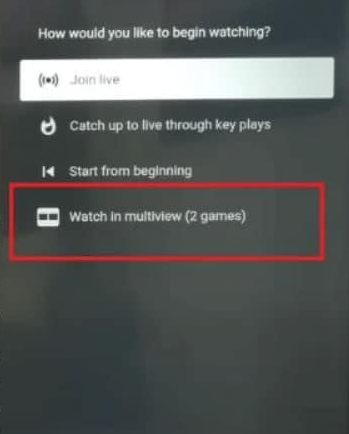 4. You can also enable the Multiview option by navigating to a live game and opening it. Once the game has loaded, select the option to Watch in Multiview, and you will be finished.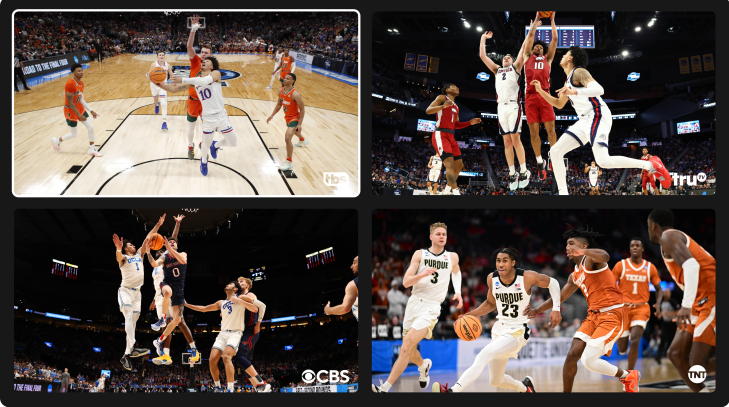 5. You can exit the multiview by pressing the Back button on the remote, which will bring you back to your regular screen.
Multiview Feature on YouTube TV
YouTube has announced that users will now be able to watch their YouTube TV sports and live shows at the same time using its new Multiview function. Previously, users had to hop between channels to do so. Up to four different streams can be watched in parallel by a person. Currently, the feature is not accessible to all users and is being tested only for the March Madness tournament.
Multiview is a feature that may be enabled from a variety of various locations within the YouTube TV app for subscribers, as the name suggests. While the feature is not particularly useful for watching movies or television shows, it is fantastic for keeping up with your preferred live sports feeds.
FAQs
Can I split cost of YouTube TV?
Suppose you have already purchased a YouTube TV membership. In that case, you have the ability to set up a family group and share your subscription with as many as five other people without incurring any additional fees.
How much is 4K plus on YouTube TV?
Although YouTube TV is not a true 4K streaming service, it is possible to stream in 4K with the purchase of the new 4K Plus add-on, which costs an additional $19.99 per month.
How much cheaper is YouTube TV than cable?
Compared to Xfinity TV, choosing YouTube TV will result in a monthly savings of around $165.80. (In addition to all of the fees and taxes that are associated with Xfinity, which are not associated with YouTube TV.) Even when we consider the additional costs associated with using YouTube TV, you will end up saving a total of $1,989.60 each year by using the service.
Why is YouTube TV 4K so expensive?
The licensing fees for YouTube TV's channels have increased since the service was first introduced. One further reason is that YouTube TV now includes more capabilities, such as the capability to stream in 4K and cloud storage for DVR recordings. Because of these additional capabilities, the price of the service has increased. As a result of the price rise, YouTube TV is now out of reach for a number of consumers.