How to Record Live Sports on YouTube TV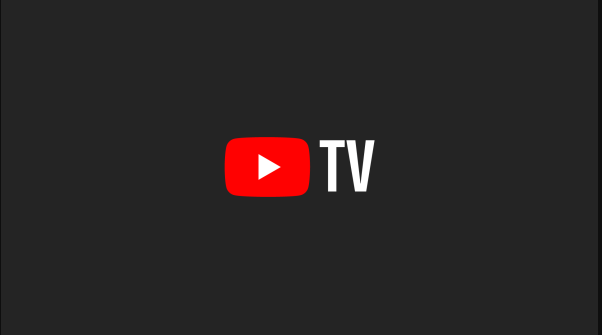 You have the ability to record a huge variety of programs using YouTube TV, including live events, sports, and more. When you add a show to your DVR library on YouTube TV, the subsequent airings of that show as well as any reruns will be added to your collection automatically. You cannot record a single episode, but considering that YouTube TV provides unlimited storage space, this should not be a problem for you. This guide will walk you through the steps necessary to record live sporting events using YouTube TV. So let's get started:
Read Also: How to Get NFL Sunday Ticket on YouTube TV
How to Record Live Sports on YouTube TV
You may record live sporting events on YouTube TV by selecting the magnifying glass icon and searching for your team or the event you want to record. After that, choose the competition or the group and click the plus sign button. In the final step, choose whether you want to record only that event or all of the occurrences within your club or league.
1. Launch the YouTube TV app.
2. Then, choose an icon that looks like a magnifying glass. This should be at the top-right-hand corner of the window or screen you're working on.
3. The following step requires you to provide the name of a sporting competition, team, or league.
4. Choose one of the available options.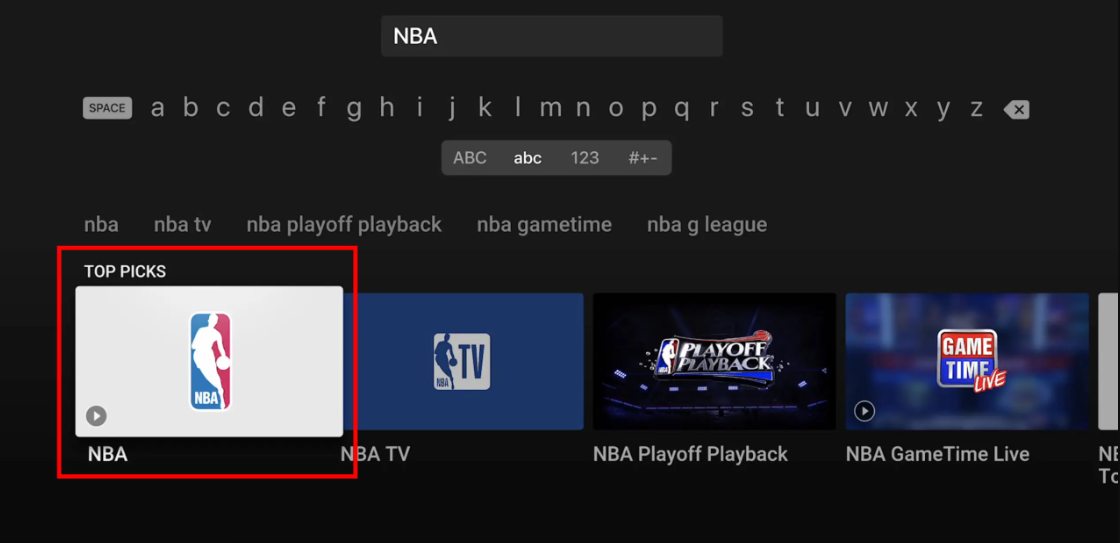 5. The following step is to select the plus sign icon.

In the end, choose what it is that you wish to record. When you choose a league, YouTube TV will automatically record all of the games that are relevant to that league. You also have the option to record just one event at a time or every game from one or more teams at the same time.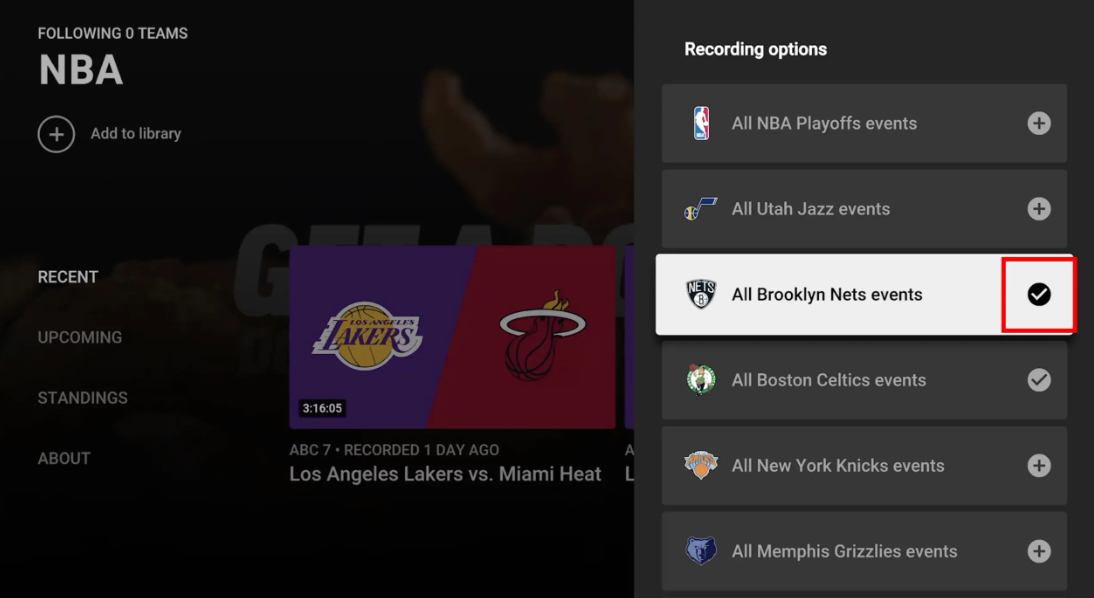 While watching any sporting event, you also have the option to begin recording all of the games from any team or league you want. To accomplish this, pausing the game and selecting the plus icon below the event's name is all required. The next step is choosing the content you want YouTube TV to begin recording.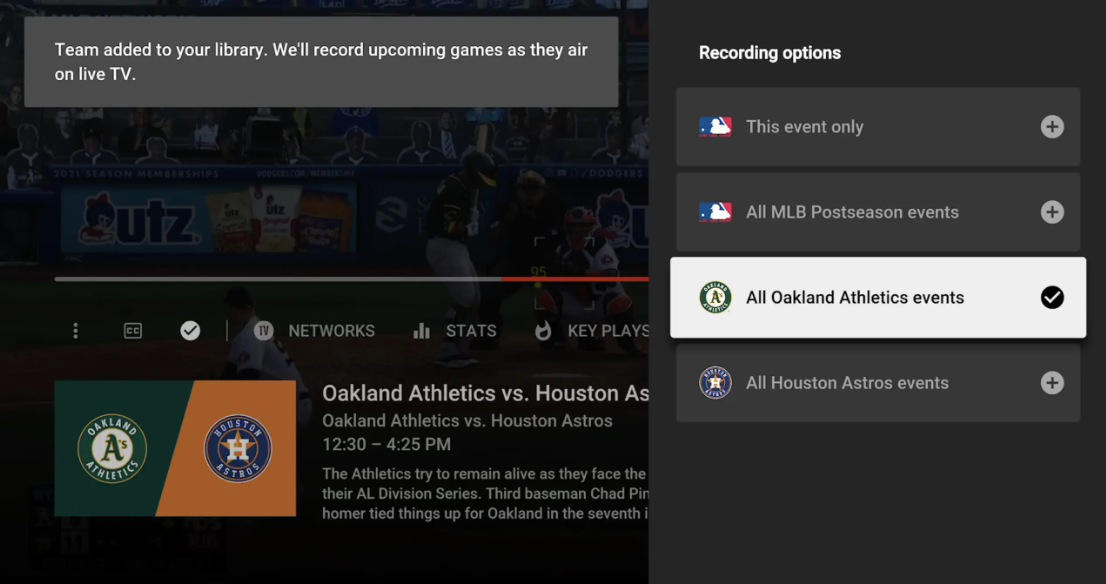 Every sporting event broadcast on YouTube TV was recorded for an additional half an hour in case the game went on for longer than expected. YouTube TV may also be able to determine the exact time that a game is over and continue recording it until that point. On the other hand, shows that are not sports-related are only recorded for an additional minute after the time that they were originally planned to end.
FAQs
Can you screen-record on YouTube TV?
The correct response is "Yes." However, recording is only possible for YouTube TV shows that do not have DVR settings. Due to platform limitations, users are unable to record YouTube videos that have DVR protection.
Can you record on YouTube TV free trial?
Utilizing the infinite DVR feature to record shows, movies, and sports events to your YouTube TV Library will allow you to get the most out of the currently available free trial. The following is a list of some of the advantages of having limitless DVR: You are free to record as many shows as you like. The amount of available storage space is unbounded.
What is the downside of YouTube TV?
The fact that YouTube TV does not currently have an agreement with Fox Sports Regional Sports Networks is the major obstacle that it has in terms of RSNs. If your regional sports network (RSN) is owned by NBC, then you won't have any problems; however, if you need Fox Sports South or another member of the Fox Sports RSN family, then you won't have any luck.
Does it cost to record on YouTube TV?
YouTube TV gives you the ability to make an infinite number of recordings, each of which will be kept for a period of nine months before being erased without warning. The cloud DVR option that is included with YouTube TV at no additional cost enables users to record an infinite number of episodes of their favorite TV series, movies, and sporting events.
How much does it cost to record on YouTube TV?
The cloud DVR storage space offered by YouTube TV is limitless and there are no additional expenses involved. This implies that you are free to record as many television shows, movies, or sporting events as your heart desires. One of the few streaming services available today, YouTube TV is distinguished by the provision of limitless cloud storage space for its digital video recorder (DVR).