How to Get Resonant Alloy in Destiny 2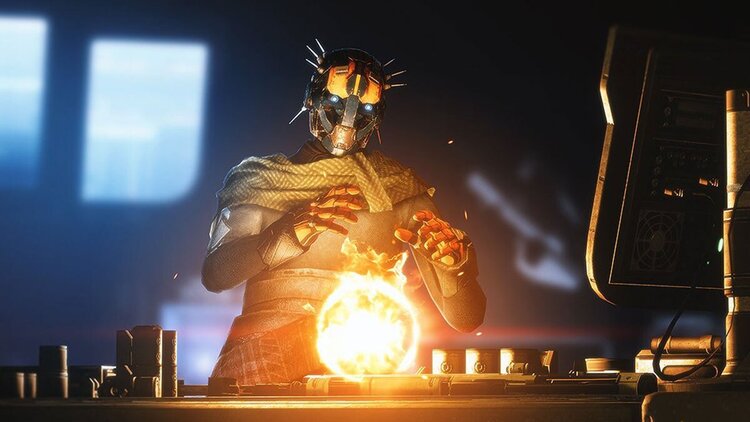 As a result of the considerable improvements that Bungie made to the game, acquiring powerful weaponry in Destiny 2 is no longer contingent purely on the player's good fortune. Since this game's most recent expansion, The Witch Queen, has been made accessible to players, you can now manufacture your weapons in Destiny 2 by making use of weapon designs. This feature was previously unavailable to players of this game.
When you use these patterns in your crafting, you will have a significant amount of control over the perks that are linked with the weapons that you favour. In order to construct the basic structure of your weapons in the beginning stages of the game, you will need to have access to some Resonant Alloy.
Resonant Alloy is one of the several uncommon materials used in crafting that were introduced in Destiny 2 with the release of The Witch Queen expansion. It is possible to acquire it through farming, despite the fact that it is somewhat rare.
Read Also: How to Get The Krait In Destiny 2
Destiny 2: Break down Legendary weapons to receive Resonant Alloy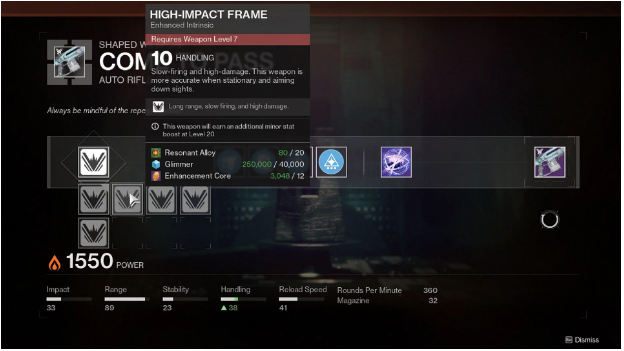 In Destiny 2, collecting Resonant Alloy does not require players to investigate every nook and cranny of each place; rather, players must disassemble Legendary weapons in order to acquire the necessary components. You undoubtedly possess a few Legendary weapons that you have no intention of employing in any capacity in the immediate or even medium-term future. In exchange for your efforts in dismantling them, you will be given some resonant alloy if you are successful.
However, in order to move on with it, you will first need to complete a few quests. Due to the various storyline missions, you will find yourself at The Relic rather fast after following The Witch Queen. Because the Relic is essential to the fabrication of weaponry, you will discover that you must regularly return to it in order to continue the quest.
As an additional reward for finishing this task, you will be given a magnificent array of crafting resources, including a few Resonant Alloy. This reward will be given to you after the mission has been completed.
In order to gain access to The Relic, you must first accomplish the mission that is presented to you at the beginning of The Witch Queen's campaign. Following that, a new quest with the title "The Relic" will become available for you to do. You will be able to acquire it by having a discussion with Ikora Rey.
As part of this mission, which will, in the end, set you on the right path to find the Relic, you will have the opportunity to travel to Mars. It is essential to emphasize that in return for your assistance, you will be given a fascinating weapon known as The Enigma.
After finishing the quest "The Relic," a new task with the name "Shaping: Extraction" becomes available. You have been charged with retrieving a weapon with resonant properties. The most major benefit of finishing the assignment "Shaping: Extraction" is that it rewards you with a substantial quantity of materials for crafting.
After everything has been said and done, you should begin dismantling Legendary weapons so that you can acquire additional Resonant Alloy. After that, you can repurpose them into weapons that are better suited to the way you play the game.
FAQs
Can you farm weekly mission for ascendant alloy?
Producing Ascendant Alloy in Destiny 2's Witch Queen Farming Operation
It is possible to get Ascendant Alloy by completing Witch Queen campaign missions over and again, particularly if you take on the more difficult Legendary Campaign. However, you can only accomplish this once per week until the weekly reset, and it is not a guaranteed drop.
Is ascendant alloy bugged?
More lately, a new glitch has appeared, and it is causing frustration for players because there is a limited supply of an item in the game called the Ascendant Alloy. In Destiny 2, the Ascendant Alloy is a material that is extremely hard to come by and very expensive.