How to Redeem a Code in Valorant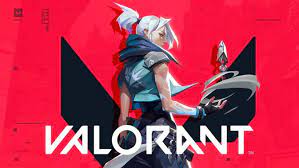 The community of Valorant has been patiently waiting for quite some time for the community gift codes functionality to become available. Riot Games' first-person shooter (FPS) eSports title, Valorant, has, at long last, received the functionality. Valorant is a first-person tactical shooter game that can only be played on the Windows platform. It was developed by Riot Games and is completely free to play.
In 2019, the game was presented to the public for the first time as a "closed beta" under the code name "Project A." Valorant, which is driven by Unreal Engine 4, is now the most formidable adversary of Counter-Strike: Global Offensive, which is developed by Valve. Even though the Valorant community gift coupons are now active, the only place you can use them is on the Amazon website in the United States. After that, you will be able to redeem your ticket in Valorant. However, these codes are valid in both the United States of America and Canada.
Riot has verified that gamers from regions other than the United States and Canada will not be able to redeem the codes since they are limited to a certain geographic area. It is strongly recommended that you purchase the gift codes from only Riot-authorized retailers. Do not purchase the codes from any other sellers because there is a possibility that they will not work properly.
When you have finished making your purchase, it is imperative that you remember to save the digital copy of your customer receipt. If there was a mistake with your purchase, you can use this receipt to help you verify that it was completed successfully. Let's take a look at some of the Valorant Redeem Codes that are now active.
Read Also: How To Drop Spike In Valorant
Valorant Redeem Codes
YTILAUD – Duality Player Card
During the month of June, the identical code will continue to function normally. As new valid Valorant codes for the months of July and August become available, they will be added to this spot and updated.
Valorant Expired Codes
PRISMATIC- Rainbow Pride Player Card
PRIMARY – Primary Pride Player Card
COTTONCANDY- Cotton Candy Pride Player Card
GALACTIC- Galactic Pride Player Card
SUNSET- Sunset Pride Player Card
SHERBERT- Sherbet Pride Player Card
TWILIGHT- Twilight Pride Player Card
JUBILANT01- Proud Player Title
JUBILANT02- Ally Player Title
How To Redeem Codes In Valorant?
You will receive Player pride codes if you redeem a code in Valorant. You will be able to redeem any other coupons for prepaid cards or codes for community gifts in Valorant by following the instructions specified in the following paragraphs:
After the Valorant client has finished loading, you should start it up and then log in to your account.
To make a purchase of Valorant, click the icon that is situated in the upper right-hand corner of the store page.
After that, go back to the menu and choose Prepaid Cards & Codes from there.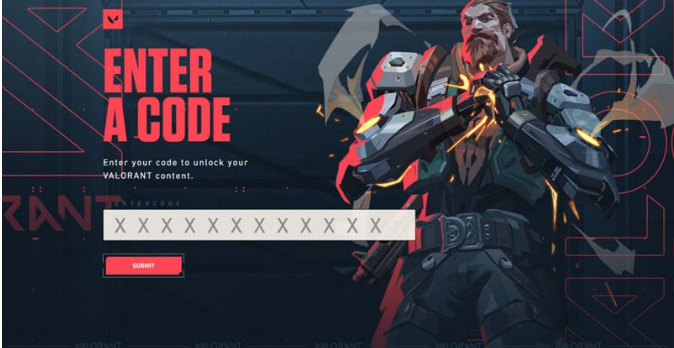 After you have entered the code, you must confirm your submission by clicking the button labelled "Submit."
The inclusion of the prize will be reflected in an update to your inventory after it has been processed.
Video