How To Format Pendrive In Mac – Complete Guide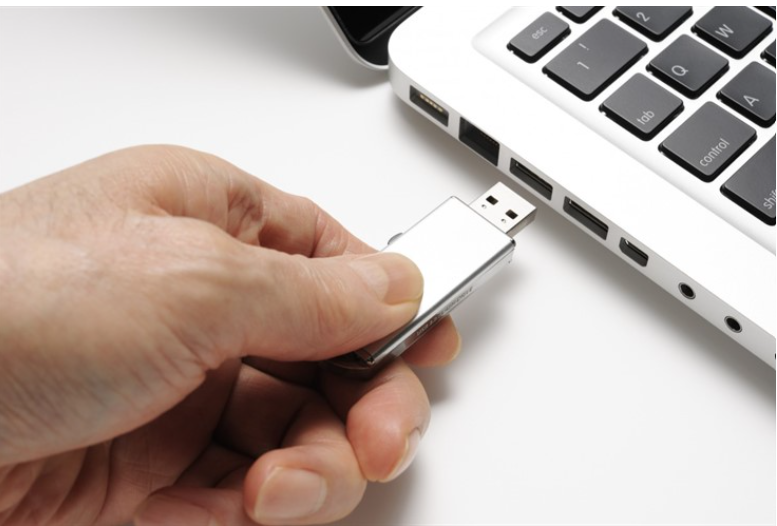 A Mac computer cannot be utilised with every flash drive available on the market straight out of the box. Some flash drives must first be formatted before they may be used to store files. It is the purpose of this article to take a closer look at the Disk Utility, which is included with all current versions of the Mac OS X operating system, and to demonstrate how you may use it to format an external USB drive on a Mac.
Format Flash Drive Mac with Disk Utility
Your Mac has a nice programme called Disk Utility that can format any storage device. Usage:
Connect the flash drive to be formatted.
Open Disk Utility from Applications and Utilities. The main window will display, with a list of available storage devices on the left and different disc management choices on the right. Disk description, connectivity, USB serial number, total capacity, write status, S.M.A.R.T. status, and partition map scheme are all shown at the bottom of the main window.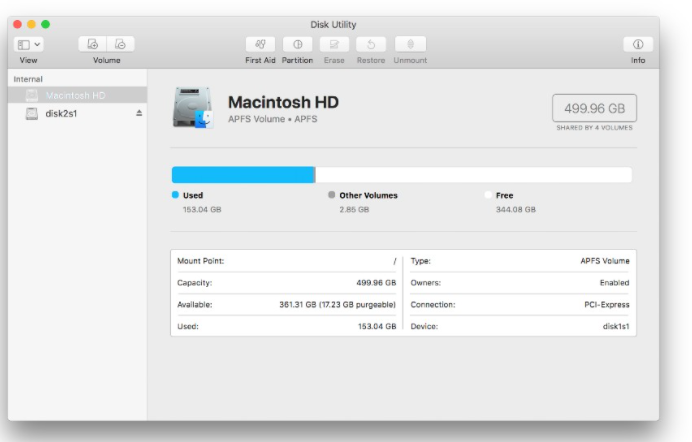 By selecting a storage device from the left list, then clicking Erase, Before you can utilise the Erase tab's Erase button, you must first choose a file system and name it. If you're not sure which choice to take, keep reading to learn more about macOS and Windows' file systems.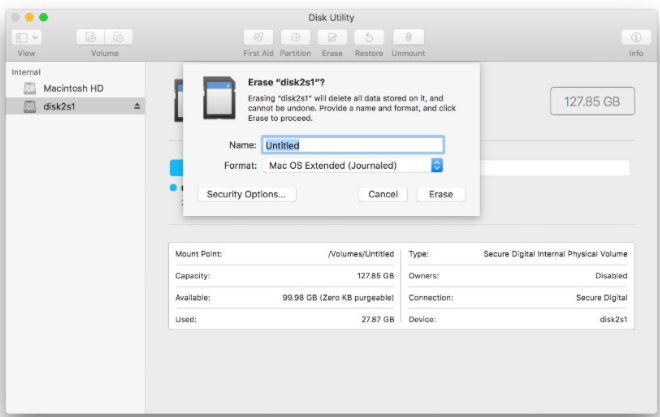 With everything set, you may click on the Erase button to start the formatting process. Depending on the size and speed of your flash drive, it may take a minute or two. Once the formatting process is finished, you should be able to transfer files to the newly formatted flash drive.
How to format a USB drive to FAT32 on a Mac
To format a USB drive to FAT32 on a Mac, follow these instructions.
Before continuing, make a backup of the USB device.
Connect the USB device to your Mac.
Go to Tools > Disk Utility.
Click Erase on the drive.
You may name the gadget.
Select MS-DOS from the Format menu (FAT).
Click Erase and wait for it to finish.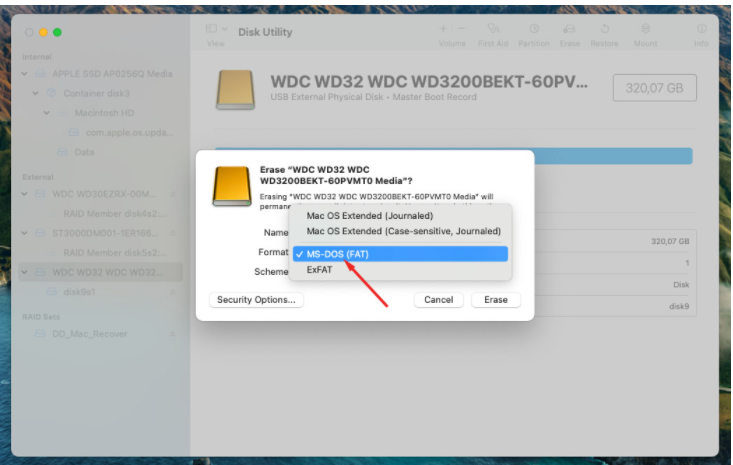 Read More: How To Find hp Laptop Serial Number
Video  Guide