How to Get SEC Network on Roku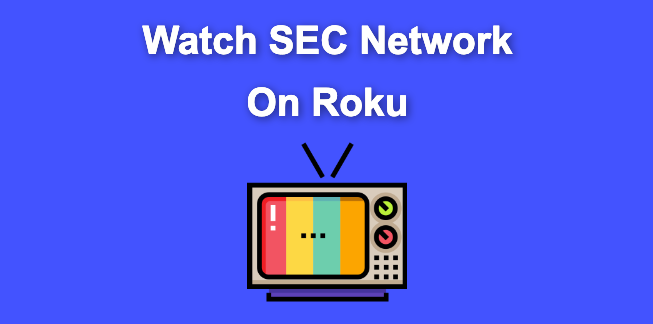 ESPN Inc. owns the well-known sports network SEC Network. You can access a wide range of sporting events and competitions. On SEC Network, you can stream live sports, unique programs, original content, and much more. If you have a Roku device, you can utilize the ESPN app to stream SEC Network on it. Use ESPN+ or a valid TV provider subscription to get SEC content around the clock, including SEC Football games, basketball, golf, soccer, and much more. You may learn how to install SEC Network on Roku from this page. Consequently, let's begin:
Read Also: How to Connect Alexa to Roku
How to Get SEC Network on Roku
Using ESPN App:
You can view every SEC Network game on Roku using the ESPN app. The Channel Store is where you can download the ESPN app for Roku.
1. Open the Home screen on your Roku device after turning it on.
2. Select the Search option under the Streaming Channels section.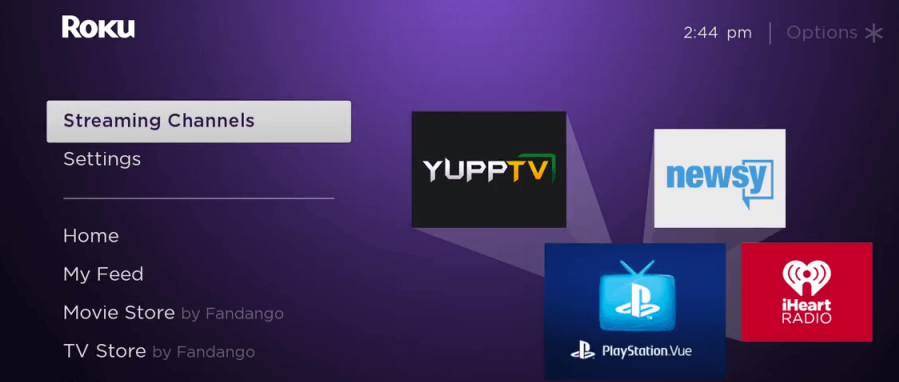 3. Select Search Channels from the menu.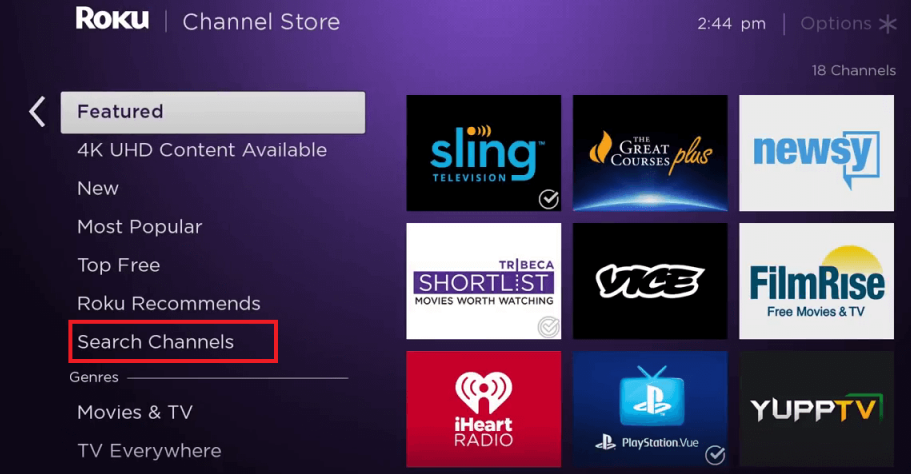 4. Type "ESPN" into the search bar and click on the suggestion for ESPN.
5. ESPN and any connected apps will appear in the search results. Choosing the ESPN app.
6. You'll arrive at the app information screen.
7. Click the Add Channel option to install the app on Roku.
Activate ESPN on Roku
You must enable the ESPN Roku app to view videos from the SEC Network. To achieve this,
1. On Roku, launch the ESPN app after installation.
2. The ESPN activation code will be given to you.
3. go to the ESPN activation page at https://www.espn.com/watch/activate on your computer or smartphone.
4. Type the code into the appropriate area and press Next.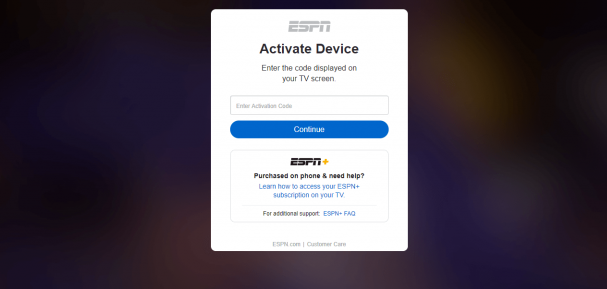 5. If prompted, log in using your TV provider credentials.
6. The ESPN app will now be available on your Roku device. On Roku TV, use the app to stream all of the SEC Network's content.
FAQs
Can you get SEC Network on Hulu?
Viewers who subscribe to Hulu have access to 66 additional channels in addition to SEC Network. Hulu is available to American streamers anywhere in the nation. Leaving the US on a trip? To view SEC Network on Hulu from overseas, sign up for a VPN service like ExpressVPN.
Is SEC Network Plus free?
SEC Network+ does not replace SEC Network; it is an addition to it and a part of your membership to your cable, satellite, or streaming provider.
Can I get SEC+ on Roku?
Regardless of the variations, SEC Network Plus is available on Roku TV via a specific channel or online platform. Find out more about SEC Network's and SEC Network+'s differences.
Does Roku have SEC Network Plus?
Other than cable TV networks, OTT streaming services let you enjoy Sec Network on Roku. Even though you require an ESPN+ membership to view Sec Network Plus, both networks broadcast the same material; there is no difference.
Is there an SEC streaming app?
The SEC Network and other ESPN-branded channels are available through your TV streaming subscription, and the ESPN app offers live and on-demand programming as well as SEC Network sports. Amazon Fire TV, Android TV, Apple TV, Chromecast, Xbox One, PlayStation 4, iOS, and Android devices all support the ESPN app.
Does Roku have ESPN+ app?
After logging in, you may access the ESPN+ app from your Roku home screen whenever you want to start streaming without logging in again. To reorder the apps on your home screen, pick the app, hit the Roku remote's star (*) button, and then choose Move channel.