How to Connect Alexa to Roku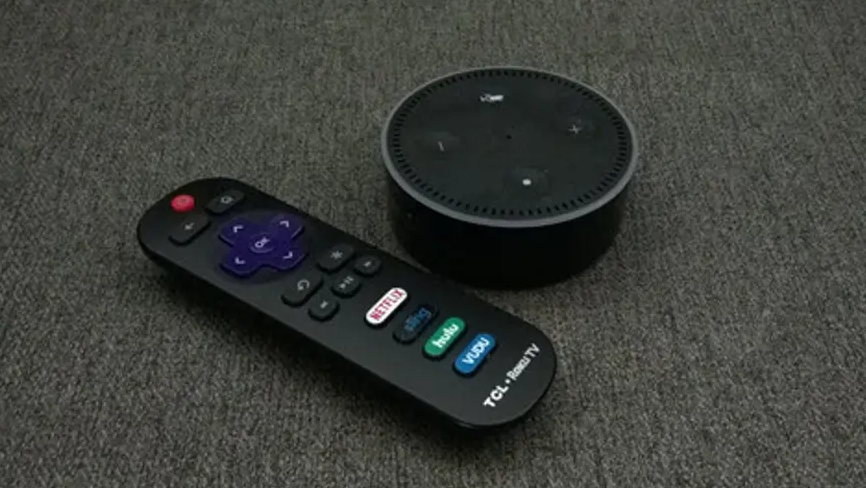 It can be cumbersome to use the normal remote control to operate your Roku media streamer, but if you have an Amazon Echo, you don't have to. You may use Alexa to search for your preferred content on your Roku, change the station, play and pause a show, and manage the volume. Some streaming media players include voice control as standard equipment. For instance, Siri may be used to control Apple TV, and voice search is supported on the Fire TV remote. How to link Alexa to Roku is covered in this post. Consequently, let's begin:
Read Also: How to Group Lights in Alexa
How to Connect Alexa to Roku
1. Open the Amazon Alexa app on your phone.
2. Click the hamburger menu icon in the screen's top left corner, consisting of three horizontal lines.
3. Click "Skills & Games."
4. Select the search button in the upper right corner of the screen, then type "Roku."
5. Click "Roku" in the search results.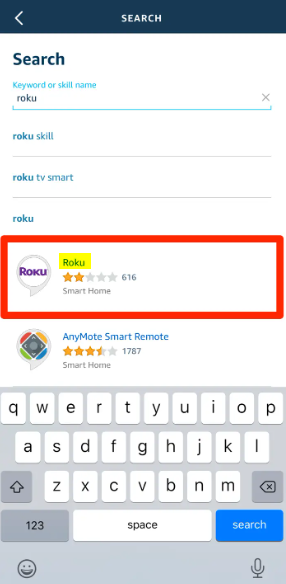 6. Select "Enable to use" on the Roku page.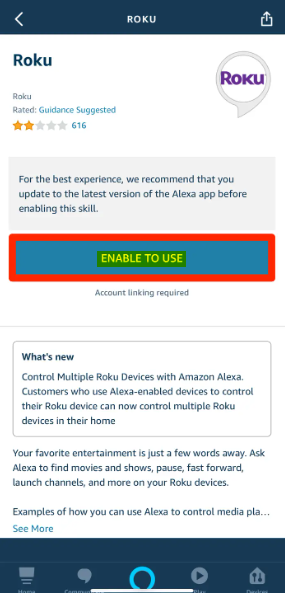 7. If necessary, sign into your Roku account and then select "Accept and Continue" to agree to the terms.
8. You'll notice a list of devices if your home contains multiple Roku. After making all the selections you want Alexa to be able to control, hit "Continue."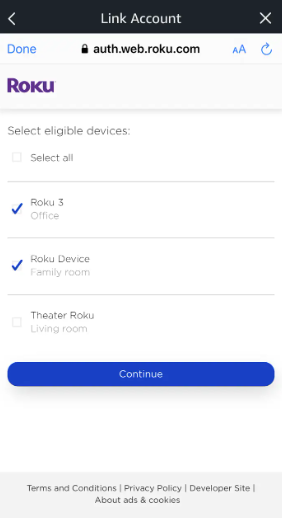 9. Select "Link to the Alexa app."
10. When everything is finished, A website explaining some commands you can use to operate Roku will appear. Select "Continue to the Alexa app."
Return to the skill in the Roku app, hit "Settings," then tap "Manage" in TV & Video under the Advanced Settings section if Alexa is having difficulties locating or controlling your Roku. Ensure the correct Roku is selected by following the instructions, and then pick the Alexa devices you want to use to control it.
FAQs
Can Alexa connect to Roku as a speaker?
If you own an Amazon device that is compatible, you can connect Alexa to Roku so you can effortlessly operate Roku with voice commands. You can use voice commands to launch apps, manage playback, or look up content while Alexa is connected to Roku.
Can I turn my Alexa into a speaker?
Any Echo device may be used as a conventional Bluetooth speaker in addition to being a voice-activated speaker! This is how you do it: Ensure that the device you wish to connect to has Bluetooth turned on and that you are in range; ideally, this means being in the same room.
Why can't Alexa turn on my TV?
Your TV or video service provider does not support Alexa commands, or your setup fails. Verify that your copy of the Alexa app is the most recent. Ensure that the Alexa Video Skill configuration for your service provider is complete. Before you can connect with Alexa, some services demand additional authentication procedures.
Does my TV need Bluetooth for Alexa?
Your TV and Echo must both support Bluetooth for your Echo to function as a TV speaker. A Fire TV stick can also be used to connect to your Echo, using Wi-Fi rather than Bluetooth.
Can echo dot connect to Roku TV?
You will require the following in addition to a compatible Roku player or Roku TV with the appropriate software: a no-cost Roku account. a device having Amazon Alexa built-in, such as an Amazon Echo, Echo Show, Echo Dot, Echo Spot, Echo Plus, or a third-party gadget. Downloaded to your iOS® or AndroidTM device is the Alexa mobile app.