How To Get The Howler Claws in Fortnite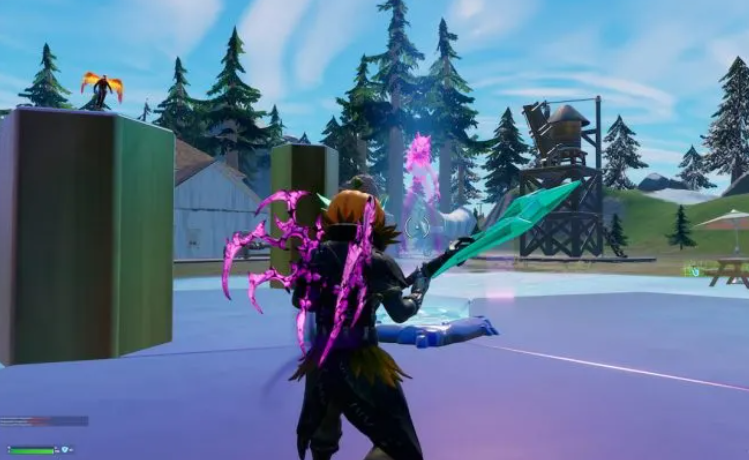 With Halloween right around the corner, the developers of Fortnite are pulling out all the stops, or should I say claws, in their celebration of the season. As part of the Fortnitemares 2022 event, players have the opportunity to acquire a brand-new piece of loot known as the Mythic Howler Claws. This item can be found in the Vault. The players will literally be able to get their hands on these claws. The steps necessary to get the Howler Claws in Fortnite are outlined in the following guide:
Read Also; How to Find Supply Llamas in Fortnite
How To Get The Howler Claws in Fortnite
You can track down other players with tracking vision by howling to activate the Wolfscent, which allows you to mark your competition so that you can hunt them down. You can simultaneously slash at your opponents to do very considerable damage in combos that can continue for up to four attacks at a time. Players are able to turn into metallic wolves when they use their Howler Claws, which grants them the power to hunt down and kill other players. Players even have the option to use strikes while in the air and leap down on top of opponents by double-tapping their jump button. The Howler Claws function in a manner that is very similar to that of Wolverine's Claws from Chapter 2 – Season 4, which was introduced in Season 4.
In order to get the Howler Claws, players of Fortnite need to make their way to the Reality Tree, or at least to what is left of it. Find an Alteration Altar once you've arrived at your location, and then perform the Ritual animation when prompted by your interact button. This must be done as soon as possible. When the player successfully completes the quest, they will receive the Howler Claws as their reward.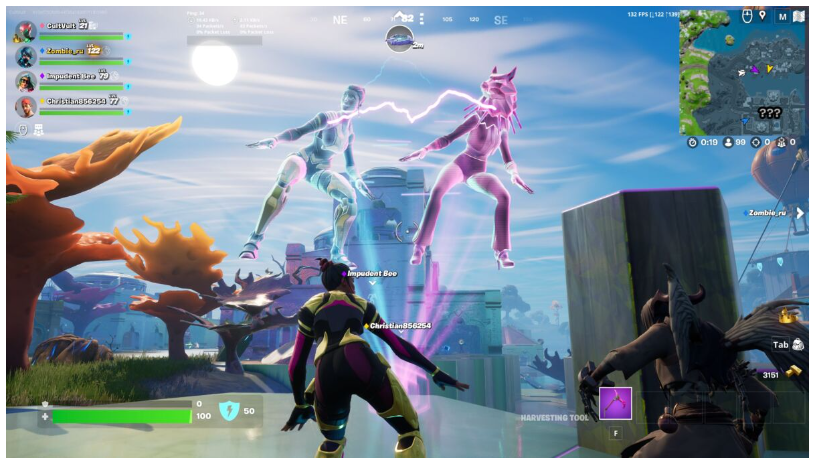 It is absolutely necessary for you to perform the entire emote, as failure to do so will prohibit you from finishing the ritual and getting access to the Howler Claws. Alteration Altars can also be found strewn over the island, waiting to be discovered by adventurers. It would suggest that an unknown being who controls everything was responsible for putting these altars in their current locations. This is just a short glance at a couple of the Alteration Altars that are strewn across the Fortnite map in various locations.