How to Get the Power Pivot Add-in in Microsoft Excel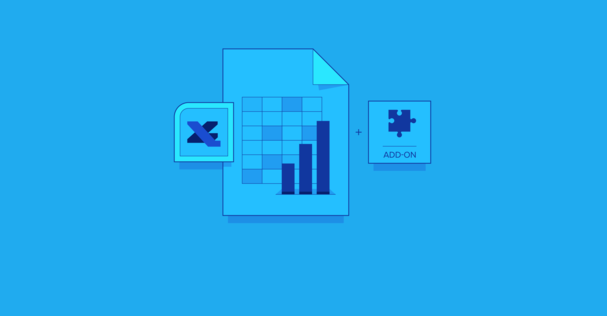 When you utilize Power Pivot, you will have access to a very effective software for gaining business insights and conducting analytics. The creation of data models and the execution of computations do not call for any specialized knowledge or abilities on your part. In order to make it usable, you will first need to make sure that it is turned on. The Excel Power Pivot add-in may be downloaded and installed with the help of this tutorial, which will guide you through the procedure step by step. So let's get started:
Read Also: How to Add Secondary Axis in Microsoft Excel
How to Get the Power Pivot Add-in in Microsoft Excel
The following is the procedure that must be followed to the letter:
1. Open Excel.
2. To configure the settings, go to the File menu and select Options from there.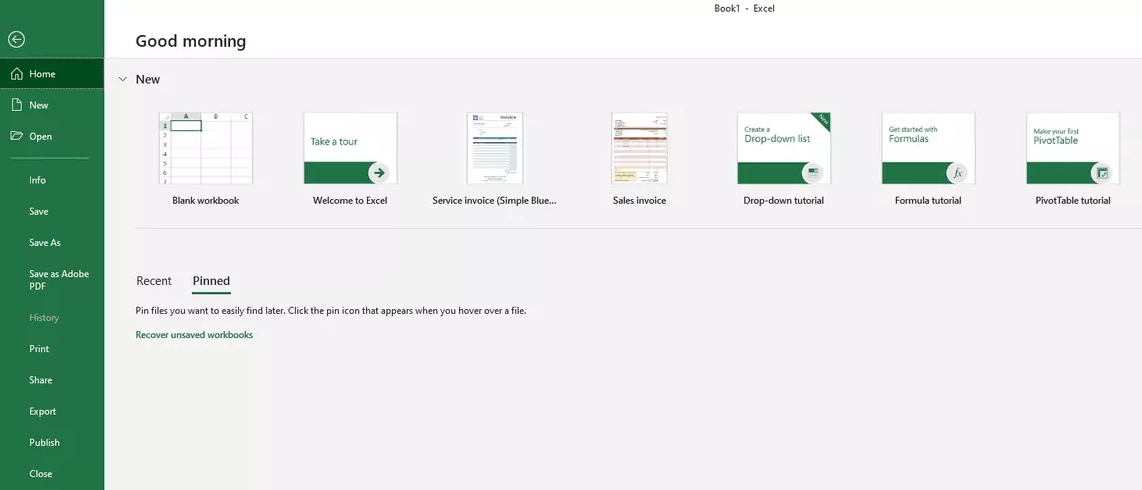 3. Make your selection from the menu using the Add-Ins option.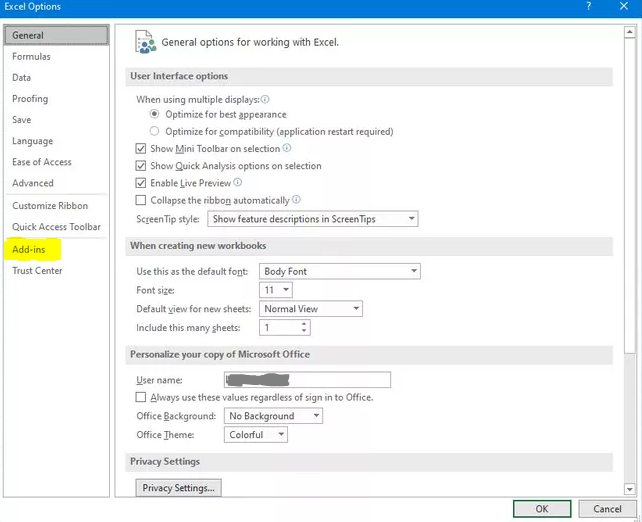 4. Choose COM Add-ins from the list of available options that can be found in the dropdown menu that is located under the heading Manage.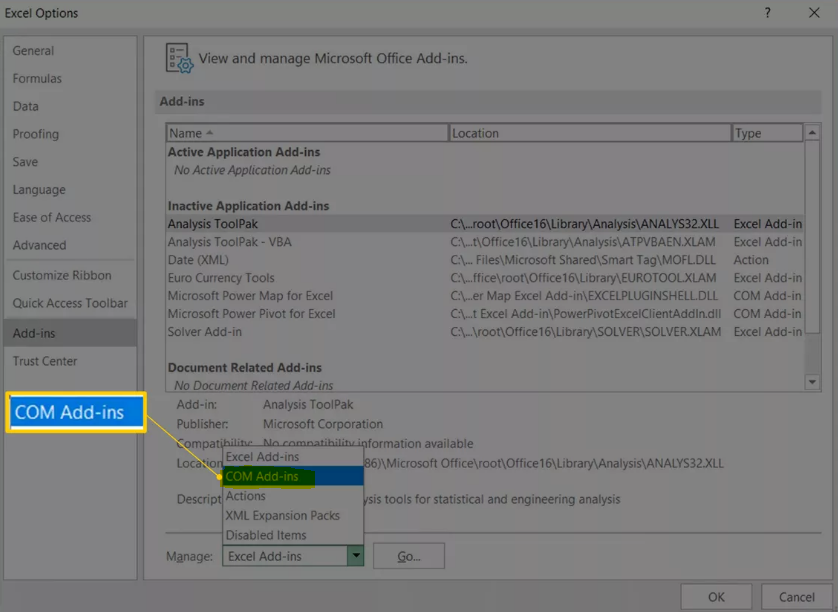 5. Make sure that you click the button that says "Go."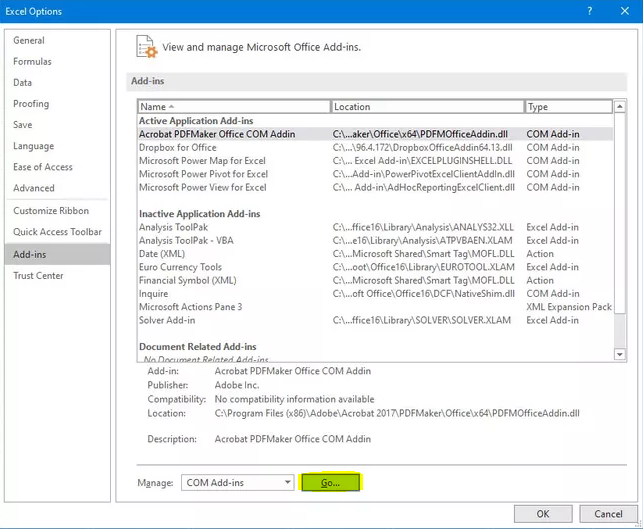 6. You should choose your choice for the add-on to Excel to be Power Pivot for Excel by Microsoft.

7. When you click the OK button, be sure to pay attention. Excel had a new version not long ago that included a tab to its user interface that is dedicated solely to Power Pivot.
FAQs
Is Power Pivot add-in free?
It's possible that Power Pivot is the tool you require. Pivot Tables get an increase in their computing power and capabilities with this free add-on for Excel, which can be downloaded from the Excel website.
Where is the Power Pivot tool?
Choose Manage from the drop-down menu in the Data Model section of the Power Pivot tab's ribbon. The Power Pivot window will display when you pick Manage. Within this window, you will be able to examine and manage the data model, as well as add calculations, construct relationships, and view the components of your Power Pivot data model.
How do I know if I have Power Pivot?
Having a peek at the Excel Ribbon is the quickest and easiest way to check. If there is a tab in your spreadsheet that says "PowerPivot," then you already have it, and it is turned on. In such case, you might still have it, but you need to make sure it's turned on.
Where is Power Pivot on ribbon?
If the Power Pivot tab is still absent from the working environment, then navigate to the Developer > Com Add-ins section of the Excel ribbon. Mark the boxes next to the plug-ins that you want to make active (including Microsoft Power Pivot for Excel) Once you click Ok, you should see the tab appear.
Is Power Pivot still supported?
Power Pivot is currently included in each and every edition of the Excel program.
Why can't I create a pivot table in Excel?
You need to have a heading value selected for each column before you can create a pivot table. A helpful hint: If you build an Excel Table from the data you have, column headers will be automatically added to columns that have blank heading cells, allowing you to circumvent the problem.