How to Get Wreckage Ball in Forza Horizon 4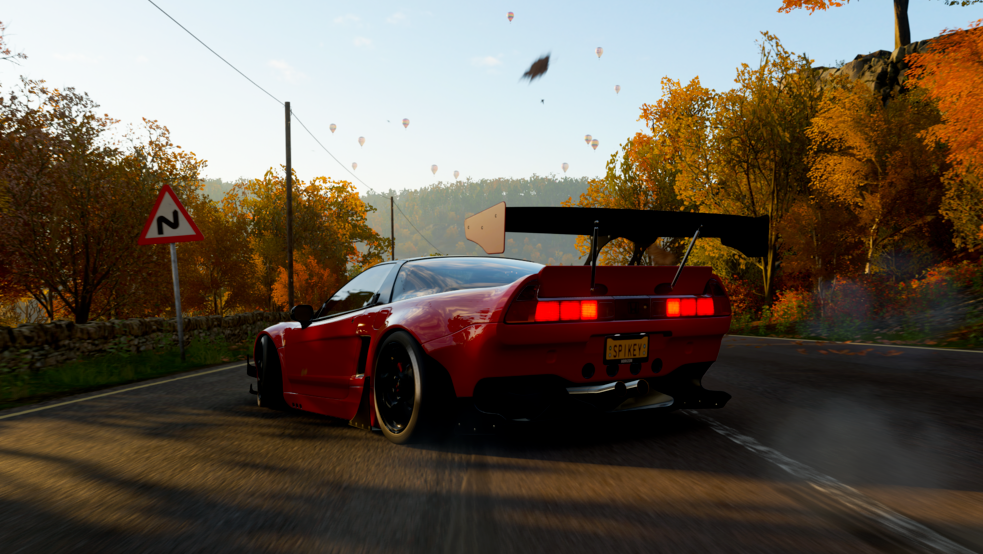 Wreckage points can be obtained by crashing into literally anything that can be destroyed in the game. This can include things like fences, trees, traffic cones, streetlights, signs, and pretty much anything else that your vehicle can drive through without becoming crushed. In order to acquire the Wrecking Ball in Forza Horizon 4, it is necessary to have a good understanding of how to acquire Wreckage skills. These skills serve as the basis for the game's progression system. To put it another way, if you link together at least three different Wreckage skills in the same chain, you will be rewarded with the Wrecking Ball skill. In this article, we will walk you through the steps necessary to obtain the wreckage ball in Forza Horizon 4. So let's get started:
Read Also: How to Change Seasons in Forza Horizon 4
How to Get Wreckage Ball in Forza Horizon 4
If you are having trouble chaining together multiple Wreckages, there is no need for alarm because we have found a perfect location where you can get this in a hurry and with little effort. You are going to want to go to the Greendale Airstrip, which can be seen in the screenshot that is located further down on this page. You can find this screenshot by scrolling down.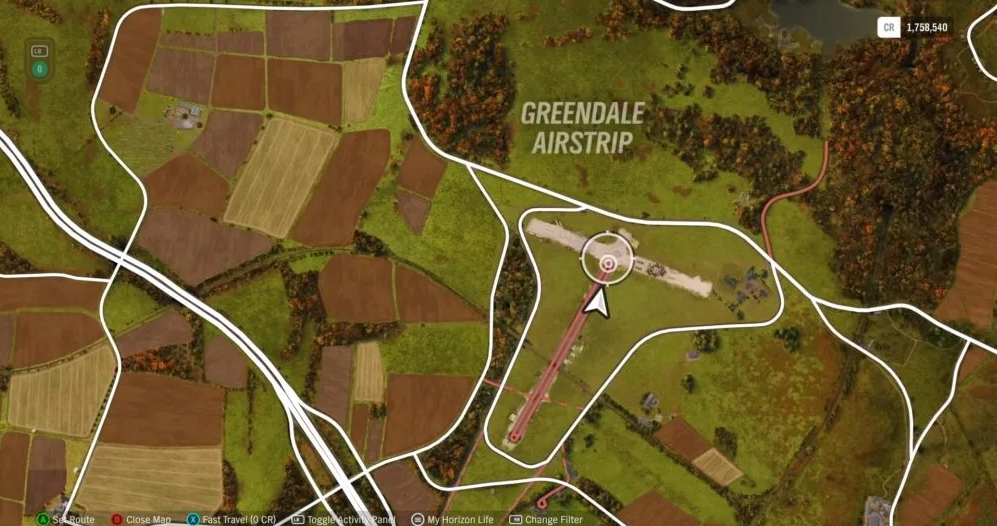 When you get here, you'll see that there are a lot of things that can be destroyed, such as traffic cones lining both sides of the runway, streetlights running down the middle, and barriers in the middle that can be broken through as well. Driving through these obstacles at a high speed while using your vehicle as a wrecking ball is one of the quickest ways to quickly acquire one or more of the Wrecking Ball skills.
Forzathon Weekly Challenge: Holden On
Even though the challenges in the Forzathon Weekly Challenge aren't particularly difficult, participants will only earn a limited number of Festival points for completing them. They will make it easier for you to rapidly accumulate some points toward the Rimac.
Acquire and put the 2014 HSV Gen-F GTS through its paces (costs 75,000 credits).
Gain victory in a road race.
Obtain a perfect score in the Speed Zones.
Keep your speed at or above 170 mph (273.6 kph) for the next ten seconds.
The reward is five Festival points and one hundred sixty-five Forzathon points.
FAQs
Are there hidden cars in Forza Horizon 4?
It will take some time and effort, but the reward for finding all 14 of the Barn Find cars in Forza Horizon 4 is well worth the pursuit. These ramshackle sheds are hiding some of the game's most desirable vehicles inside their deteriorating exteriors.
Is the new Forza DLC free?
When you sign up for a subscription to Game Pass, you will receive Forza Horizon 5 in its STANDARD EDITION at no additional cost. Members of Game Pass receive a discount on both the DLC on its own and the Premium Add-ons Bundle, with the DLC costing $17.99/£13.49 and the Bundle costing $44.99/£35.99 respectively. Members of the Game Pass program do not receive a discount of any kind on the Expansions Bundle.
What is the best free car in Forza Horizon 4?
The Agera S is, objectively speaking, the best free car you are given, and it was made available to owners of the Car Pass shortly after the launch of Forza Horizon 4. With an out-of-the-box performance rating of 996, it's pretty much the best car there is, full stop; however, other hypercars in the S2 category do feel much easier to accelerate and turn in.
What is the fastest car in Forza Horizon 4?
In the game, the Ferrari 599XX Evolution can reach a maximum speed of 240 miles per hour. However, the successor in real life to the 599XX is a vehicle that, when properly upgraded, has the potential to reach a staggering top speed of 320 miles per hour.