How to Go Viral on Threads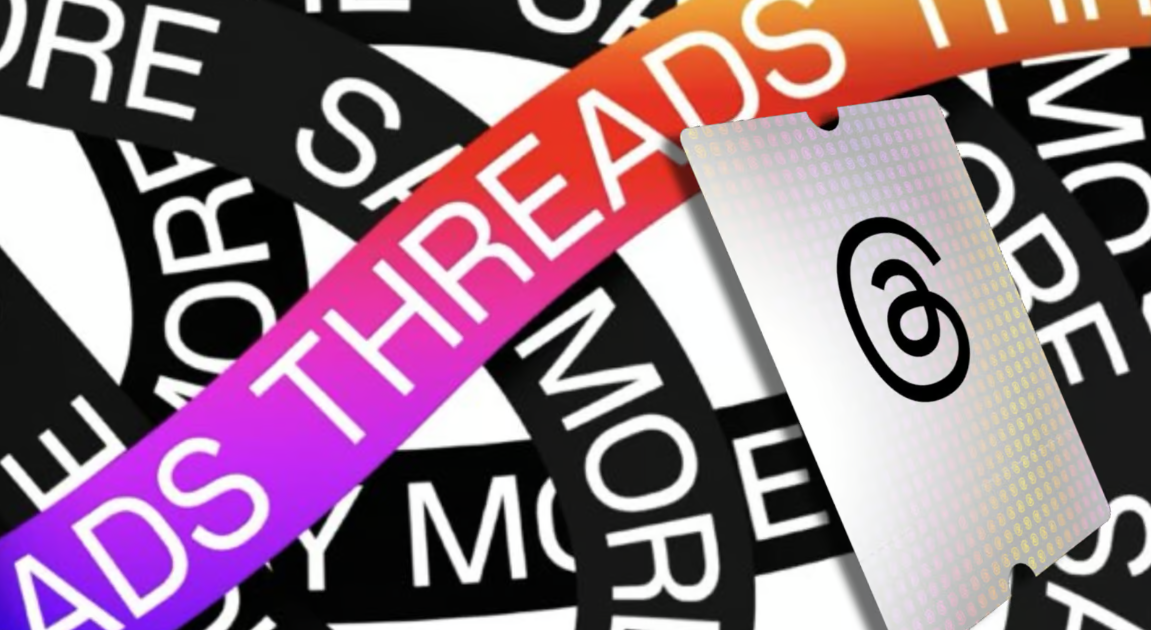 Instagram developed the messaging app Threads with the intention of fostering intimate friendships and private conversation. On Thread, you can become popular and interact with other members of the community. Instagram's newest platform, Threads, has completely revolutionized the social media landscape with its distinctive design and fascinating content. On Threads, becoming viral can significantly increase your audience and visibility, but it takes careful planning and originality. With its flexible platform for sharing images, videos, and text-based content, Threads gives you the chance to create articles that will grab attention and go viral. You may learn how to go viral on threads from this article. Consequently, let's begin:
Read Also: How to See Likes on Threads App
How to Go Viral on Threads
On Threads or any other social media network, becoming viral cannot be predicted or controlled. However, some tactics can better your chances of becoming seen and engaging;
1. Produce Engaging Content
You may distribute engaging, distinctive, and visually appealing posts with your audience. In order to draw viewers in, you must also employ high-quality pictures or videos.
2. Make use of trending topics
It's important to keep up with the most recent trends and include them into your posts if you want to enhance your chances of going viral on Threads. You may dramatically improve your chances of being discovered and raise your visibility by capitalizing on the current buzz.
3. Participate In The Community
Interacting with other users on Threads by liking, commenting on, and sharing their work is one of the most effective methods to go viral on the platform. By interacting with others, you can draw attention to your own profile and raise the chance that people will interact with your postings.
4. Be Consistent
To remain active on Threads, you must frequently upload fresh content. Consistency can boost the likelihood that your material will be shared and help you stay on your followers' radars.
5. Promote Your Threads Profile
You must post your Threads profile on other websites, blogs, and social media networks in order to enhance traffic and visibility.
FAQs
Do hashtags work on Threads?
On Threads, hashtags are not yet functional. However, it's possible that hashtags will one day be included to Threads. Users would find it simpler to identify and join conversations about topics that interest them if hashtags were introduced.
How do you write a viral tweet thread?
Start with a specific period in time, describe the beginning and conclusion of the story, and pique the reader's interest enough to compel them to continue on to see what happened. After being captivated by that first tweet, they'll be eager to read other threads on your Twitter account.
Does Instagram punish hashtags?
Instagram doesn't want you to use a handful of its restricted hashtags. Instagram will restrict a post so that it cannot be seen when you search for it and will also prevent it from appearing in people's feeds (even if they follow you) if the post's caption contains one of these forbidden hashtags.
How many tweets per thread?
Threads make it simple for your Twitter following to participate in the conversation. You can add up to 25 tweets to a single thread on Twitter. Additionally, each tweet in that thread is capable of including any type of media, including photographs, GIFs, surveys, etc.
What is the longest Twitter thread?
The photo thread of more than 2,000 tweets depicts Ann's actual journey as she goes 9 kilometres every day to fetch water and carry it home. Ann is from Kenya.