How to Install and Activate fuboTV on Samsung Smart TV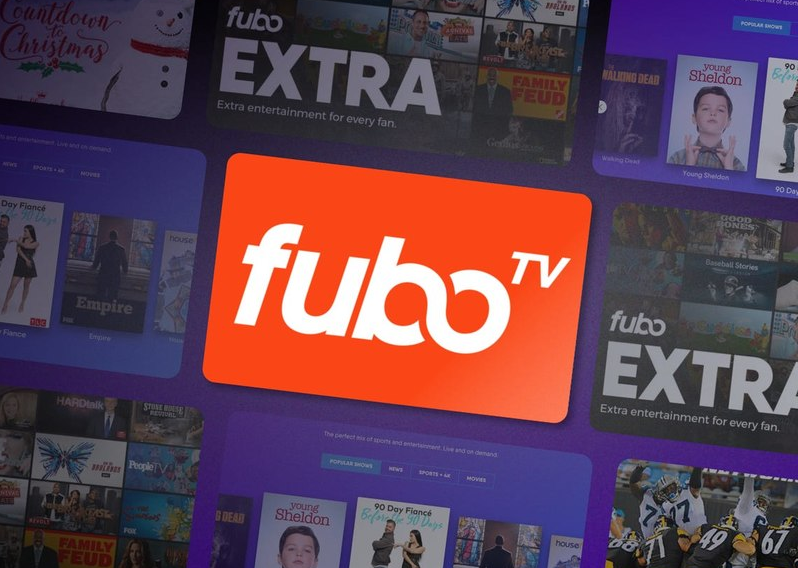 Streaming services are more popular than cable TV providers among consumers because streaming services offer more functionality. Many individuals consider fuboTV to be the best streaming service available. fuboTV provides both live TV and on-demand entertainment on more than 300 channels, with categories including Popular Shows, News, Sports+4K, Movies, and many more. If you have a Samsung Smart TV, you can get the fuboTV app from the Smart Hub Store and install it on your television. This tutorial will walk you through the process of installing and activating fuboTV on your Samsung Smart TV. So let's get started:
Read Also: How to AirPlay to a Samsung TV
How to Install and Activate fuboTV on Samsung Smart TV
If you are using a Samsung smart TV model from 2015 or later, you can access the Smart Hub to directly install the fuboTV app on your television.
1. Start up your Samsung Smart TV and ensure that it is properly connected to your home WiFi network.
2. On the remote, navigate to the Menu or Smart Hub and then pick Apps.
3. To access the Search icon, go to the Apps section first.
4. Enter "fuboTV" into the search field by using the virtual keyboard that appears on the screen.
5. Choose the programme you want to download from the list of results provided by the search, and then pick the Install button.
6. After the installation is complete, choose Open to start using the application.
7. Click the Sign In button if you already have an account with fuboTV. In such case, pick Begin Free Trial and register for the service.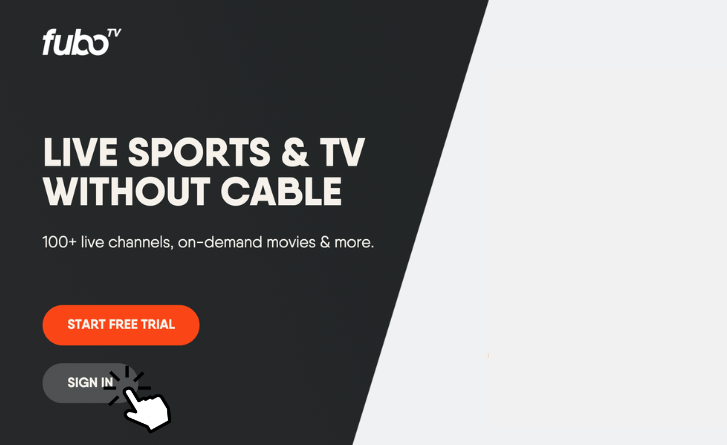 8. Next, choose how you want to sign in; either by entering your email address or by entering a code.
To access the material, select the option to sign in with email, then enter the account credentials (your email address and password).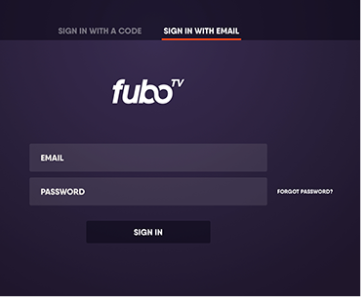 Go to fubo.tv/activate, sign in, and then input the code that is displayed on the screen to activate your subscription. If you opted to sign in using a code, follow these steps.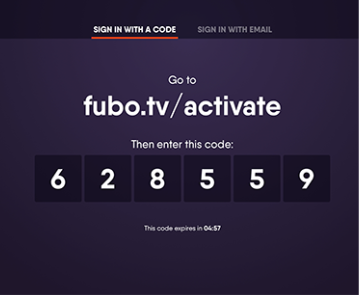 9. After you have successfully logged in, you will be able to begin watching video from fuboTV on your Samsung Smart TV.
FAQs
If you are experiencing problems locating the fuboTV app in the app store of your device, it is possible that this is because the nation or region that is currently configured for your device is not one that is compatible with fuboTV.
Do you need an account for fuboTV?
Make sure you have an account before you start watching.
Your location is the most important factor in determining the plans and channels that are available to you. By establishing an account, I acknowledge that I have read and agree to be bound by the Terms and Conditions and that I am willing to receive emails containing promotional information pertaining to fuboTV.
Is FUBO free on TV?
Although fuboTV is not free, the streaming service does provide a free trial period of one week so that users can experience it risk-free. Philo, a service that streams live television, also provides a free trial period.
How much does it cost to install FuboTV?
The most fundamental plan costs just $54.99 per month, provides access to over 100 channels, and let viewers to watch content on two screens at the same time. Subscribers have the option to upgrade to the Family Plan and gain access to an additional screen by paying an additional $5.99 per month.
Is fuboTV free with Samsung Smart TV?
The free streaming sports channel offered by FuboTV is now available on LG and Samsung smart TVs. This week, the distribution of the free, ad-supported streaming channel fubo Sports Network that is offered by FuboTV is being expanded through collaborations with the smart TV manufacturers Samsung and LG. Today, the station will be available on Samsung TV Plus, and tomorrow, it will be available on LG Channels.