How to Install and Stream Netflix on Your Android TV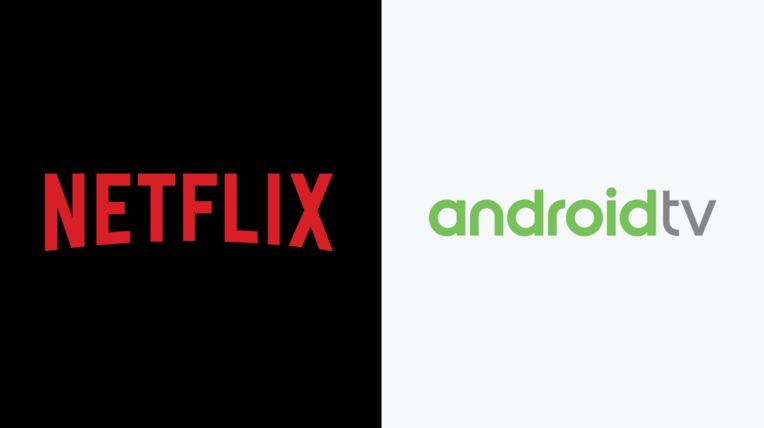 Users all over the world utilize a broad variety of streaming applications, but one of the most popular is Netflix. You can get the Netflix app for your Android TV by going to the Google Play Store and downloading it there. This will allow you to see material from Netflix on your television. In addition, if the application cannot be installed on your Android TV due to a compatibility issue, you can sideload it using the downloader. This guide will walk you through the steps of installing Netflix on your Android TV and streaming content from it. So let's get started:
Read Also: How to Add Apps to an Android TV
How to Install and Stream Netflix on Your Android TV
1. Turn on your Android TV and check to see if it is connected to the internet using the settings that came with it.
2. You may navigate to the Applications menu on your TV by pressing either the Home button or the Menu button on the remote control for your device.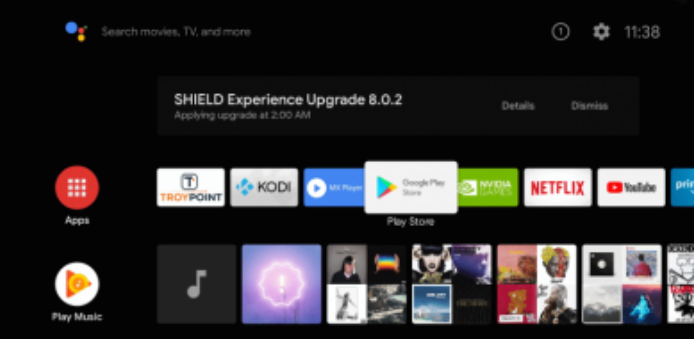 3. Select the option to go to the Google Play Store.
4. After that, select the icon labelled Search, and then hunt for an app by the name of Netflix on your device.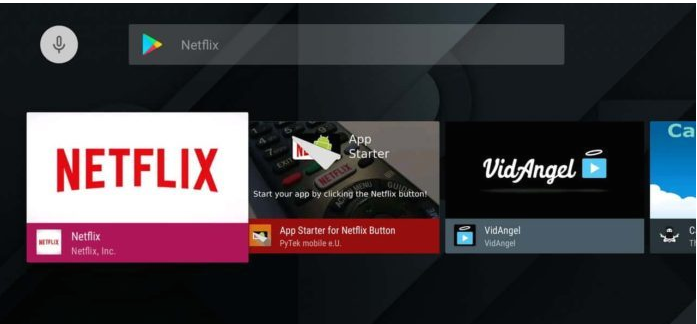 5. Select the Netflix app from the list of recommendations that have been provided to you.
6. Following that, select the Install option to start the process of downloading the Netflix app on your television.

7. To begin utilising the application once the installation is finished, pick Open from the menu.
8. After selecting the option to Sign in and entering the required information for your Netflix account, you will be able to access your account.
9. Start watching your selected Netflix content on the television in your home by pressing the play button.
FAQs
Why is my device not compatible with Netflix version?
This version is not compatible with the device you are using. It indicates that your mobile device may not satisfy the requirements set forth by the Play Store in order to download Netflix.
What TVs will no longer support Netflix?
Soon, Netflix will no longer provide compatibility for certain devices made by Samsung, Vizio, and Roku. Beginning the following month, you will no longer be able to view Netflix if you have an older model of smart TV or a Roku device from the first generation.
Can Netflix work on any TV?
Is Netflix Compatible with Regular Televisions? Absolutely. If you do not have a smart TV, you may still watch Netflix on a standard TV by purchasing a streaming stick such as a Google Chromecast, Amazon Fire Stick, or Roku device. Access to other popular streaming applications, such as Amazon Prime Video and YouTube, can also be gained through this method very easily.
How can I stream my phone to my TV directly?
An converter that converts from USB-C to HDMI is your easiest choice (Opens in a new window). If your phone has a USB-C connector, you can connect this adapter to your phone using that port, then attach an HDMI cable to the adapter, and then connect the cable to your television using the port on the adapter. In order for mobile devices to produce video, your phone will need to have HDMI Alt Mode, which is a need.
Why Netflix is not working on my smart TV?
Restart your device
Remove the power source from your device. You can either press the power button once and wait one minute on the device, or you can leave it unplugged for three minutes instead. Reconnect your device to the power source. After you have turned on your device, try accessing Netflix once more.