What Will Be the First Desirable Locations of the Metaverse?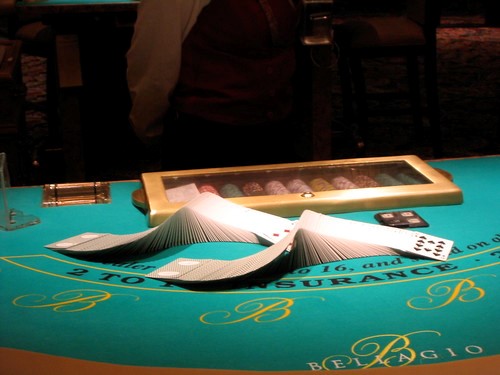 There's loads of chatter about the upcoming metaverse right now, even though many don't know what it is or the implications it will have on our daily lives. After Mark Zuckerberg rebranded his Facebook, Instagram, and WhatsApp platforms as Meta, the internet is awash with ideas as to what exactly the future will hold.
Other businesses seem fully on-board and the entertainment industry seems the area that will take the first steps in creating metaverse services that will encourage people to purchase the hardware required for entry. While we're promised an online virtual world where we both work, socialize and play, there isn't yet a clear destination that will draw us in, but that might be about to materialize and we'll need to be prepared.
Destination Fun
So what metaverse location will become a 'must-visit' for all of us? One likely suspect to create the first major metaverse location is the casino industry. Casino gaming exploded online to become a multi-trillion dollar behemoth and one of the most popular online gaming genres. There is a combination of factors that have made people select a casino online for their gaming and gambling requirements, but briefly, convenience, accessibility, finance options, security, and promotions have all played a role. Of course, the games are the big draw and the developers have been busy creating titles such as Quantum Blackjack Plus Live, Turbo Roulette Live, and a huge assemblage of slot and Slingo games.
The success that the casino industry has found in producing an online service provides the major players with the collateral and confidence to believe that they can essentially repeat the trick in moving to the metaverse. The casino gaming industry has shown plenty of innovation and initiative over the last couple of decades and they might just be the first industry to truly realize the potential of the metaverse, but there are others.
Music Matters
Metaverse concerts have already happened and there will be many more in 2022. The virtual experience of attending a concert mimics that of the real world, but with no physical limitations on the number of people attending, they are set to be extremely profitable.
For the production companies, artists, and crew, the obvious need to travel is erased and potential ticket sales are hugely expanded. For the fans, you're alone at home watching with a VR headset strapped to your face, so the social function of a concert needs to be replicated through a live chat facility. With India's first metaverse concert happening this year, it's clear that attending concerts will also become one of the activities that will drive the metaverse forward. Justin Bieber, Travis Scott, Marshmallow, and others have performed for virtual fans, but at some point, they need a Woodstock or Live Aid moment.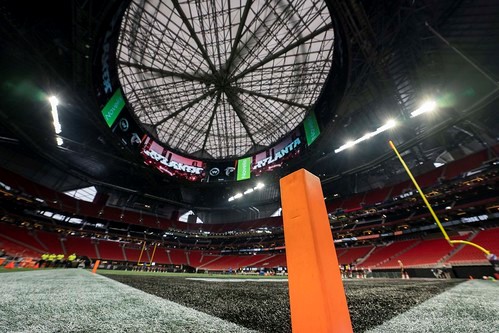 Game On
Sport is an area that offers the most tantalizing propositions. Creating an avatar and strolling into a sports area to watch your team with a panoramic view of the whole game and the option to watch any highlights again or zoom in at any point in the action sounds outstanding. With developing camera technology, you could even step onto the pitch and run alongside players. There would be social features too, with the option to mix with other fans before or after the game or attend the post-game press conference. This is perhaps a day-dream, but dissolving geographical and physical barriers to provide an improved experience before, during, and after games just sounds so good
The fact is that the technology isn't quite ready. Companies such as Oculus are working on significantly improving their VR headsets, but a lot of work is required on eye-tracking technology to reduce the burden placed on the hardware. Also, not everyone is on board, with Apple's plans perhaps placing a significant roadblock in front of Zuckerberg's endeavors.
It's a complex landscape, but we've had visions of a virtual world for a long time now, we've just been waiting for the technology to catch up with our fantasy. If it does become the virtual utopia many are investing in and believe in, it seems likely that the casinos, concerts, and sports events will provide the must-visit location and propel the metaverse to fulfillment.