How to Install Apple TV Plus on Fire Stick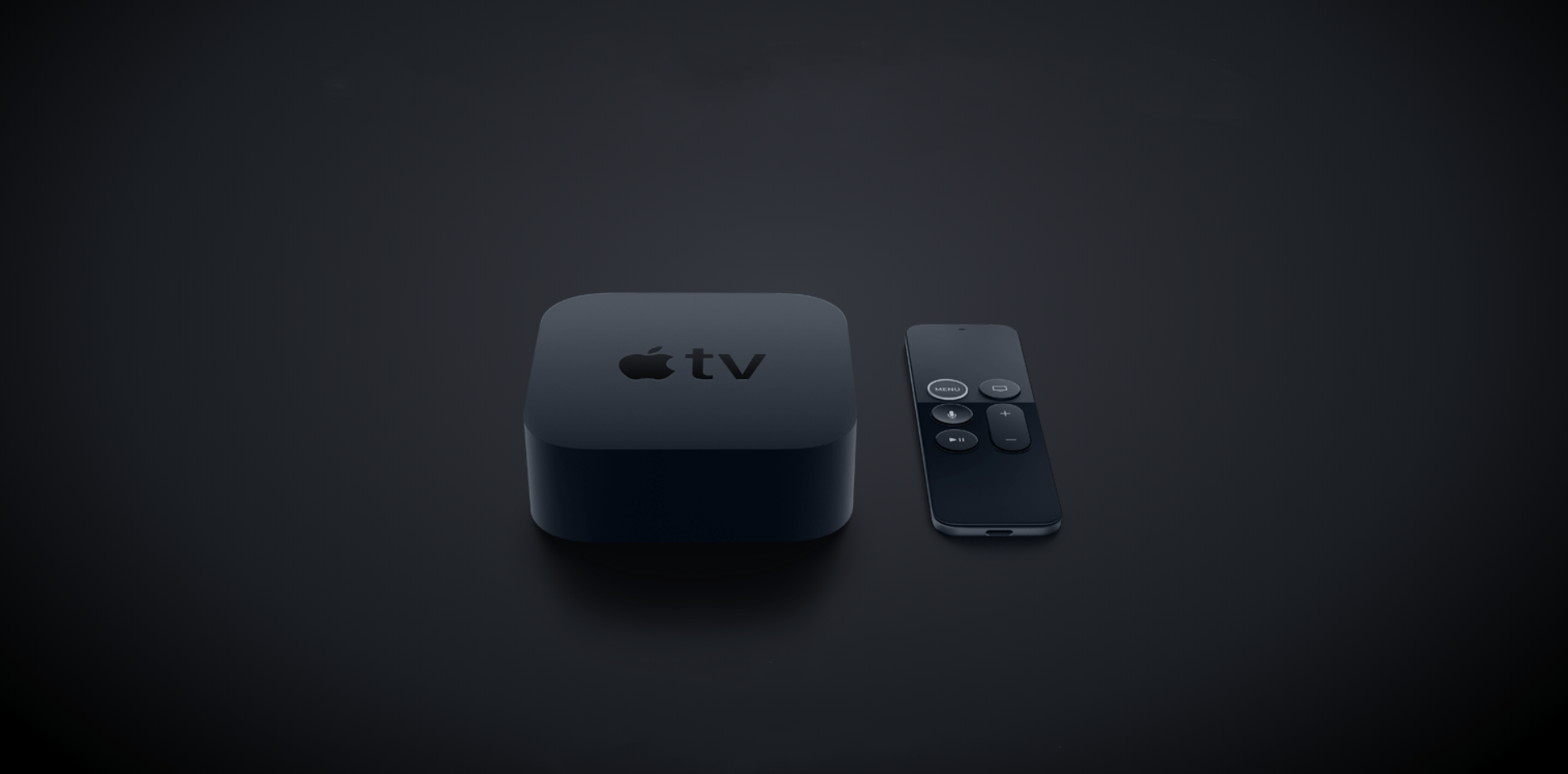 The Amazon Fire Stick is a useful piece of hardware that provides access to a variety of video streaming services, in addition to music, games, and other content, all of which are accessed through a centralized app that is displayed on your television screen. You can purchase the Amazon Fire Stick from Amazon for $49.99. You most certainly want to know which streaming services you can access with your Fire Stick, and you can find that information here. If you use a Fire Stick, you can find out which streaming services you can access with it. One of the services that ought to be taken into consideration is Apple TV Plus on the Fire Stick.
Apple TV Plus is a premium video-on-demand streaming service that lets users to view a range of movies and television series whenever they want, wherever they are. Users are able to access this content through their Apple televisions. If you are wondering how to access Apple TV on an Amazon Fire Stick, our tutorial will guide you through the process step by step.
Read Also: How to Fast Forward on Your Apple TV
Is Apple TV Plus on Amazon Fire Stick yet?
Yes, you may access Apple TV Plus on your Amazon Fire Stick by downloading the Apple TV app. This feature became available in November of 2019. If you want to view any of the content that is available on Apple TV Plus through this app, however, you will need to have a subscription to the corresponding service.
How to Install Apple TV Plus on Amazon Fire Stick
The method of installing Apple TV Plus on an Amazon Fire Stick is an easy one to follow. On the home screen of the Amazon Fire TV, navigate to the search option located in the upper left corner, and then start entering "Apple TV." Select Apple TV from the list of items returned by your search, and then choose the Get option.
After the application has been successfully downloaded and installed, you will be able to access it from the Apps and Channels area that is located on the home screen of your device. The next thing you need to do is sign in using your Apple ID. You have the option of signing in directly through the TV with your username and password, or you can sign in using a mobile device.
With this second choice, you can use the camera on your phone to read a QR code, or you can visit the website activate.apple.com and enter a code that consists of letters and numbers. At this point, you will be able to create an Apple ID for yourself if you haven't done so already.
You will find a section within the Apple TV app that is dedicated solely to Apple TV Plus. This part will provide you with a list of all of the content that is available to you if you subscribe to Apple TV Plus. A significant number of the movies and television shows that you may find in other parts of the app are not included in Apple TV Plus and must be purchased or rented separately.
What can I watch on Apple TV Plus with Amazon Fire Stick?
Amazing Stories is a reworking of the famous anthology series, and it is executive produced by Steven Spielberg. This show may appeal to science fiction fans. Little America is a series that tells diverse stories about the life of immigrants in the United States, and those viewers who enjoy comedies should check it out.
Fans of film should check out The Banker, a film that takes place in the 1960s and stars Samuel L. Jackson and Anthony Mackie as a pair of businessmen who struggle for housing inclusion.
What other streaming services are available on Amazon Fire Stick?
As well as Apple TV Plus, there are plenty of other streaming services available, including:
Netflix
Amazon Prime Video
Disney Plus
YouTube
HBO Max
Discovery Plus
Mubi
Hulu
Vudu
Crunchyroll
What other devices can I watch Apple TV Plus on?
Apple TV Plus is also accessible via other streaming media players, such as Roku, in the event that you do not own an Amazon Fire Stick but are still interested in watching the service. If you prefer to use Chromecast as your media streamer, you may also view Apple TV Plus using that device. Apple TV Plus may, of course, be accessed by web browsers on a variety of devices, including iPads, iPhones, and Macs, in addition to other Apple products such as the Mac. Apple TV Plus is now accessible on PS4, PS5, and Xbox platforms for users that stream their media through their respective game consoles.
Video