How to Link EA Account to Steam for Apex Legends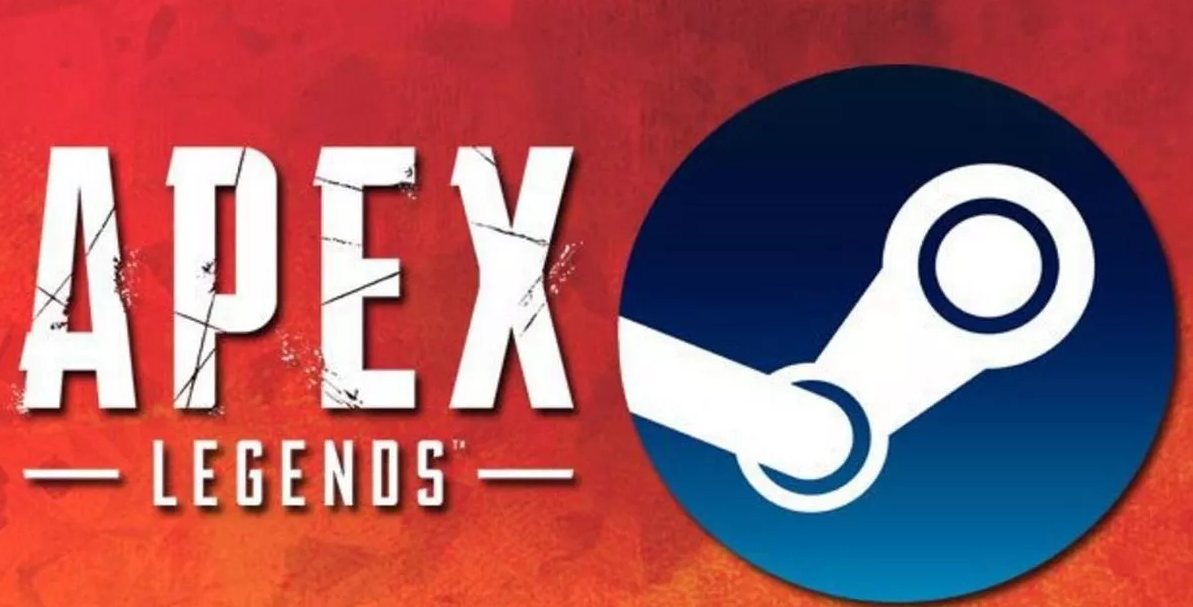 Since Apex Legends by EA is now playable on Steam, you must connect your Origin account to Steam to transfer your progress. Here's how to do that. Apex Legends, developed and published by Respawn Entertainment, is one of the most well-liked entries in the Battle Royale category, and its player base is only expected to keep expanding. Players must know how to link their Origin accounts to safely transfer their progress between Steam and Origin without losing any of their hard work. The game has been accessible on Steam for some time. In this article, you will learn how to link your EA account to your steam account to play Apex Legends:
Read Also: How to Equip Dive Trail in Apex Legends
How to Link EA Account to Steam for Apex Legends
You must launch your web browser, look for apexlegends.com, and open the website. You will see a small profile logo in the upper right corner of your screen; you will need to click on that, and then you will need to click on the Sign In button. Because you wish to link your Steam account to your EA account, you must sign in with your Steam account.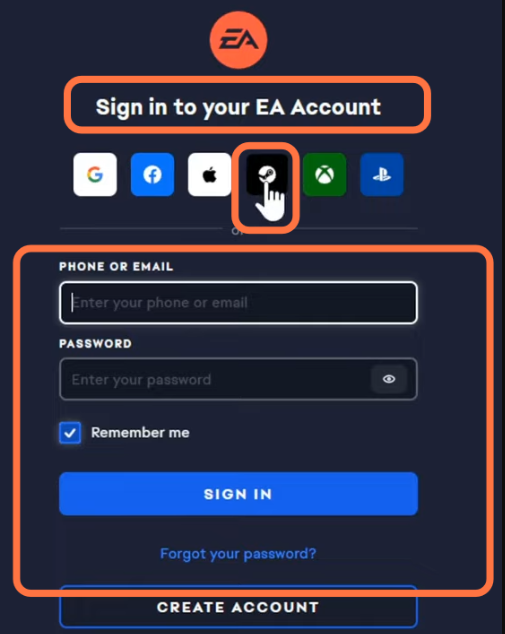 But before you proceed, check to see if you already have an account with EA. After successfully logging in using your Steam account, you will be prompted to grant permission for your Steam account to be linked to your EA account. It will take you to the website for the link, where you must click on the button that says Link.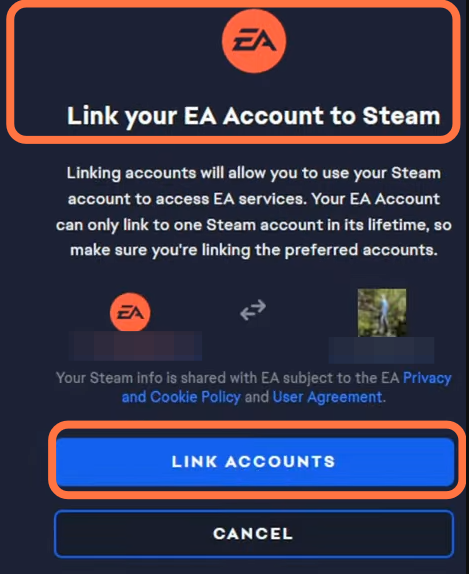 Once this process is complete, you will be taken to the Apex Legends page. You may access your account settings by selecting your profile from the menu in the upper right corner of the screen. After that, select the connection, and a list of your accounts will appear before you.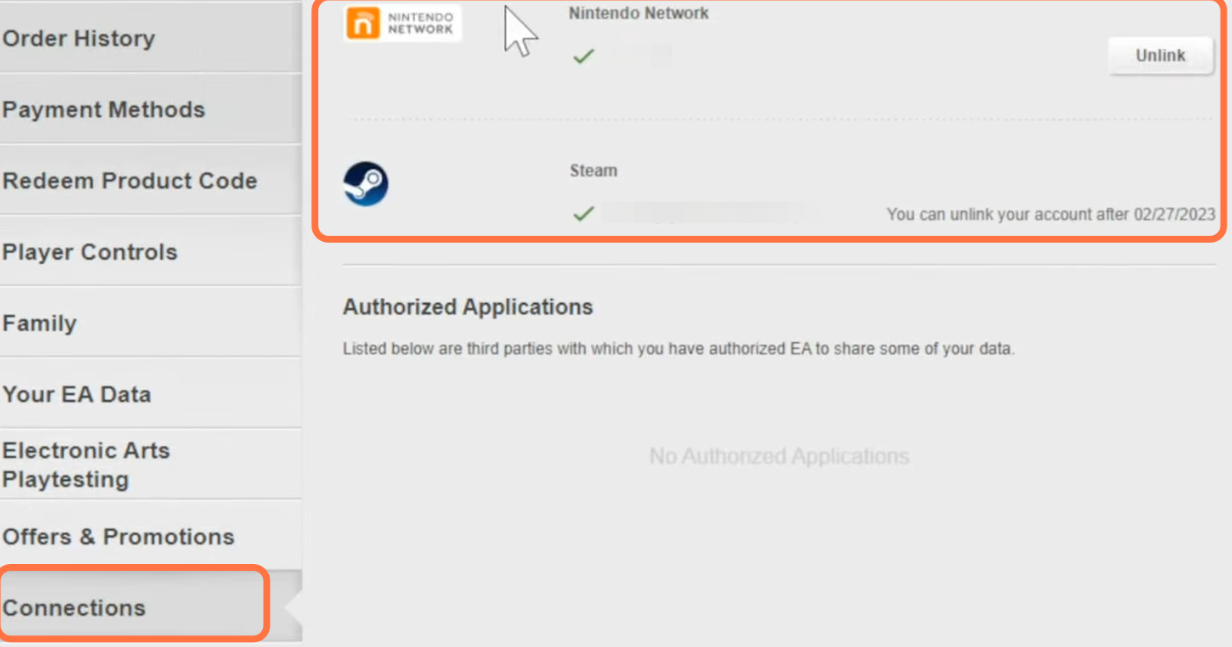 FAQs
What happens if I buy EA Play on Steam?
EA Play can be accessed on Xbox One and PlayStation4 and the personal computer (PC) via Steam and Origin. Note that although EA Play is offered on several different platforms, your subscription is only valid on the one that you initially signed up for it on. Your Play List, the member discount, and any other perks you earned through Steam membership will only be accessible through this website.
Is my EA account my Steam account?
You can check the "Connections" tab in the settings for "My Account." If you do not notice a link to your Steam account in that area, it indicates that it is tied to another EA account.
Is EA app better than Steam?
The explanation for this is quite straightforward: Steam provides superior services. Steam is the gaming platform with the largest selection of titles, and the majority of its games come from independent developers and publishers. Regarding EA Origin, while it provides a limited selection of third-party games in addition to EA's own titles, Steam normally offers lower prices.
Why do I need an EA account for Steam?
You may require Origin to launch certain EA titles from Steam. When you do this, Steam will inform you that the game must be started using a third-party DRM and will list the installation of Origin software as one of the requirements for running the game on your computer. If not, you can start the game the same way as any other Steam game by clicking the title, followed by the Play button.
Is Apex on Steam better?
The Steam integration is a boon to a great number of gamers, and it is significantly more streamlined than the previous integration, thanks to Origin's ability to import players' Steam friend lists. Respawn/Electronic Arts The move of Apex to Steam is a significant improvement if you prefer to keep all of your games within a single launcher.