How to Link the Riot and Xbox Accounts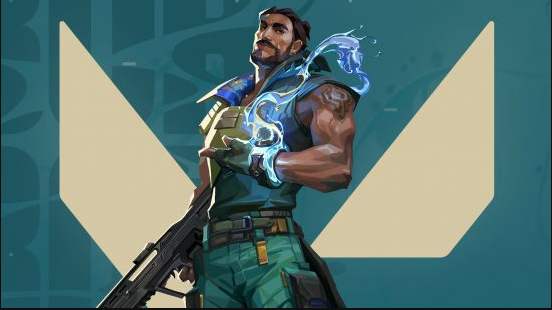 Xbox and Riot Games, both prominent names in the video game business, first made public their intention to work together in June of 2022. The addition of Riot's games to the Xbox Game Pass catalogue will take place on December 12 as a direct consequence of this new relationship. You can now access games like Valorant, League of Legends, and Teamfight Tactics and others on your Windows PC by using the Xbox app. But, the most exciting aspect of the Xbox and Riot collaboration has to be the incredible rewards that players can earn in League of Legends and Valorant. If you are looking for a tutorial that will walk you through the process of linking your Riot account to your Xbox account so that you can access the Game Pass incentives, then you have arrived at the correct location. The steps necessary to link your Riot and Xbox accounts are outlined in this post for your convenience. So let's get started:
Read Also: How to Speed Up Downloads on Your Xbox
How to Link the Riot and Xbox Accounts
The method of linking your Xbox account to your Riot account is a straightforward three-step procedure. To complete the authentication for the pairing procedure, you will just need to log in to the relevant accounts using a web browser. The operation is as follows:
1. The first thing you need to do is go to the homepage titled "Xbox Social Sign-in," which can be found by clicking here. On the aforementioned page, you will need to sign into your Microsoft account.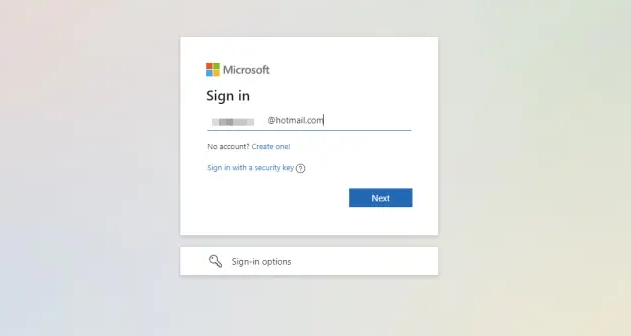 2. After that, choose the Microsoft (Xbox) account that you just finished logging into.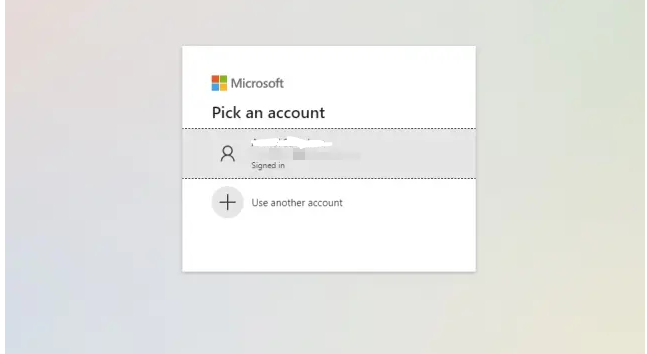 3. You must now provide Riot Games permission to access the information stored in your Xbox account before you can link the two accounts together. To verify your identity and continue with the connection, select the "Yes" button.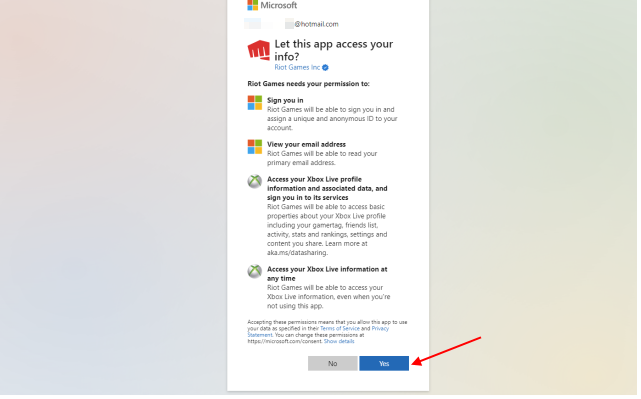 4. The next step requires you to sign in to your Riot Games account using your username and password. After entering your username and password, continue on to the next step.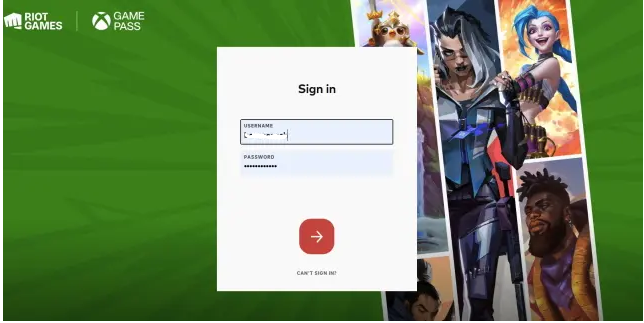 5. And with that, we're done! You have been successful in linking the accounts for your Xbox and Riot. You will see a message on the screen that confirms your selection. To access the settings page for your Riot account, you will need to click the "OK" button.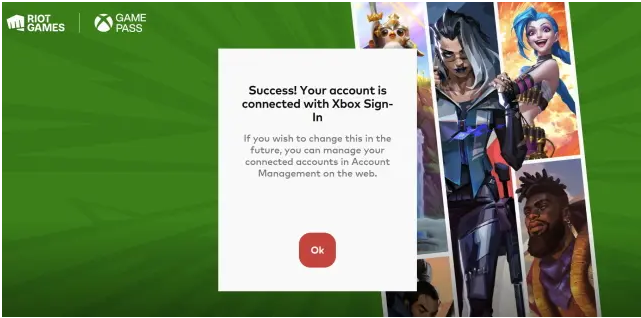 6. On the settings page for your Riot account, under the section labelled "Connected Accounts," you may verify that the two accounts are connected to one another.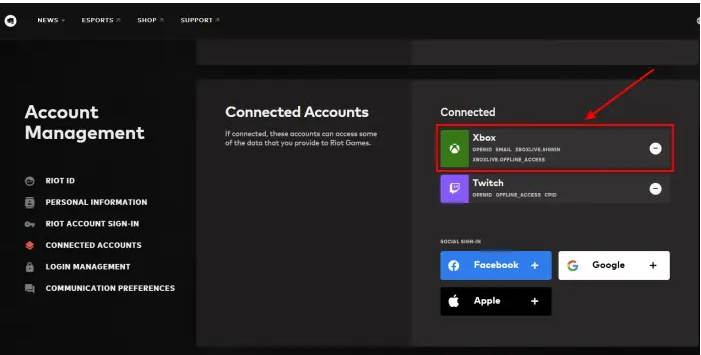 FAQs
How to play Valorant on Xbox?
Putting all of that to the side, Valorant is a title that is only available for the PC. It is not currently accessible via any other platform currently available on the market, including gaming consoles such as PlayStation and Xbox. Overwatch is a prime example of the trend of tactical shooters appearing on consoles, which isn't unheard of by any means.
Are Riot Games coming to Xbox?
The Riot Games Xbox Game Pass will be made available for purchase beginning on Monday, December 12th, 2022. And it will contain stuff like all of the champions that have been unlocked in Wild Rift and League of Legends, as well as all of the agents in Valorant.
How do I unlink my Riot account from Xbox?
By going to Account Management and selecting the minus sign that is located to the right of your connected Xbox profile, you will be able to disconnect your account. If you currently have a Game Pass membership that is active and you want to disconnect your Xbox profile from your Riot Account, you will immediately lose access to all of the member advantages that come with having a Game Pass membership.
Is Valorant crossplay Xbox and PC?
In response to your question: yes, Valorant is available on Xbox. The correct response is therefore not yet, but it will be shortly. In November 2022, Riot Games published many job advertisements seeking console devs to fill a variety of positions. It is anticipated that the console version would come equipped with a VALORANT crossplay functionality.
Is Riot coming to Game Pass?
Riot's most popular PC and mobile games are now available to users of Game Pass, along with a Malphite-sized heap of additional bonuses and awards that can be earned as they play games. The following is a list of newly accessible content, along with information on the availability of the game in specific regions and special limited-time benefits for players who link their accounts before January 1, 2023.
Is Epic giving free skins?
The good news is that Epic Games, the company that created Fortnite, will periodically reward players with free Fortnite skins if they satisfy the game's prerequisites.